Level 3 Rating with Colorado Shines Program for Tops Quality Care
The Colorado Shines Program is an initiative that we work with where parents can go to find a quality childcare center. Colorado Shine's appraisers come out and rate the environment, health and safety, and the quality of care. We are at the highest rating level in quality childcare, which is an accomplishment worth celebrating!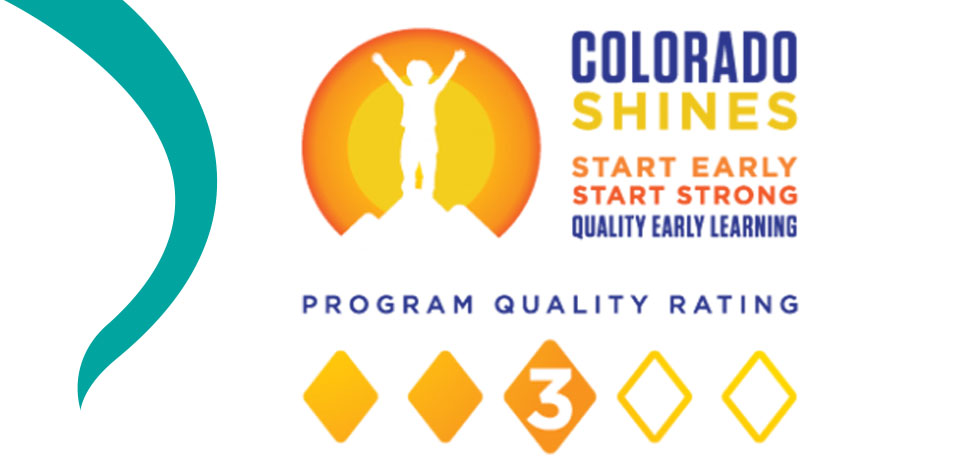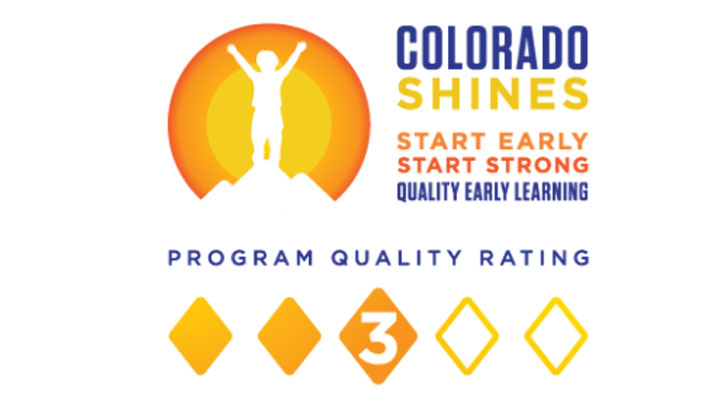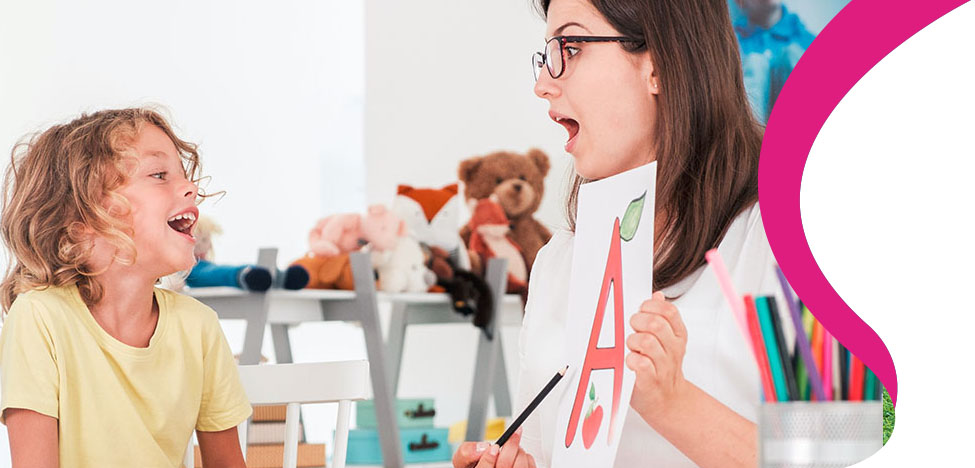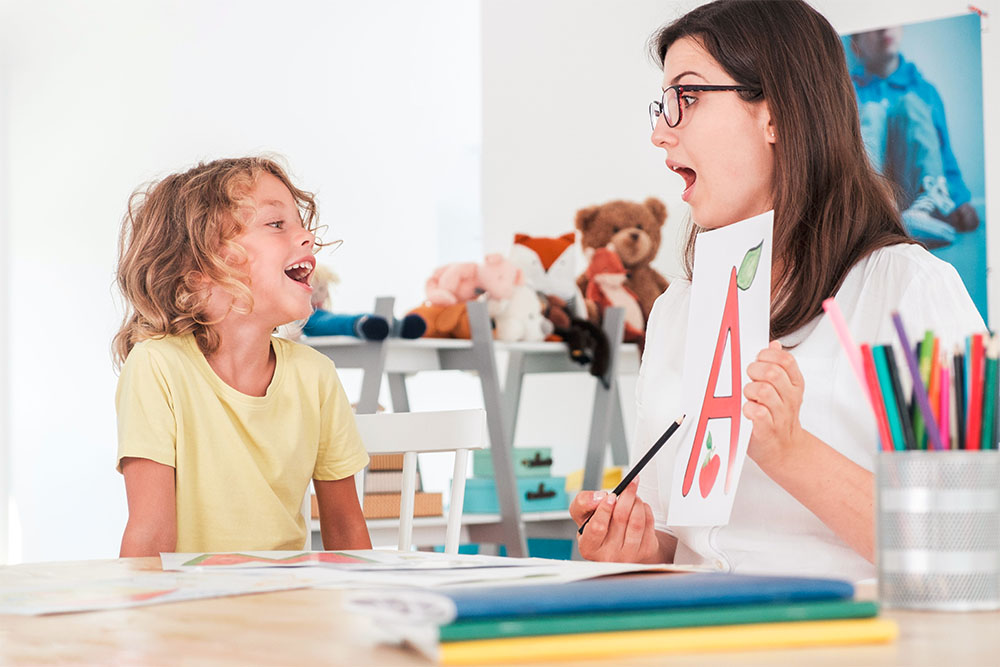 Vision and Hearing Screening and Speech Therapist On-Site
The therapist comes in and works with the children. These specialists come in on referral to evaluate and to assist the children who need extra help. When a child is not hitting certain milestones or establishing a particular behavior, we determine how it is that we need to support them.
Supporting a child in these areas is done inclusively, up to three times a week, depending on the child's needs.
Staff Nurse Visits for the Optimal Health of Your Child
Once a month, our staff nurse visits to confer with the staff. In some instances, she takes a look at the children who are referred to her; otherwise, she may refer children out to the appropriate place for them to get the care that they need. Having staff nurse visits is in line with our mission to be of the most excellent support to the families we serve.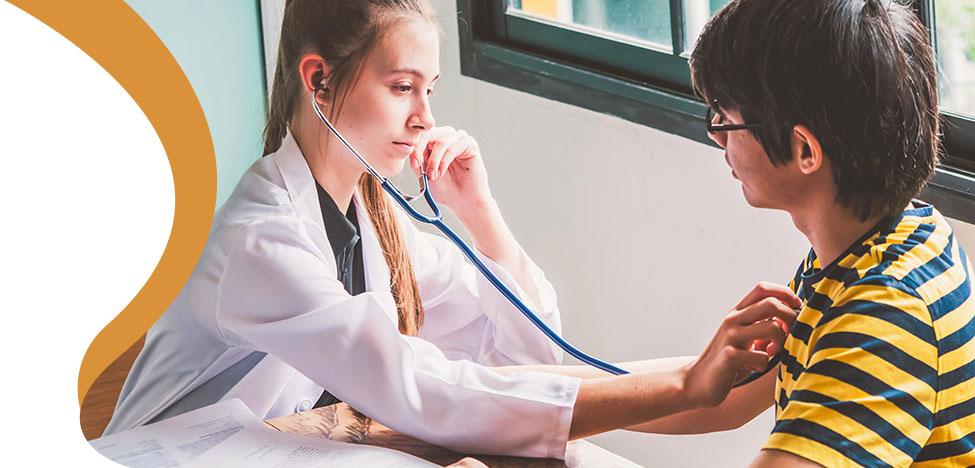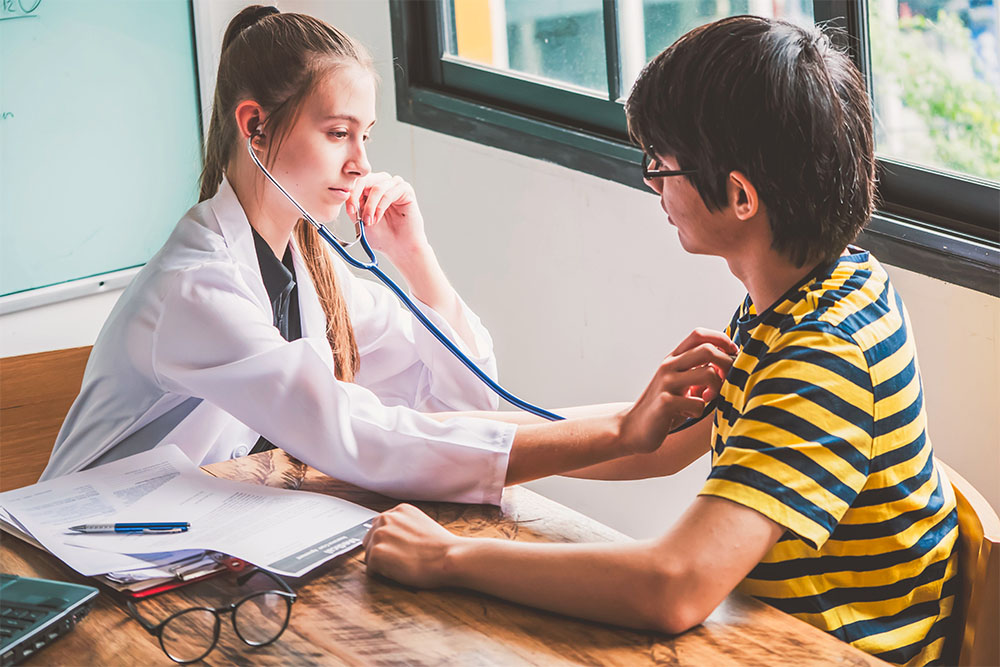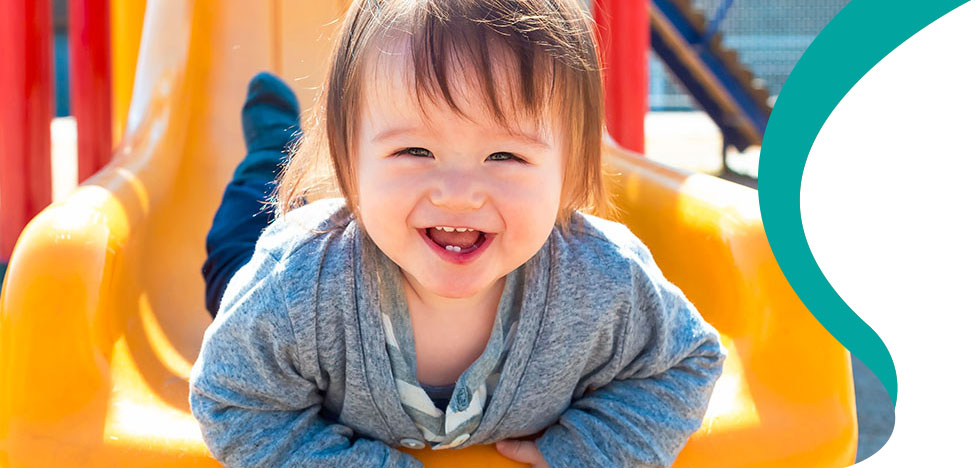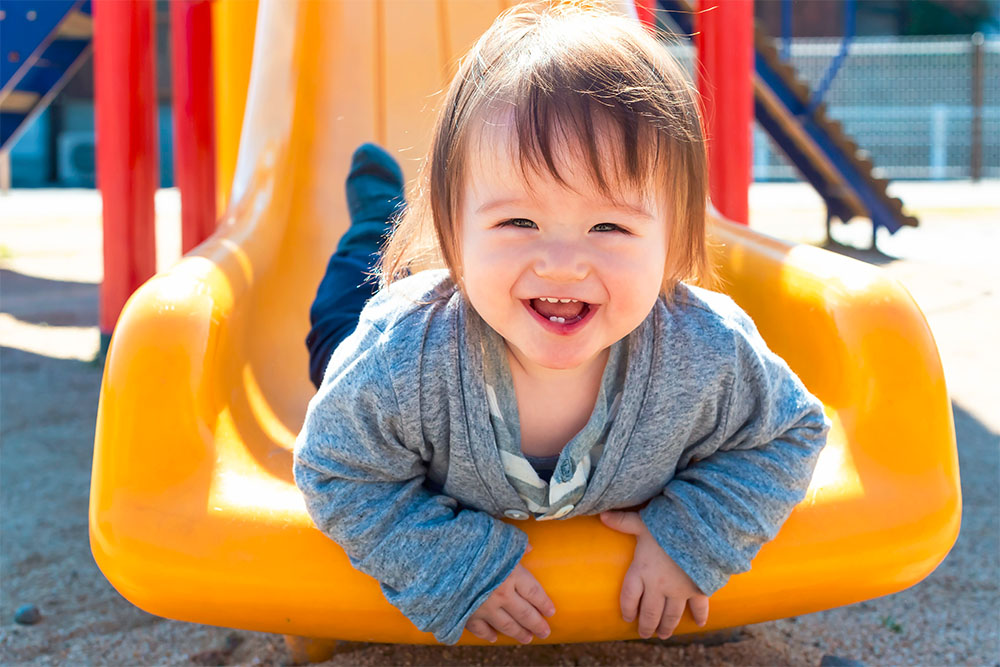 Not One, Not Two, But Three Magnificent Playgrounds
Playing, running, and jumping are part of a child's development. They need plenty of stimulating play, not only to burn off any excess energy but to grow strong and stable in their bodies. This is why we have three playgrounds for your little one to explore.