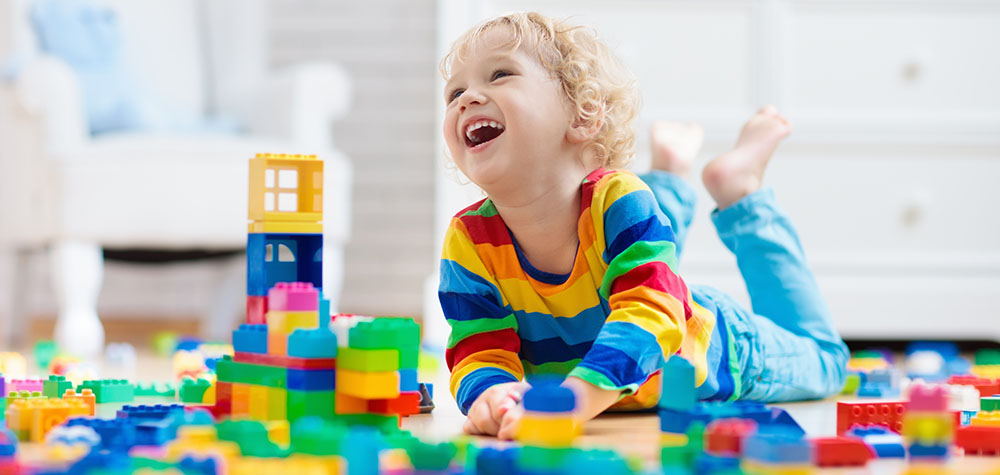 We Go Above and Beyond for Your Family
Childcare Center & Preschool Serving Longmont and Thornton, CO.
Adaptable and Family-Oriented Care
Supporting you and working with you and your whole family is a part of Jumpstart's mission. Whether it be providing for parents that need diapers or being flexible in supporting the needs of a particular child, we look at how we can help families. Being adaptable and supportive is our mission, and we know what it takes.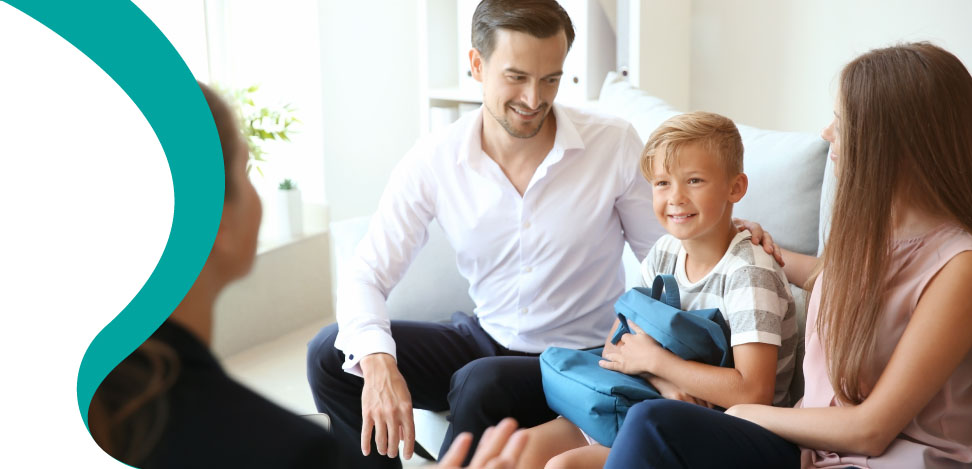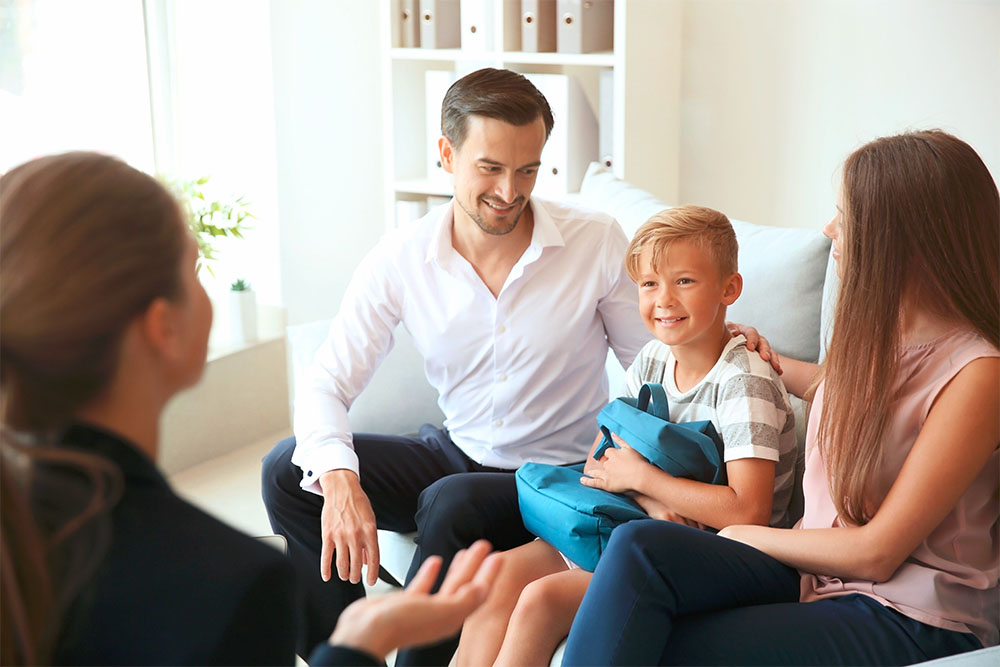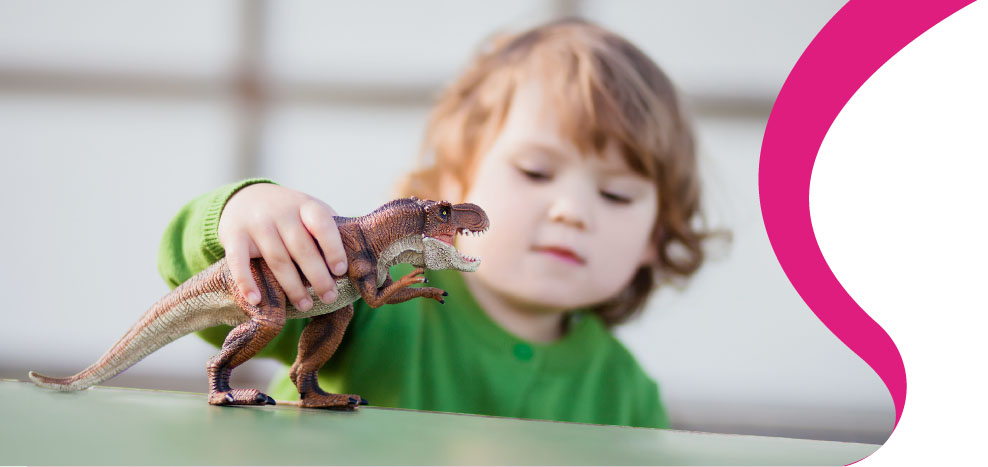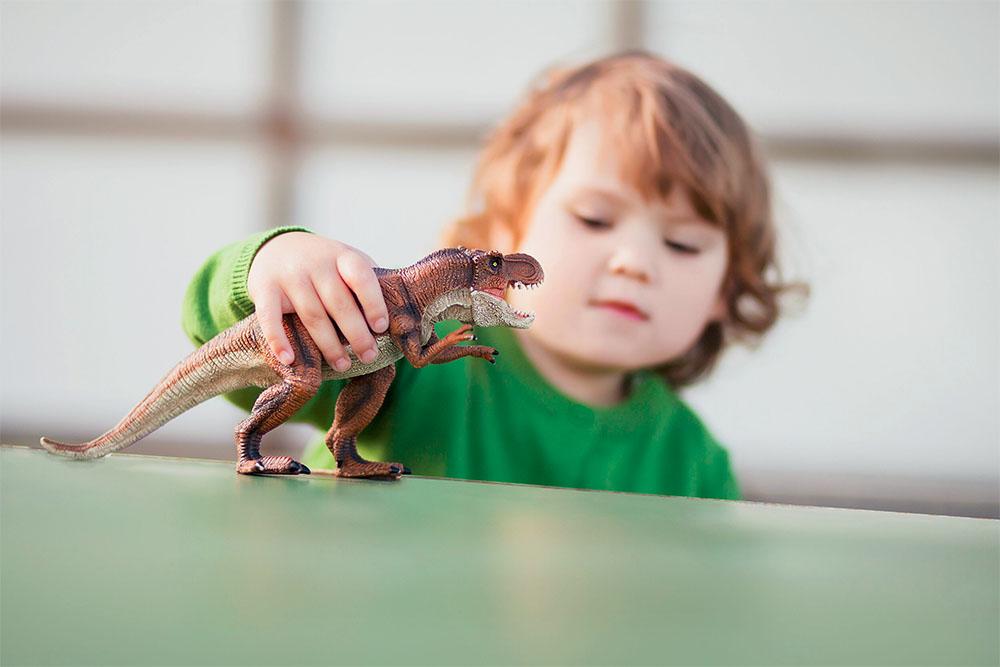 Age-appropriate, Play-Based, Creative Curriculum
The classroom curriculum is set where we are entertaining what the kids want to do, but they are still learning. If a child is really into balls or airplanes or dinosaurs, we will cater to their interests. This might look like bringing different color balls into play, or reading a book on dinosaurs and bringing the book to life. This way, your child retains information easily and naturally. The next step would be to explore different centers in the classroom and incorporate things from the theme within each domain.
Learning center includes:
A Bilingual Start to Learning Language
Bilingualism is proven to boost a child's brain growth within the first few years of life. We speak Spanish to children and translate English and Spanish books to them. Many of our teachers are bilingual, and children have access to materials in both languages.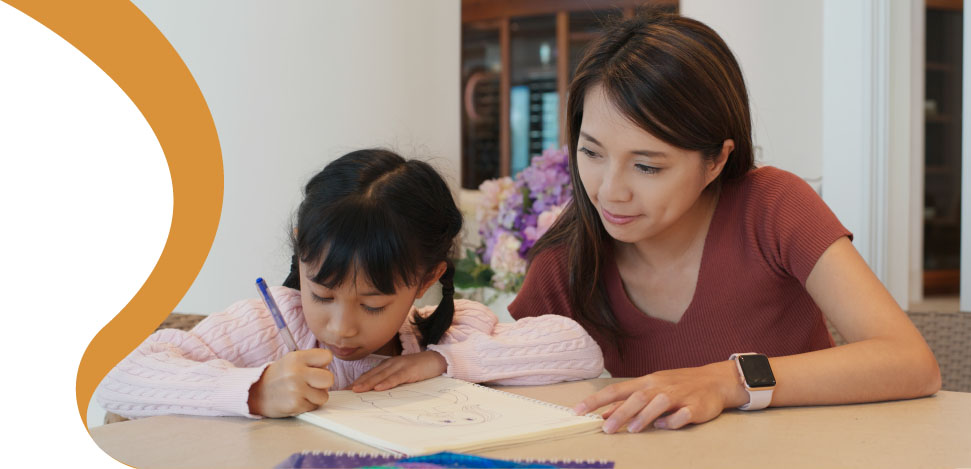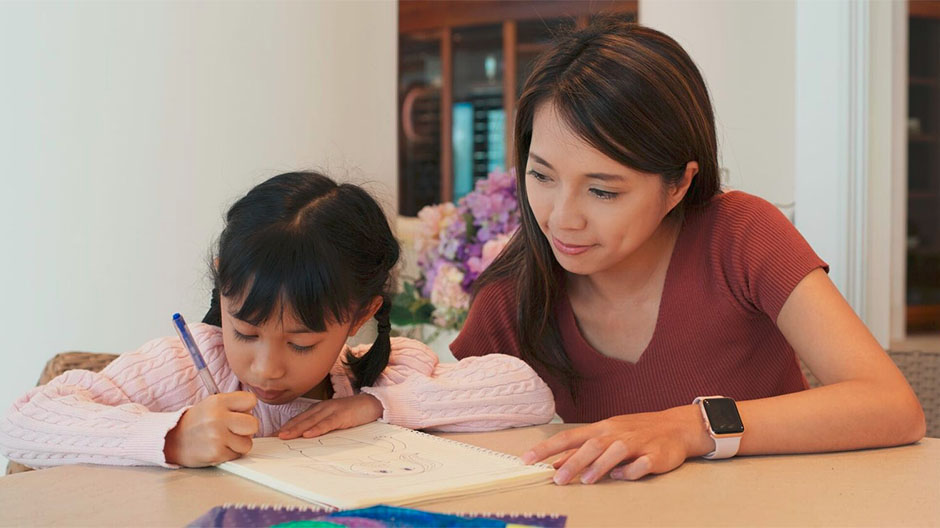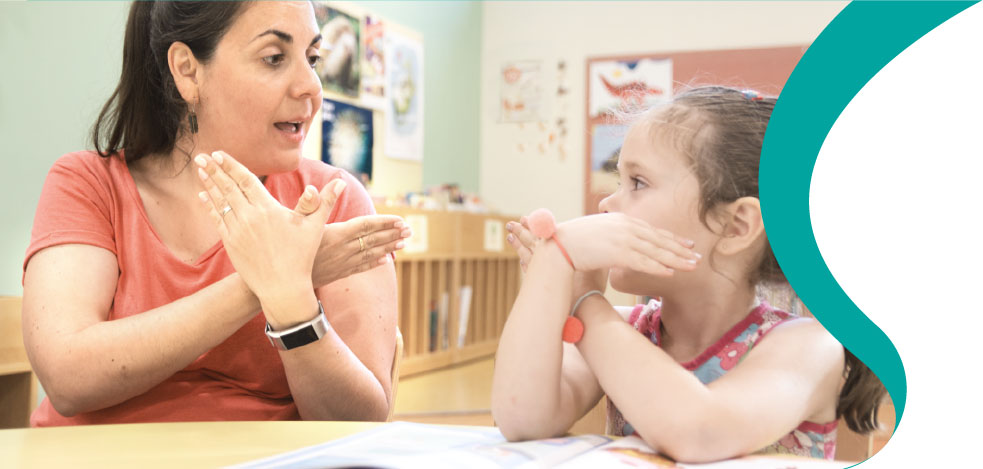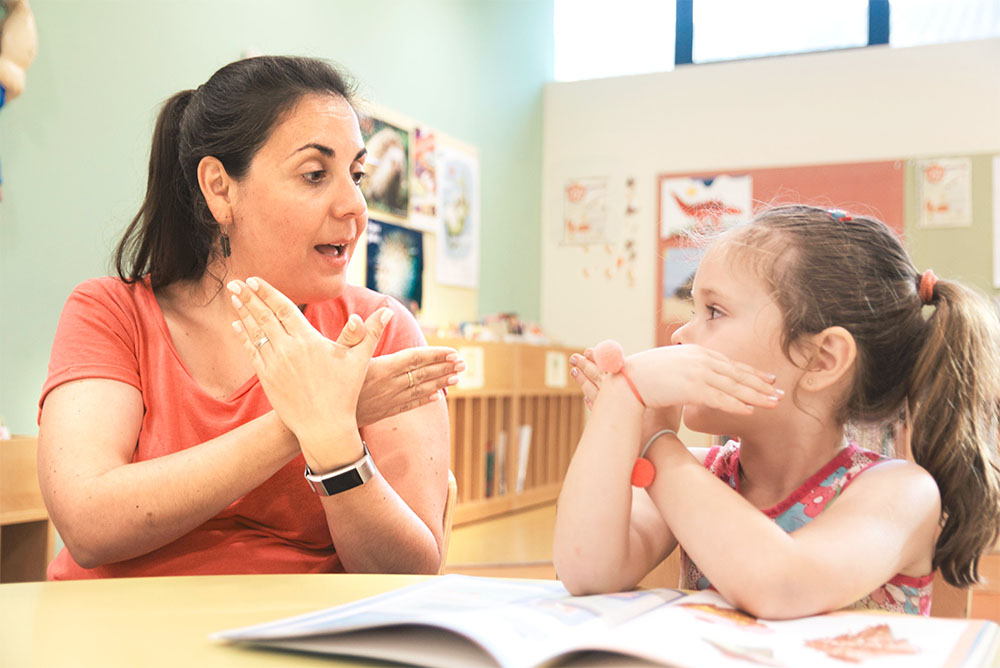 Special-Needs Friendly Environment Provides Support
We strive to be flexible and adaptable enough to meet the needs of every child. We understand the delicate nature of working with different needs and the dedication that is required to do so. We wholly welcome children with special needs and their families.
Vision and Hearing Screening and Speech Therapist On-Site
The therapist comes in and works with the children. These specialists come in on referral to evaluate and to assist the children who need extra help. When a child is not hitting certain milestones or establishing a particular behavior, we determine how it is that we need to support them. Supporting a child in these areas is done inclusively, up to three times a week, depending on the child's needs.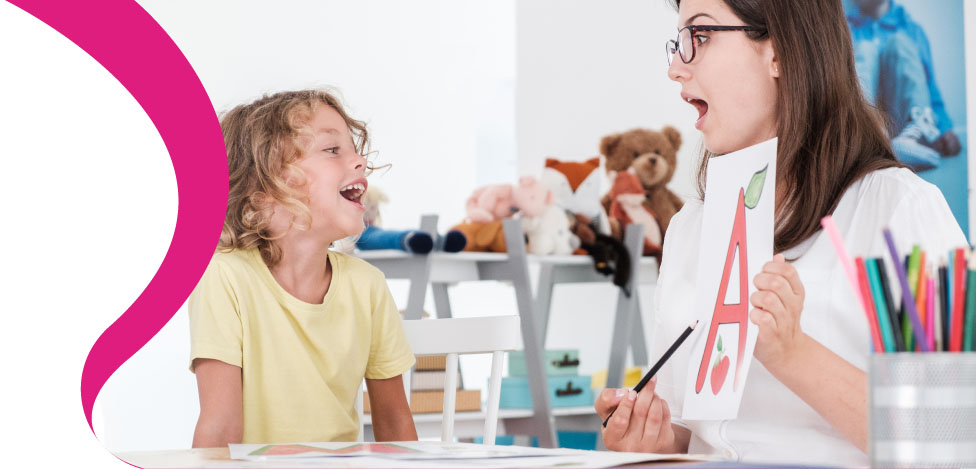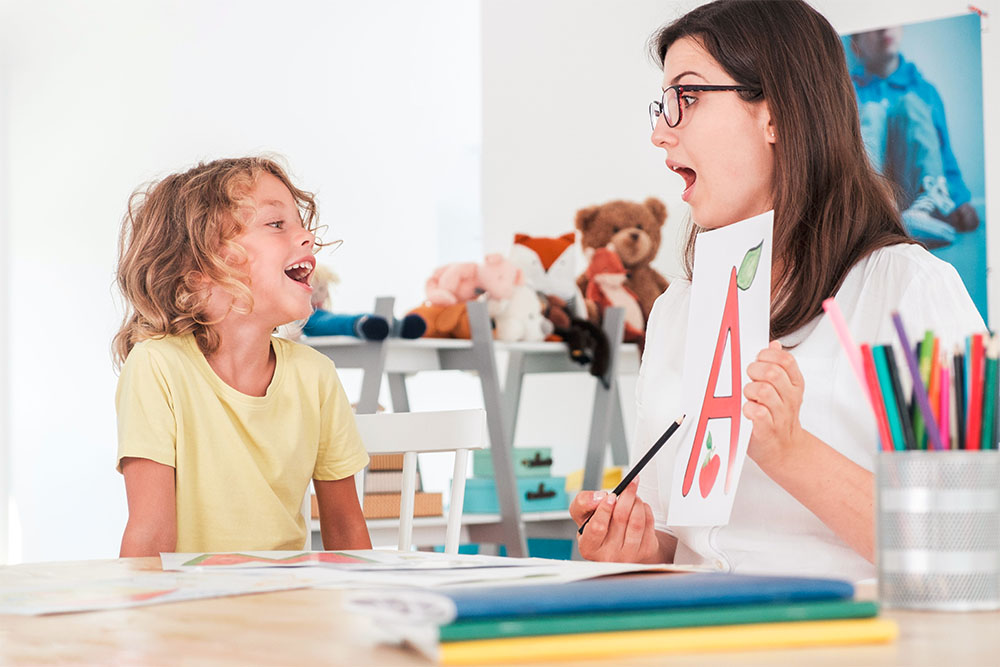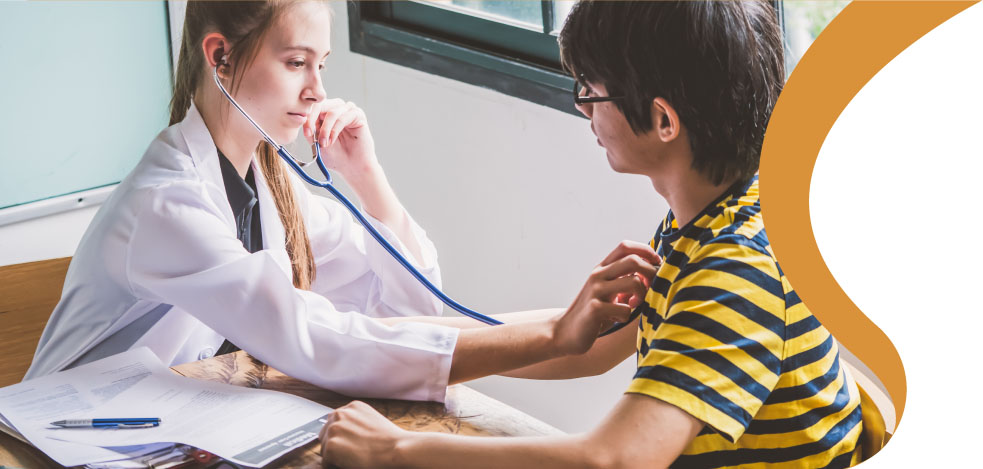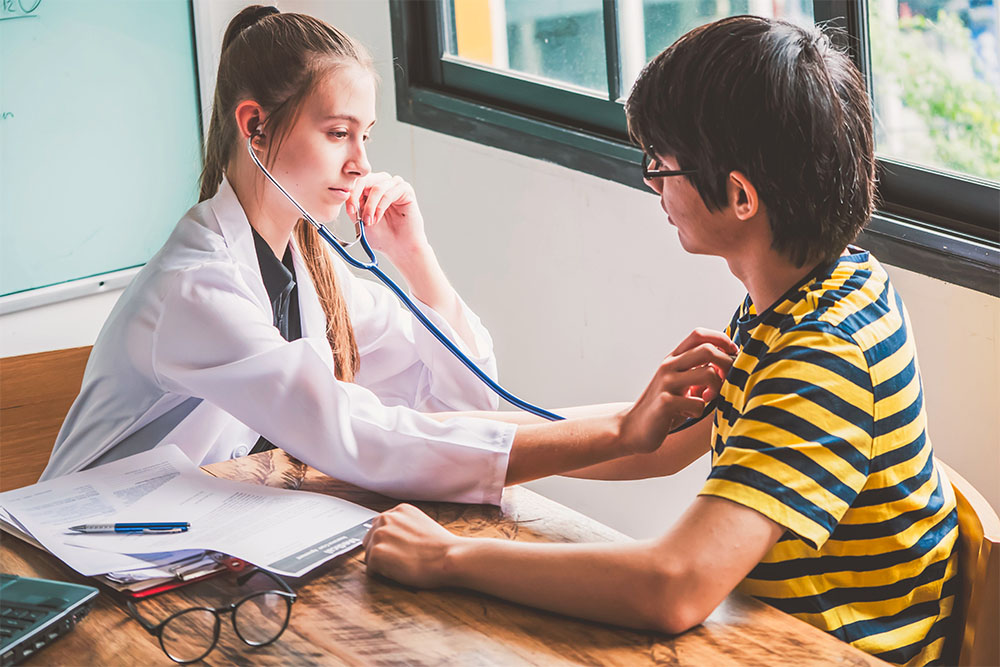 Staff Nurse Visits for the Optimal Health of Your Child
Once a month, our staff nurse visits to confer with the staff. In some instances, she takes a look at the children who are referred to her; otherwise, she may refer children out to the appropriate place for them to get the care that they need. Having staff nurse visits is in line with our mission to be of the most excellent support to the families we serve.
From Scratch, Delicious, Gourmet, Home-Cooked Meals
Our food is not frozen nor processed, as we cook everything from scratch. Breakfast may include French toast with fruit and milk. An example of lunch is rice and beans with chicken stew, fish with pasta, or chili. Fresh fruit and yogurt or crackers and cheese are some of the more popular snacks on our menu.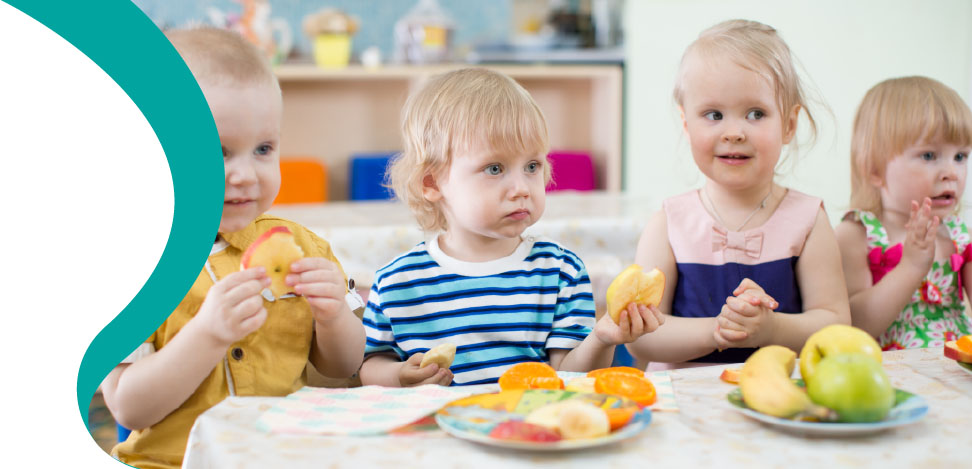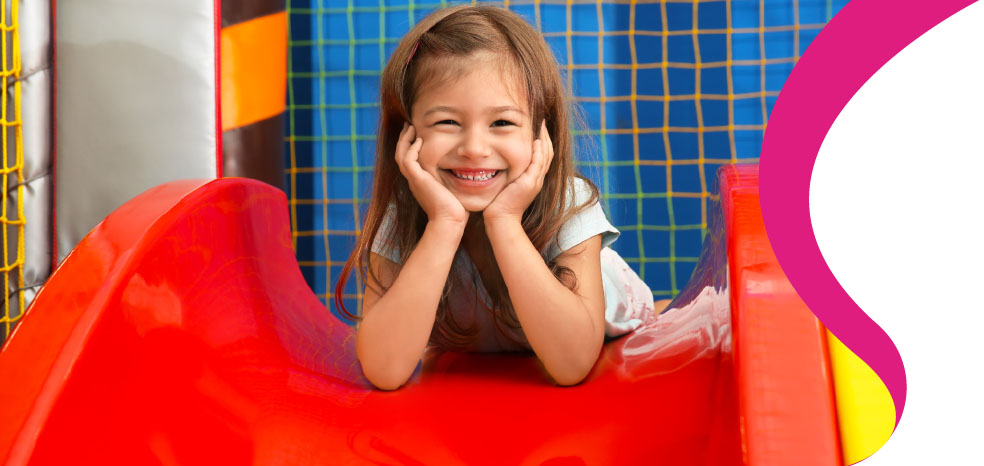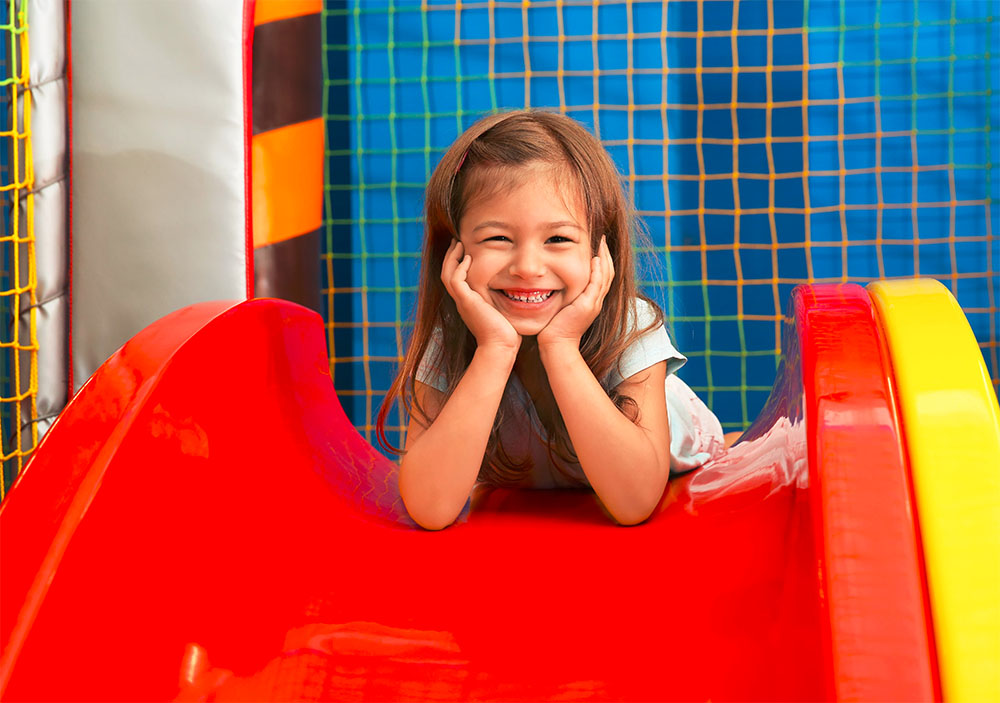 Climbers in Each Classroom Keep Children Moving
Children need to reach and climb to work large muscle groups, develop coordination, and balance. We have a safe, solid climbers in all of our classrooms. Upon playtime, children can explore the climbers and move around much more than merely being on the ground.
Not One, Not Two, But Three Magnificent Playgrounds
Playing, running, and jumping are part of a child's development. They need plenty of stimulating play, not only to burn off any excess energy but to grow strong and stable in their bodies. This is why we have three playgrounds for your little one to explore.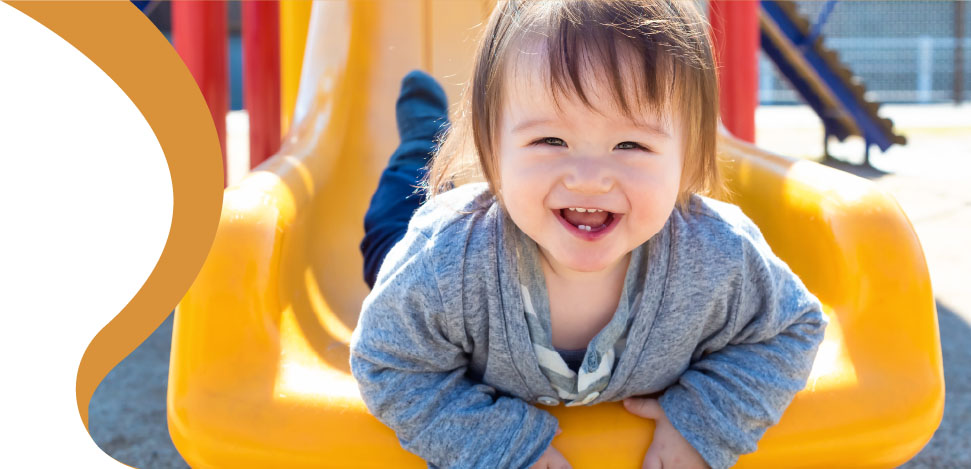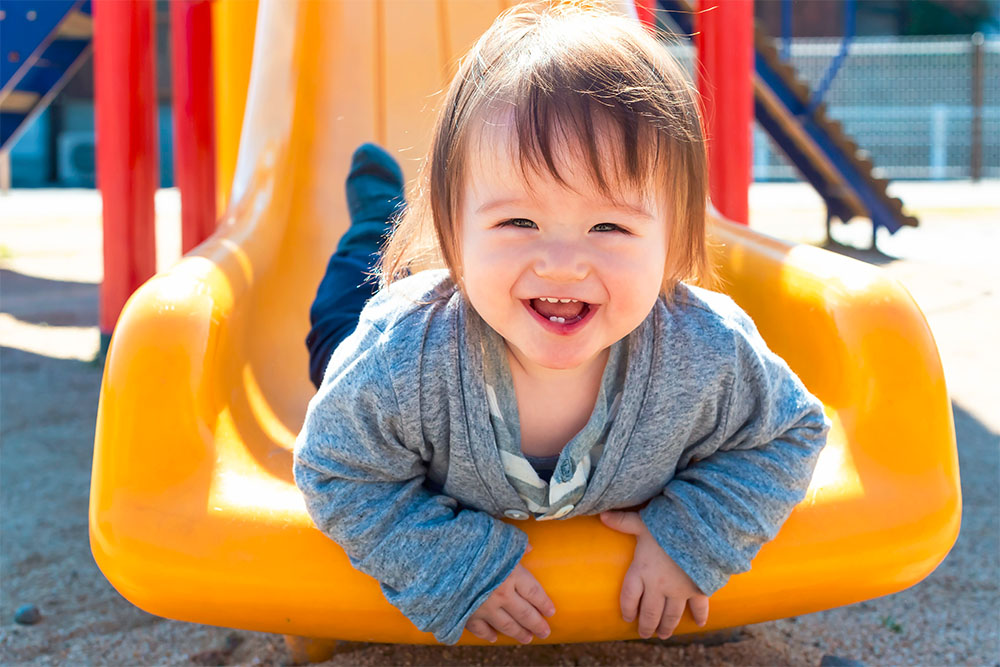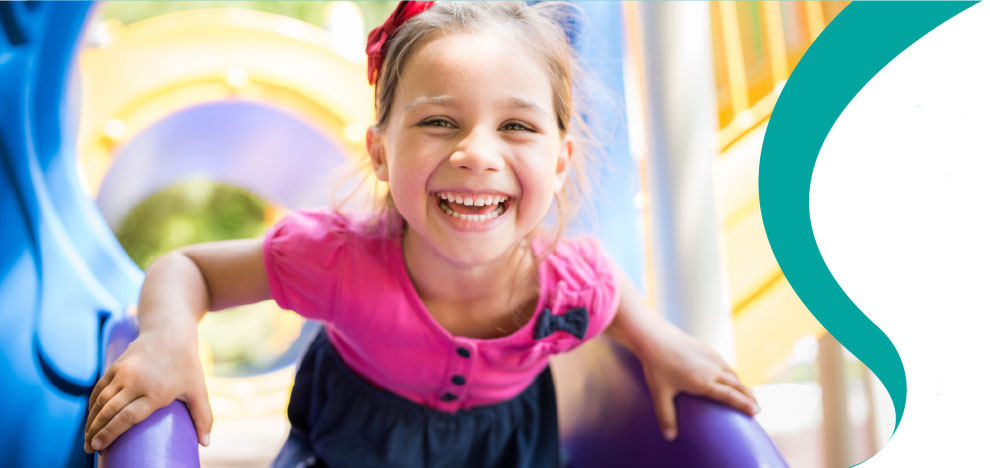 Up-and-Coming Natural Landscape Outdoor Playground
We are proud to have been accepted for the Ecco grant, which is a state-funded initiative for child care centers to build an outdoor playground. Only a few centers are selected for this distinguished honor. We are currently working with a designer to create a playground complete with hobbit home, pizza oven, mud kitchen, water sprinkler, and zipline. All within among the trees, flowers, and beauty of the natural world outside.
Transportation Provided
To and From School For Convenience
Feel secure knowing that your child is being picked and dropped off at school, is safe and secure, and well looked after. We want to be of assistance where ever we can, which is why we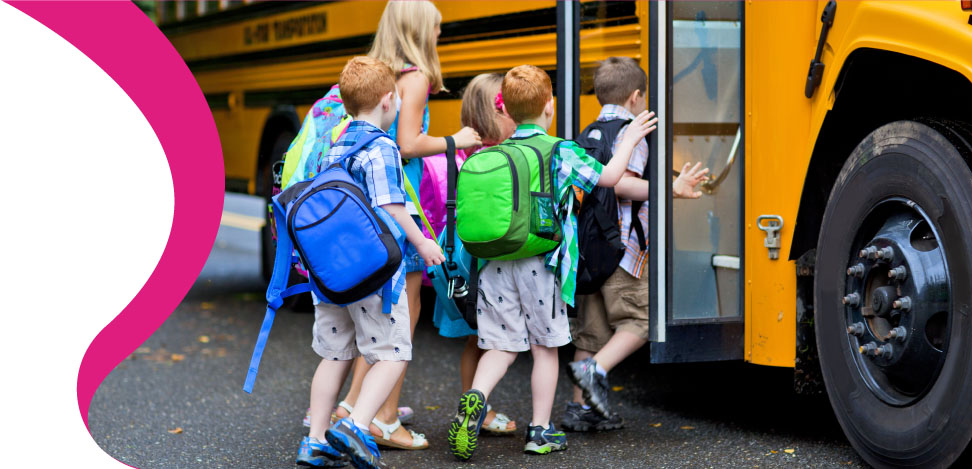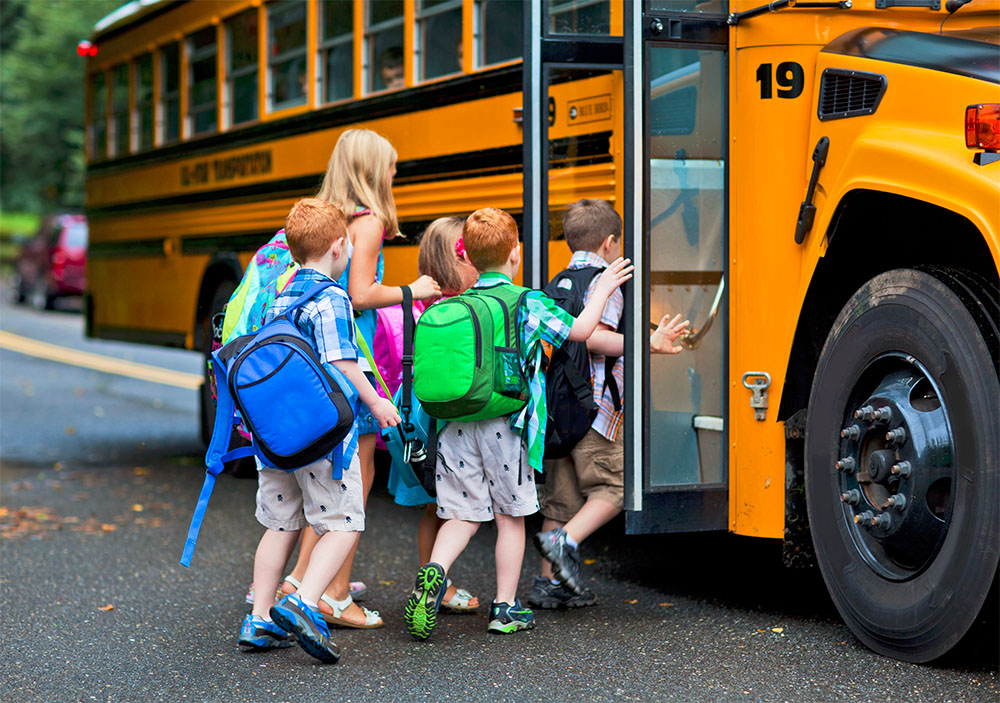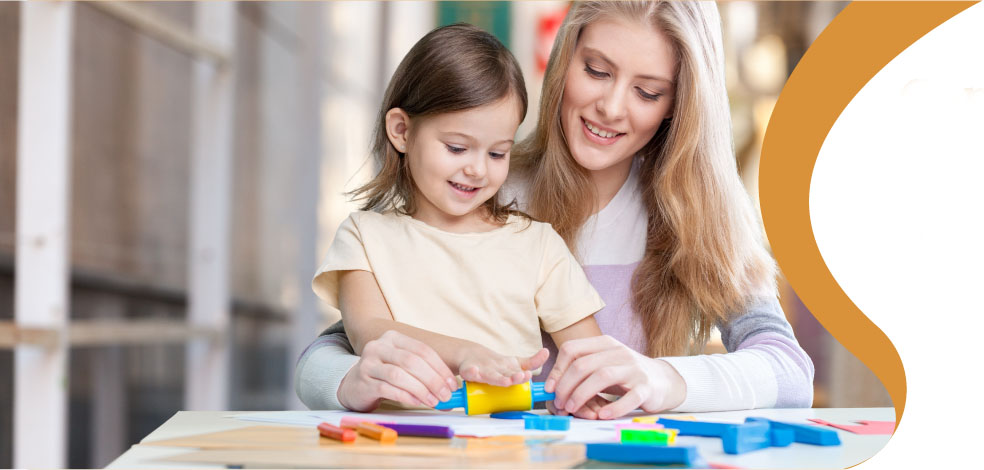 Compassionate, Nurturing Staff Members Guide Your Child
An exceptional and dedicated team nurtures and tends to your child. Our teachers have a natural affinity with children and are all continuing their education so that they can give your child the best care possible. Additionally, as precaution measures, all staff members are certified in CPR and undergo state background checks, which include fingerprinting.
Level 3 Rating With Colorado Shines Program For Top Quality Care
The Colorado Shines Program is an initiative that we work with where parents can go to find a quality childcare center. Colorado Shine's appraisers come out and rate the environment, health and safety, and the quality of care. We are at the highest rating level in quality childcare, which is an accomplishment worth celebrating!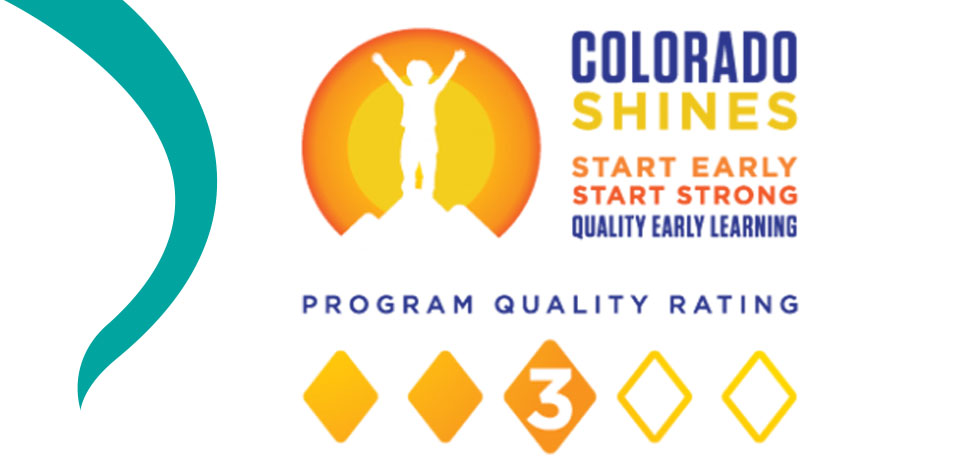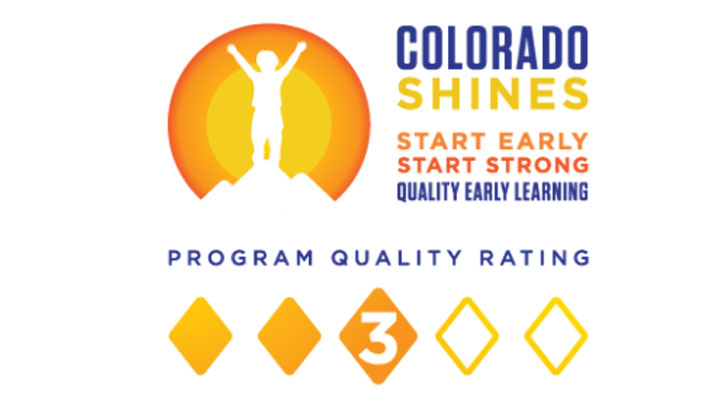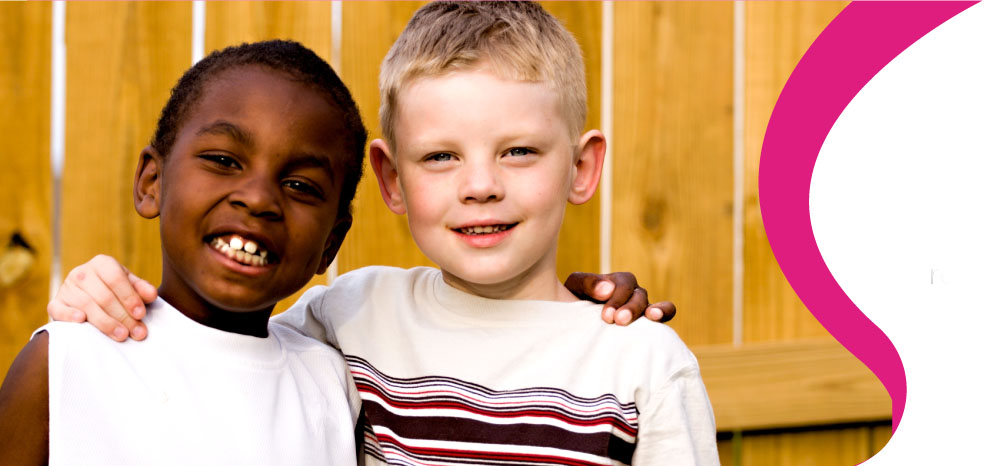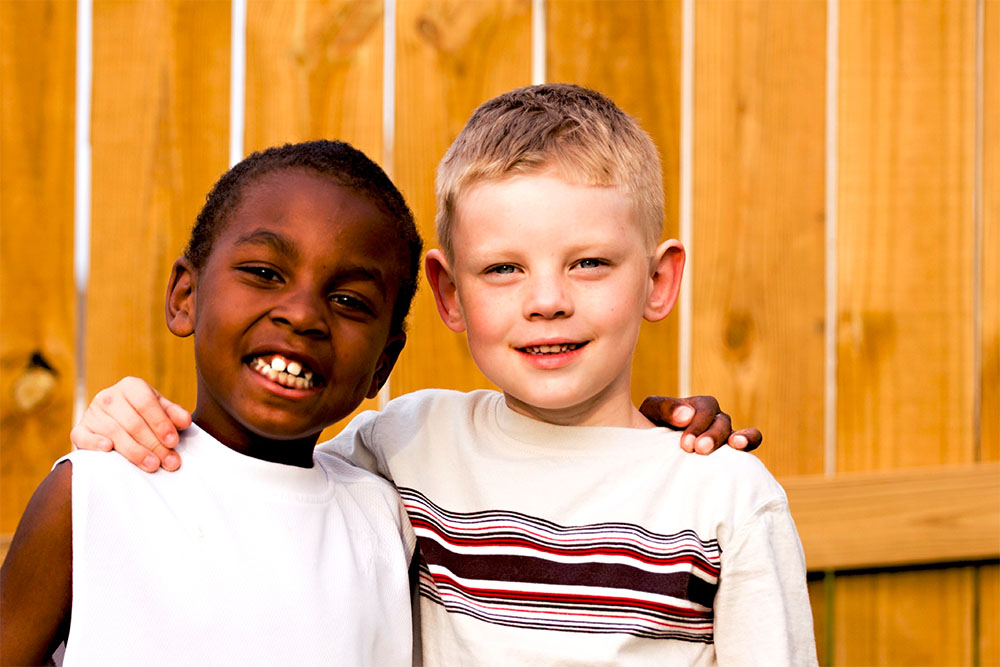 Modeling Honesty, Respect, and Integrity for Your Child
A child's environment is highly influential and informs what they do and say. We ensure we consistently model respect and honesty for your child and for each other. We speak to the children with these values in mind, as speaking with respect and honesty engenders the importance of integrity.
Daily Updates and Parent/Teacher Meetings
Teachers touch base with parents every day. Our Parenting App, Learning Ventures, is the tool we use for your updates. We use an iPad to snap pictures of what your little one is up to for you. We also have two parent/teacher interviews each year, so that you know your child's progress, what they are excelling in, and what needs more attention.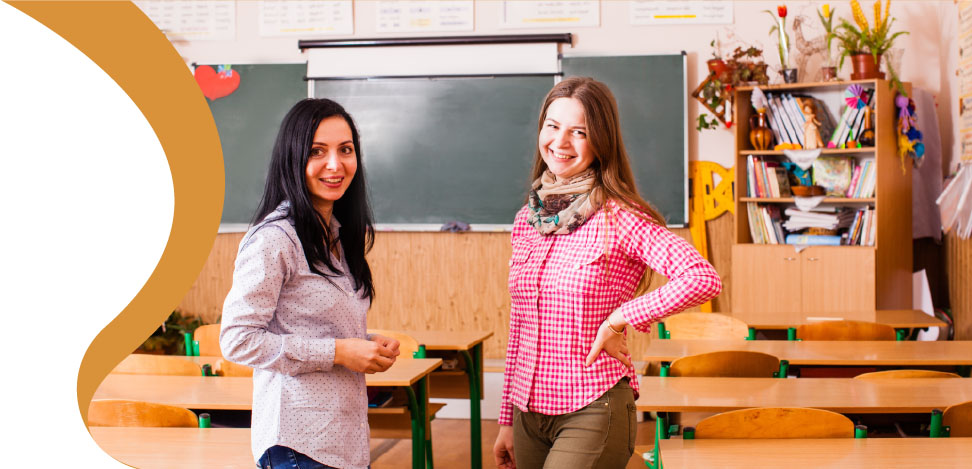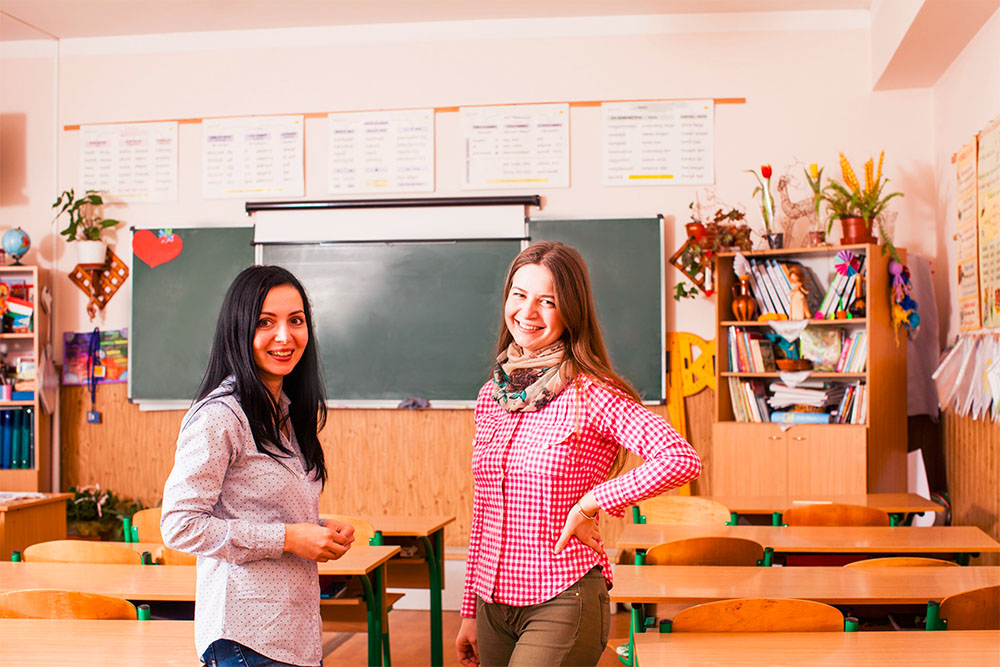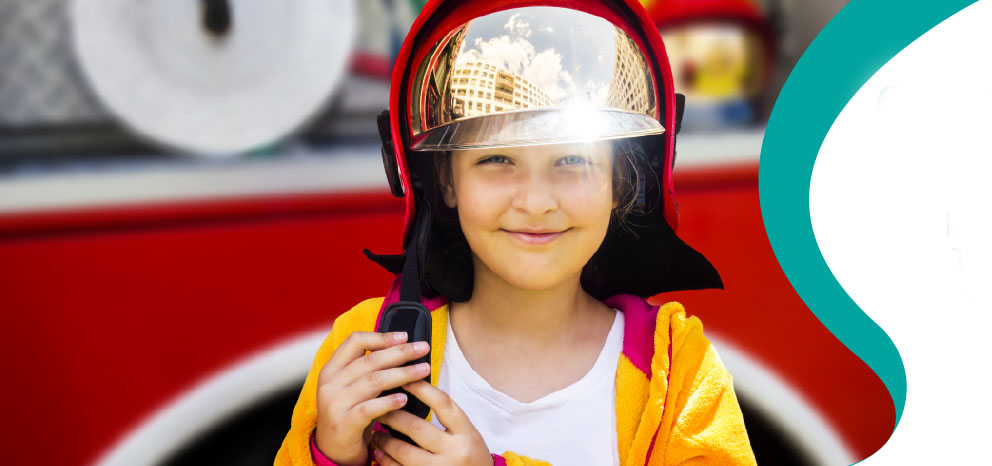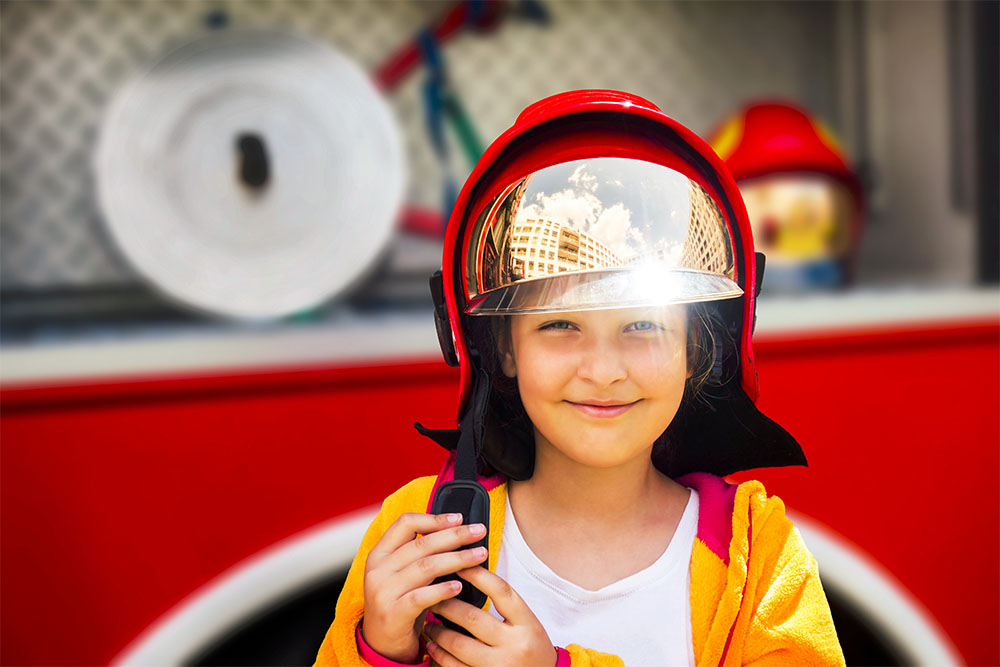 Community Visits Bring Exciting Experiences to Your Child
In-house visitors are a unique addition to the curriculum. These internal field trips, such as the firefighters visiting with their fire truck, and the children even got to set off the sound, are fun, interactive learning experiences for your child.
Security System For Entry That Keeps Your Child Safe
A security system at all entrance doors requires keycodes for entry. Playgrounds are fenced in, and every single door remains locked throughout the day so you can rest assured that your child plays and learns in safety and security.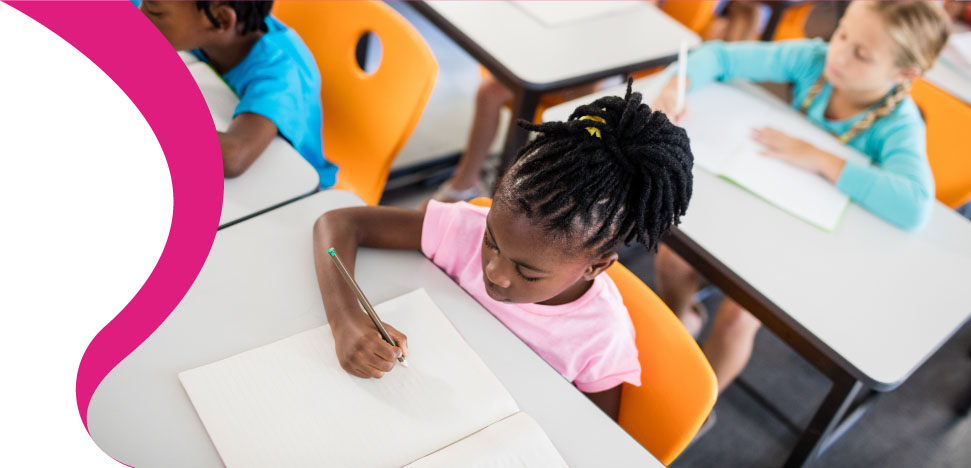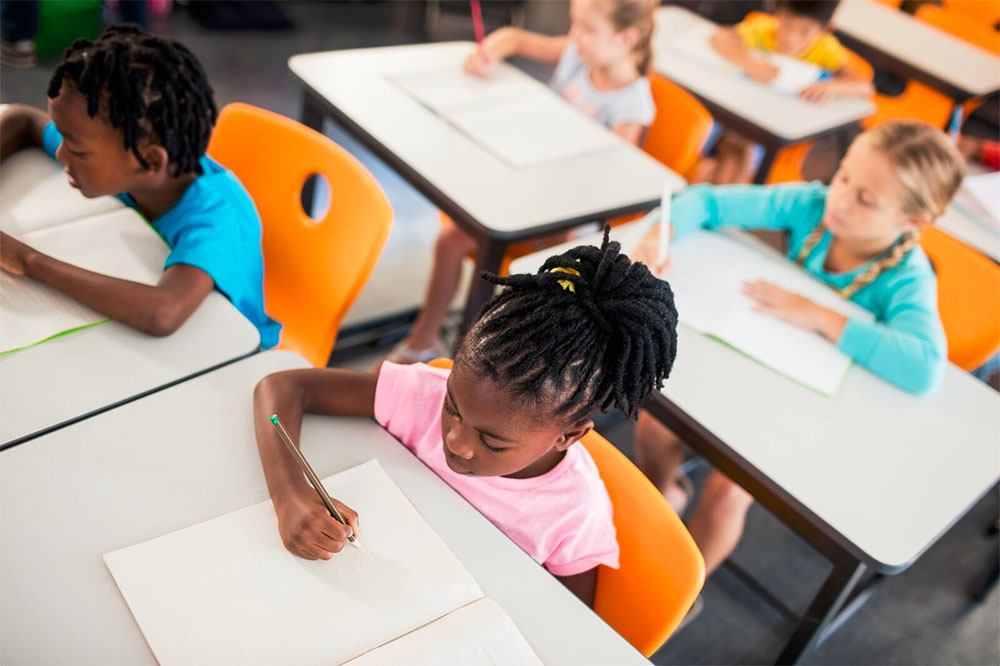 My family has been very pleased with ELC for more than 3 years. The director is great with communicating with parents and the needs and desires the center needs to move forward. She and the staff are great with the kids and I like how they address issues in the classrooms; good and bad.
When you choose us, you can drop your child off with confidence. All staff members are certified in CPR and undergo state background checks including fingerprinting. Additionally, to ensure your child receives the best attention, all staff members undergo continuing education each year.