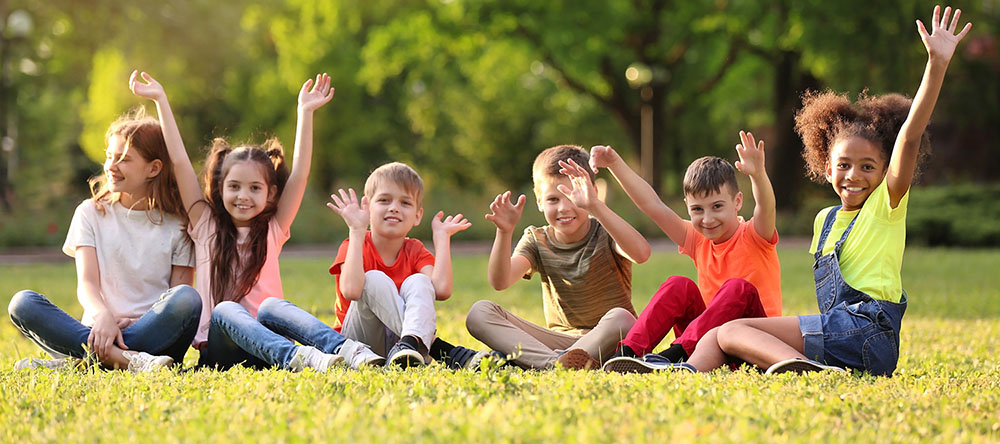 Full Of Field Trips, Outdoor Sports, Swimming, Fishing, and More
School Camp Program | Serving Longmont and Thorton, CO.
Making Your Mornings Easier
Your morning routine just got more comfortable, as we serve breakfast for your child before 9:30 in our Summer Camp program. This healthy meal is included in tuition, and at no extra cost to you.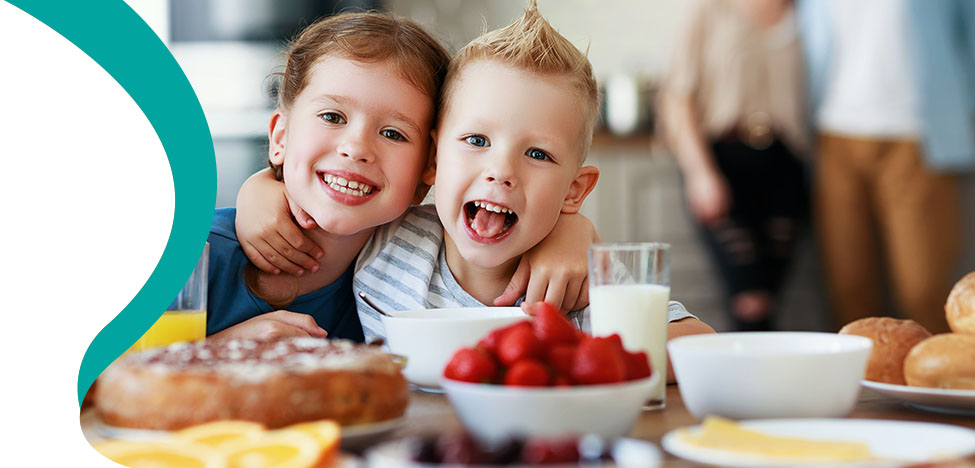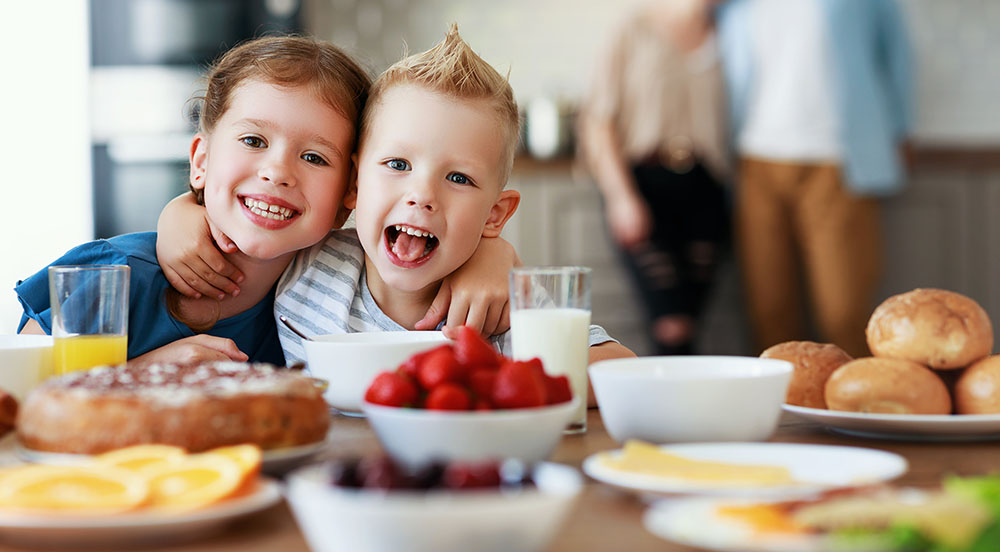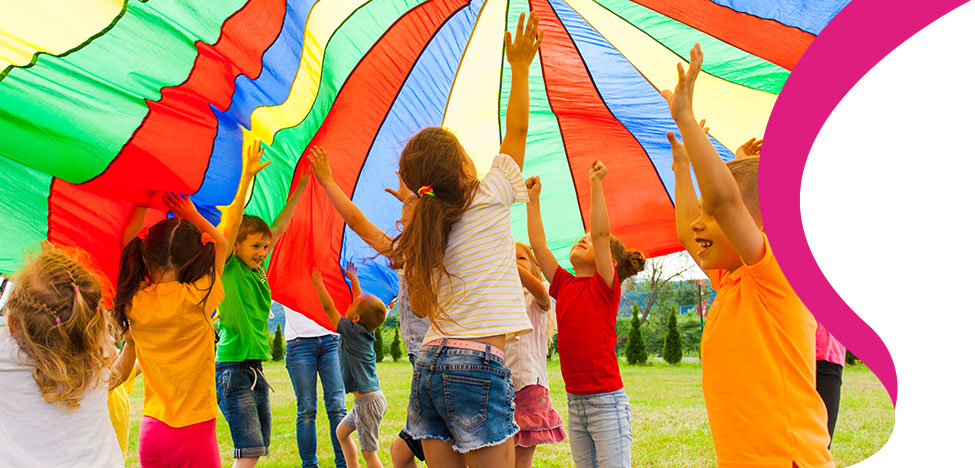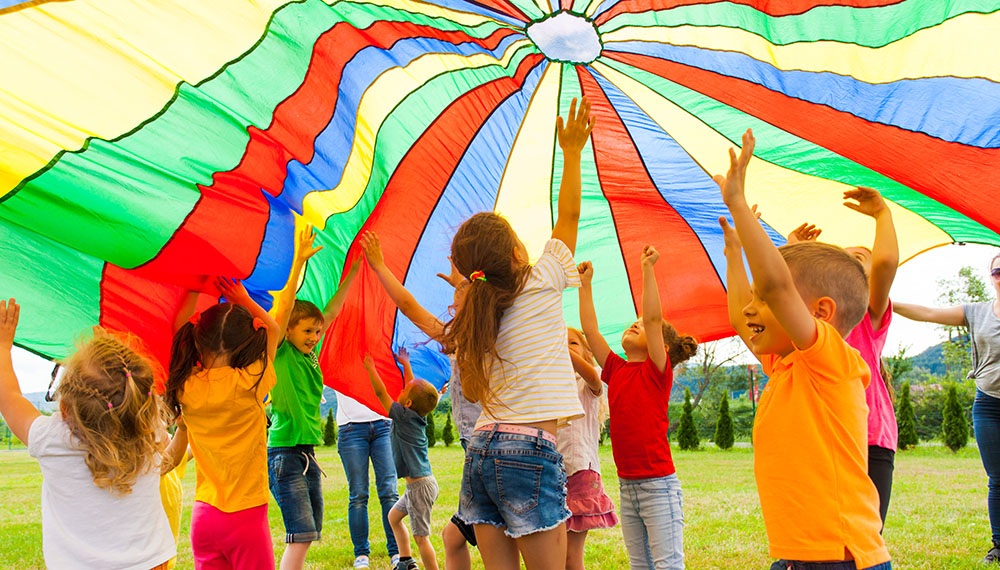 Making the Most of Summer
Packing our Summer Schedule with fun, hands-on activities, like making slime -the gookier the better- and homemade playdough is how we make the most of Summer. We put on shows, host visitors, have pajama days, crazy hair day, play outdoor sports together, and more.
Fun Field Trips and Self-Designed Activities
Along with field trips and walking up the street to the local park for football, children choose certain activities they'd like to do.  Self-designed activities, and letting them have input, makes for a more relaxed, enjoyable, and well-rounded Summer experience. Fun field trips include: