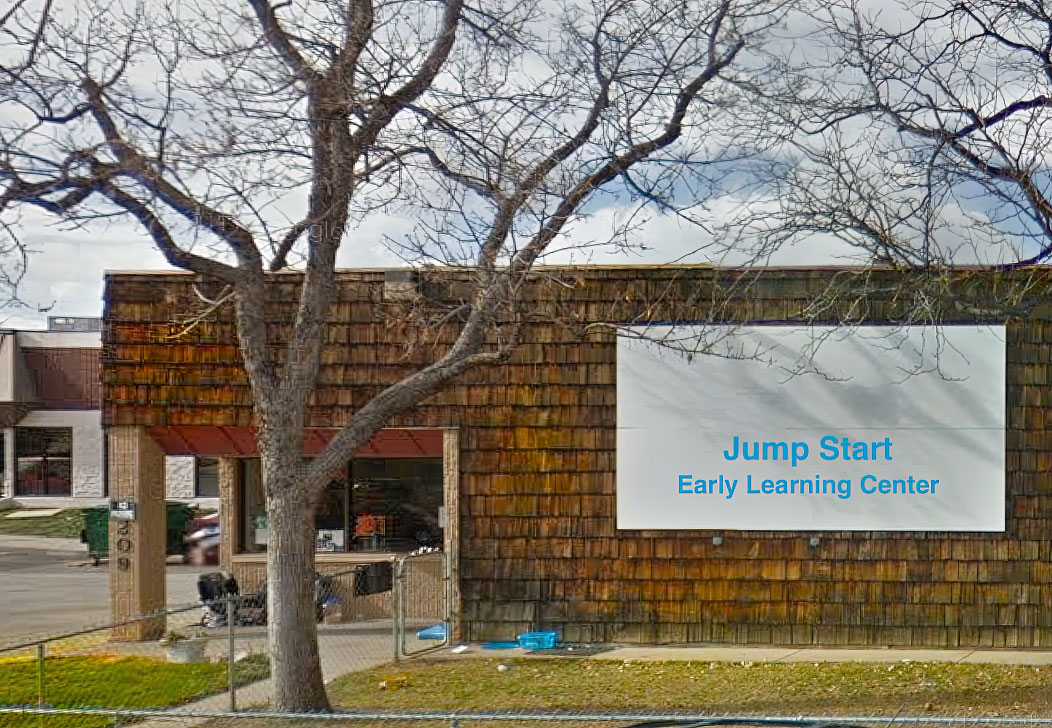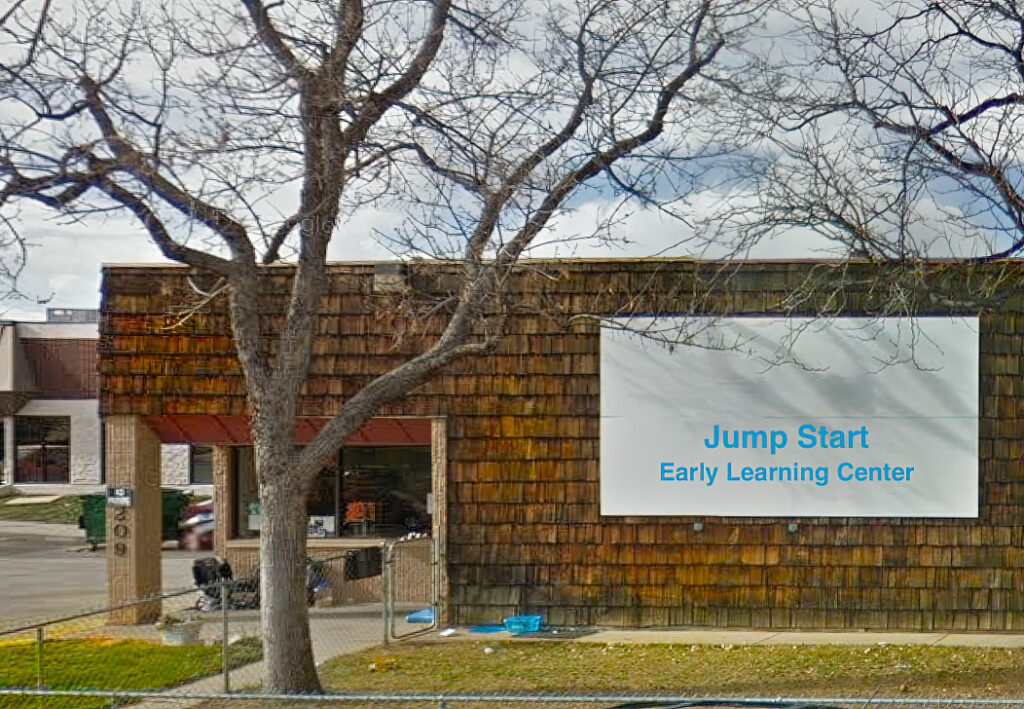 Remodeled To Perfection With Changes You'll Love!
We've Worked With A Skilled Architect To Revamp And Modernize Your Child's Happy Place
Childcare Center & Preschool Serving Longmont, CO.
Conveniently Located Near South Bowen Street And Sherman Drive For Easy Access To Everything!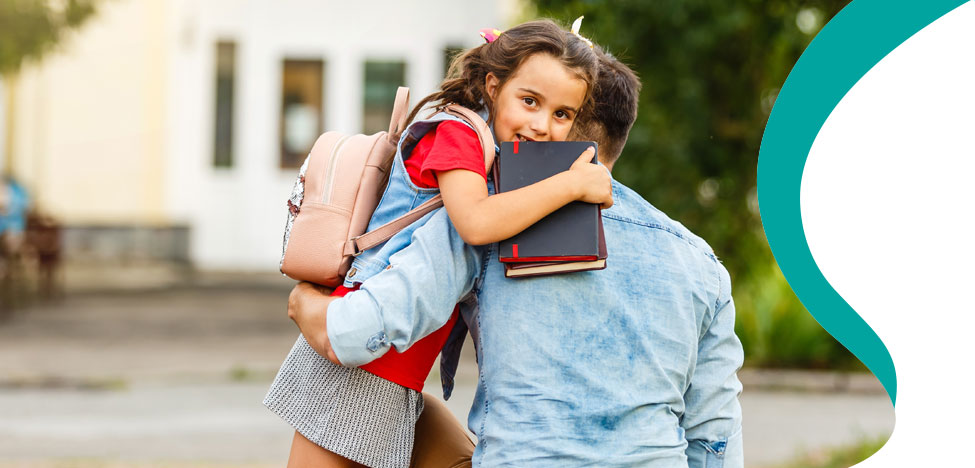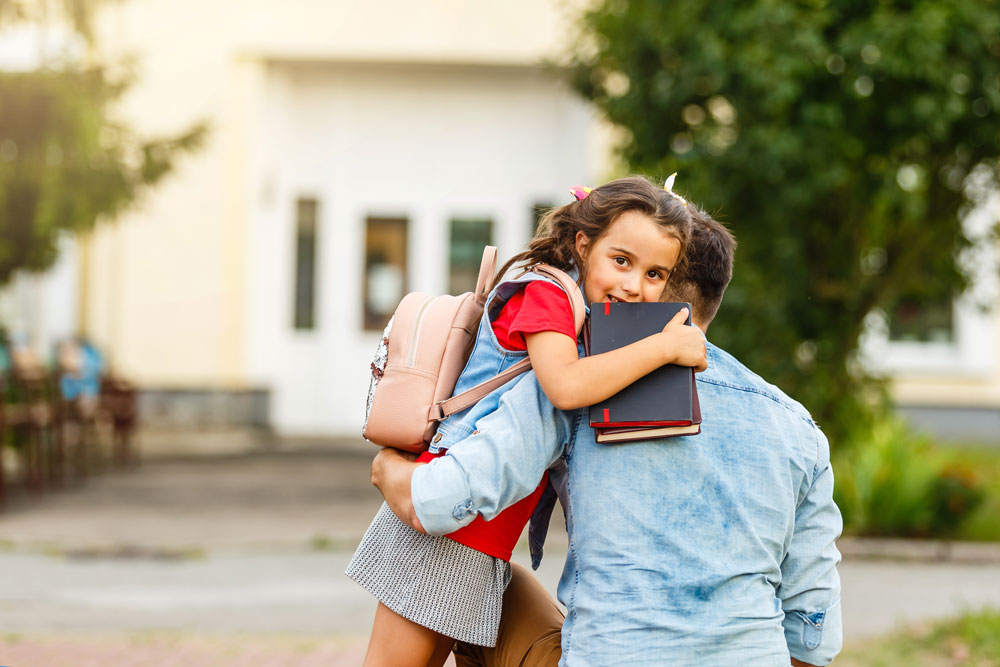 Convenience And Accessibility Make Errands A Breeze
Maintaining your daily schedule is easier than ever with a center set in a neighborhood full of everything you need to support your busy life. Auto shops, restaurants (yummy pizza and more), supermarkets, office stores are all within close proximity.
A Beautiful Remodeled Interior Where Children Thrive
A partnership with a prolific, skilled architect means that your child has the best possible environment to learn, play, and hit their significant milestones. Designed with children in mind, the new space reflects everything you want for your little learner.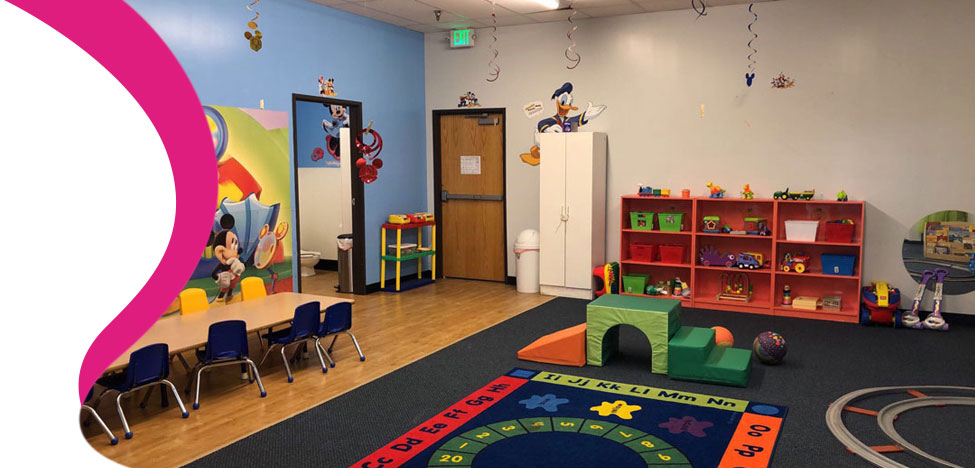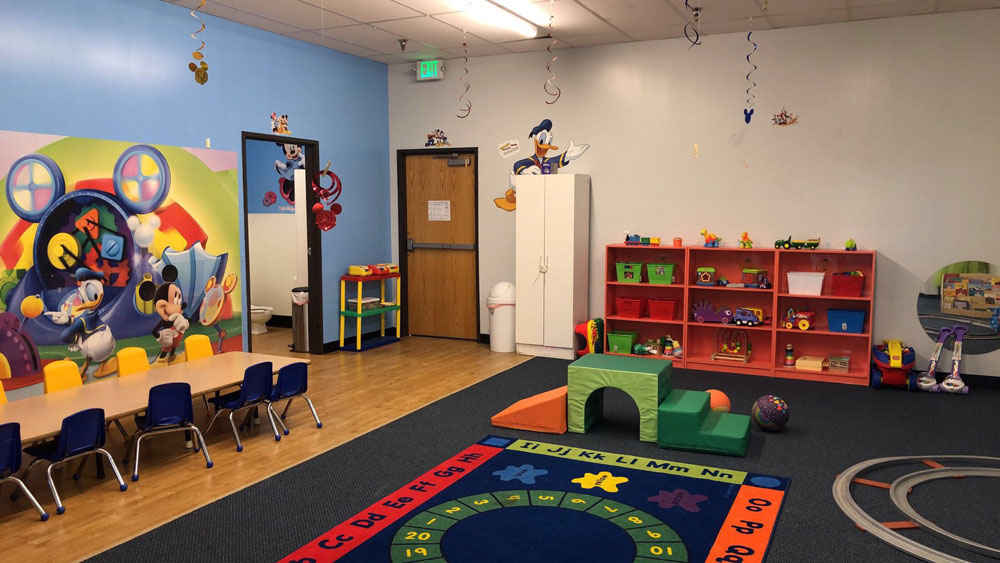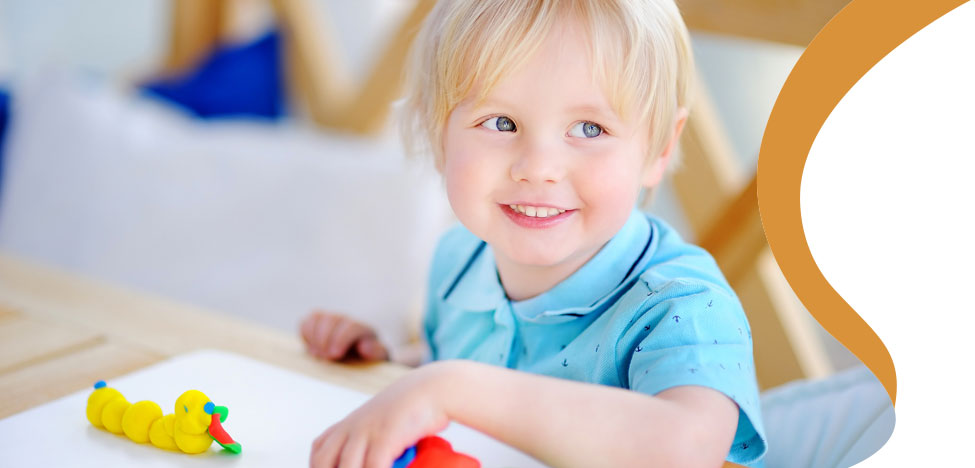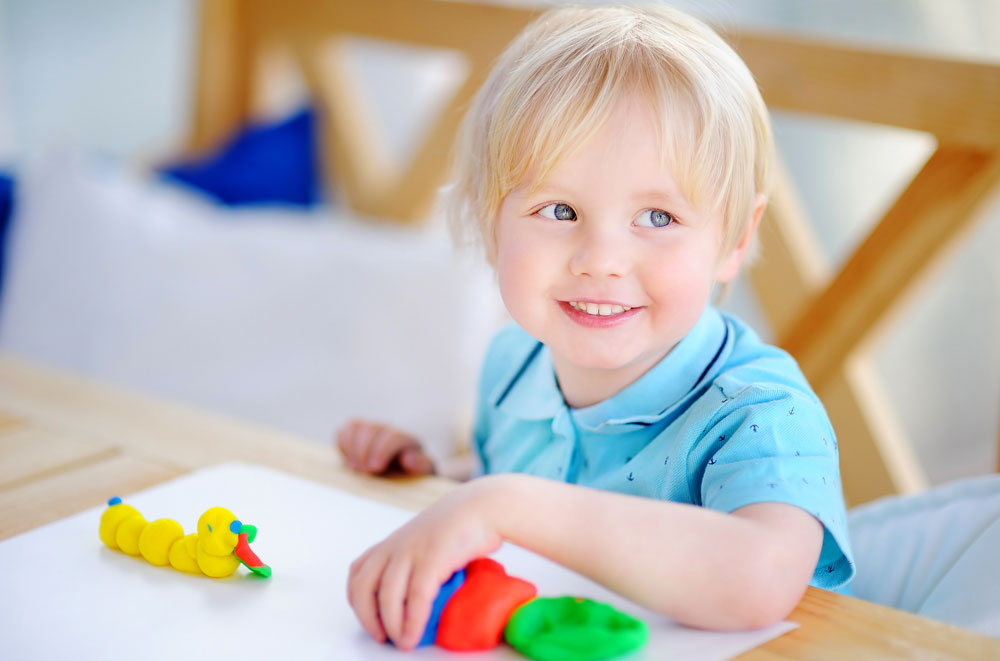 Well-Equipped Classrooms That Cover Every Need
Your child's upgraded classroom ensures supplies are always at their fingertips. They have an organized space fully stocked with learning materials, age-appropriate and fun toys, and essentials like wipes, hand sanitizer, and more.
Kid-Friendly Flooring Fosters Safe Exploration
Your child's classroom floors are renovated and restored to keep them safe and happy. Fresh, clean, smooth surfaces invite safe play and exploration with no need to worry about splinters or trips and tumbles.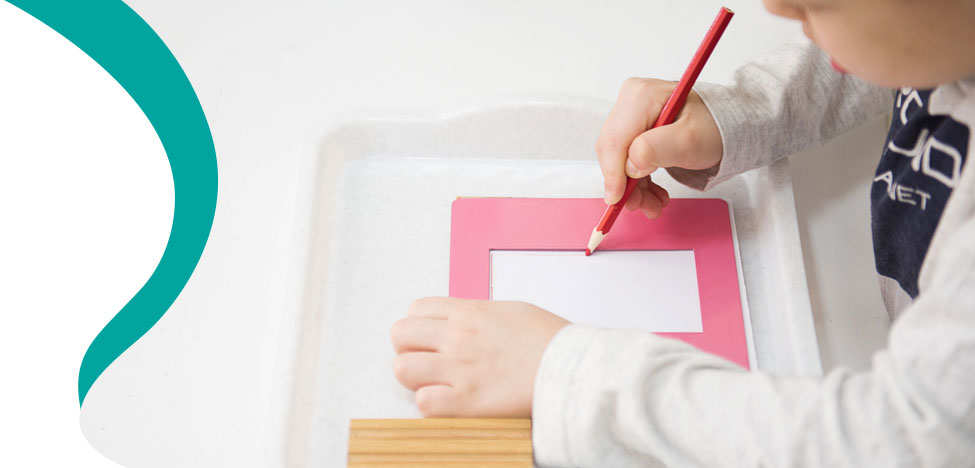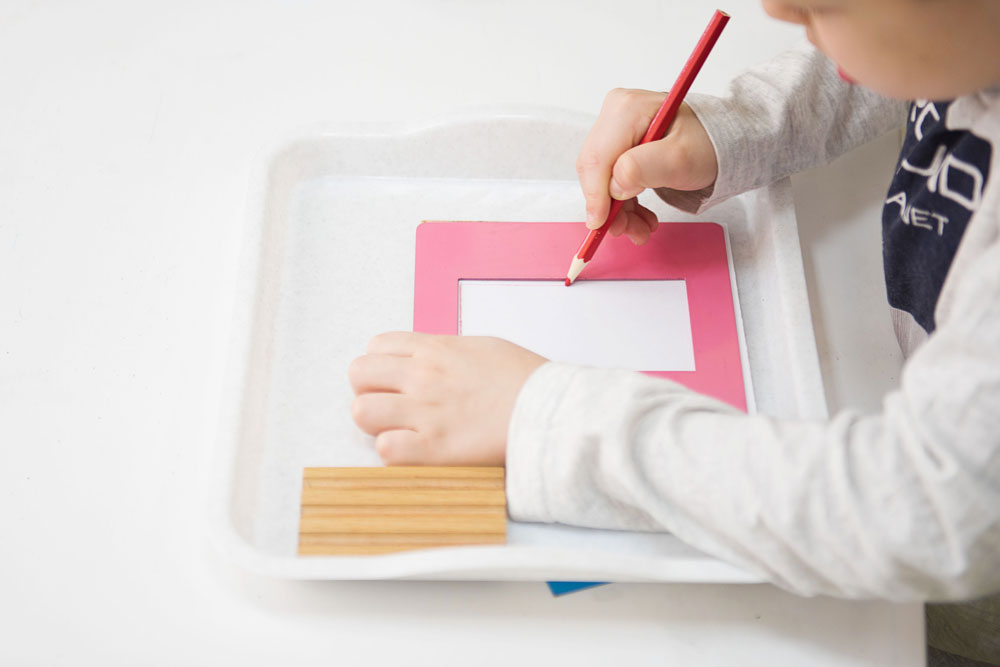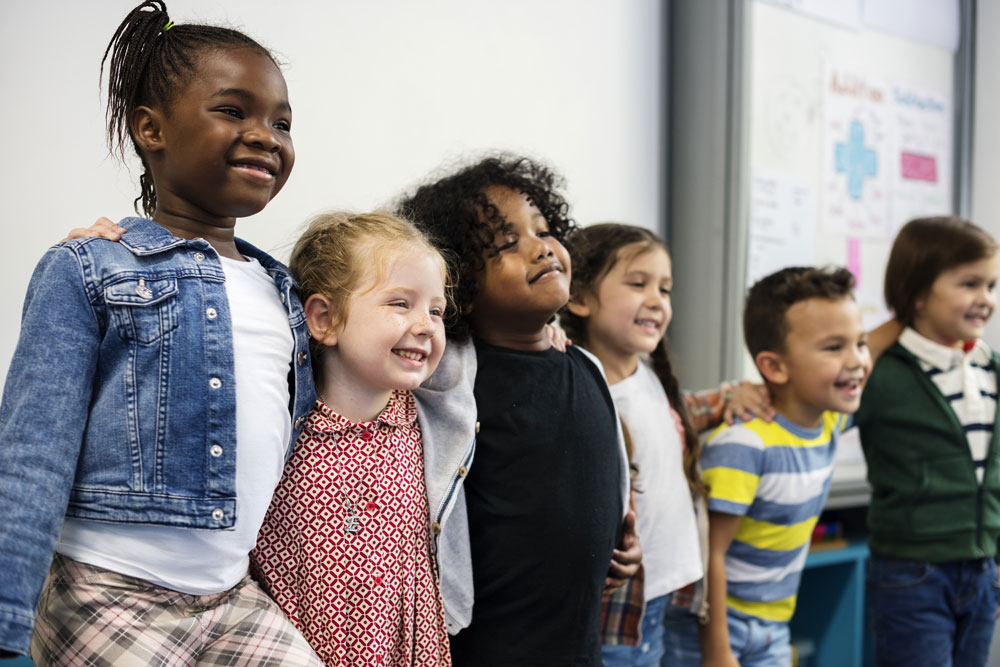 A Fresh Coat Of Paint Is Visually Pleasing
Professionally applied, fresh, non-toxic paint brightens your child's spaces throughout the center. A carefully selected color palette keeps your child's mood consistent and makes them feel right at home.
Plenty Of Outdoor Time On A Private, Safe Playground
A private and fenced-in outdoor space means your child gets to enjoy nature in safety every day. They run, jump, and slide with friends to build physical confidence and develop essential motor skills.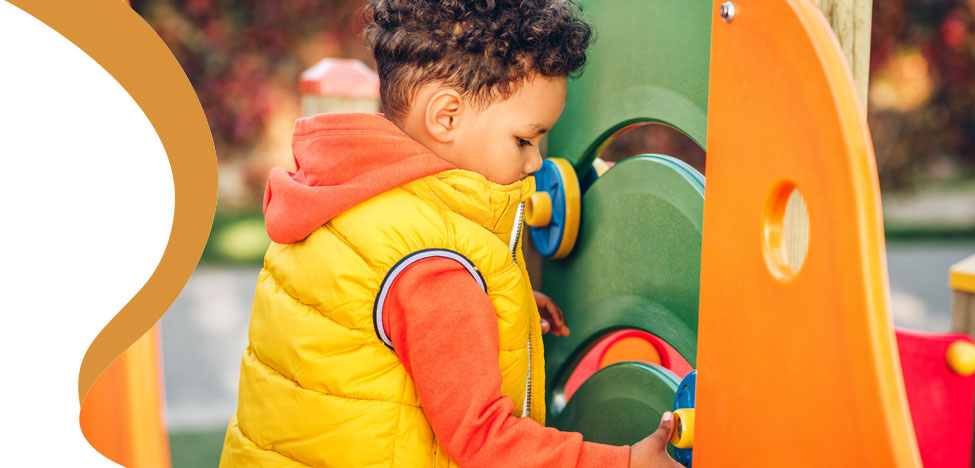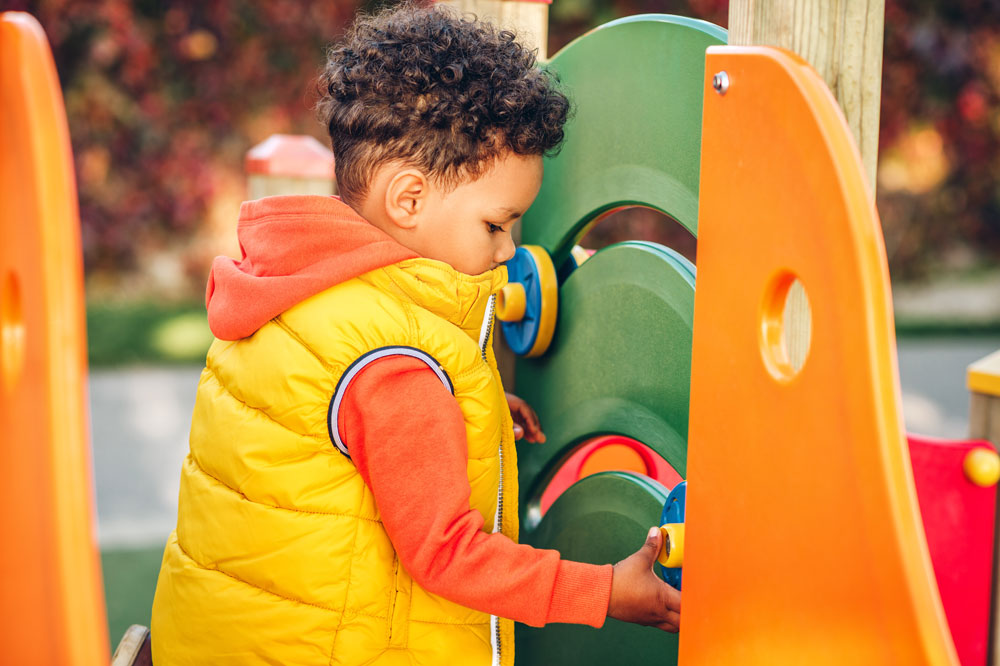 Clean, Spotless Premises Keep Children Healthy
Everything your child touches is free from bacteria that can be harmful to your child's health. High-touch areas get special attention, and staff members work extra hard to safeguard your child's immune system through disinfection and sanitization.
Safety And Security For Your Peace Of Mind
Restricted access controls on entrances, vigilant staff, and security cameras give you confidence when it comes to your child's safety. Once you drop them off, your little learner is in good hands, and their teachers take security seriously.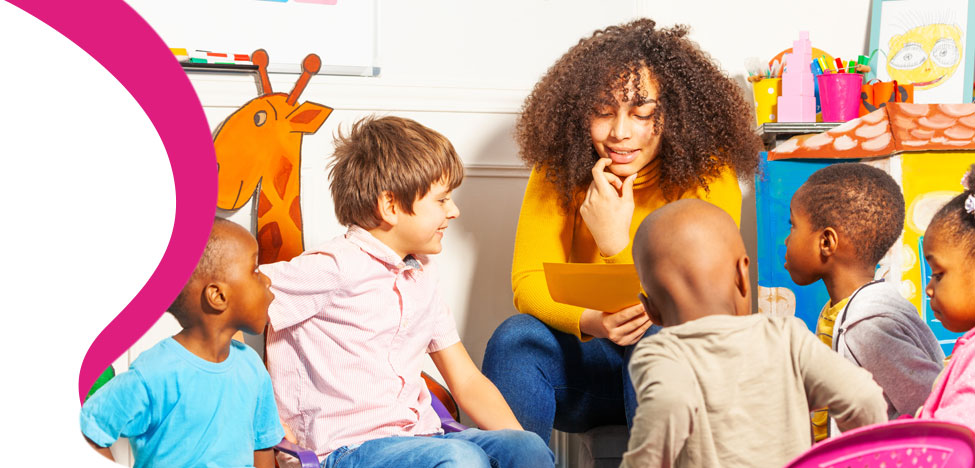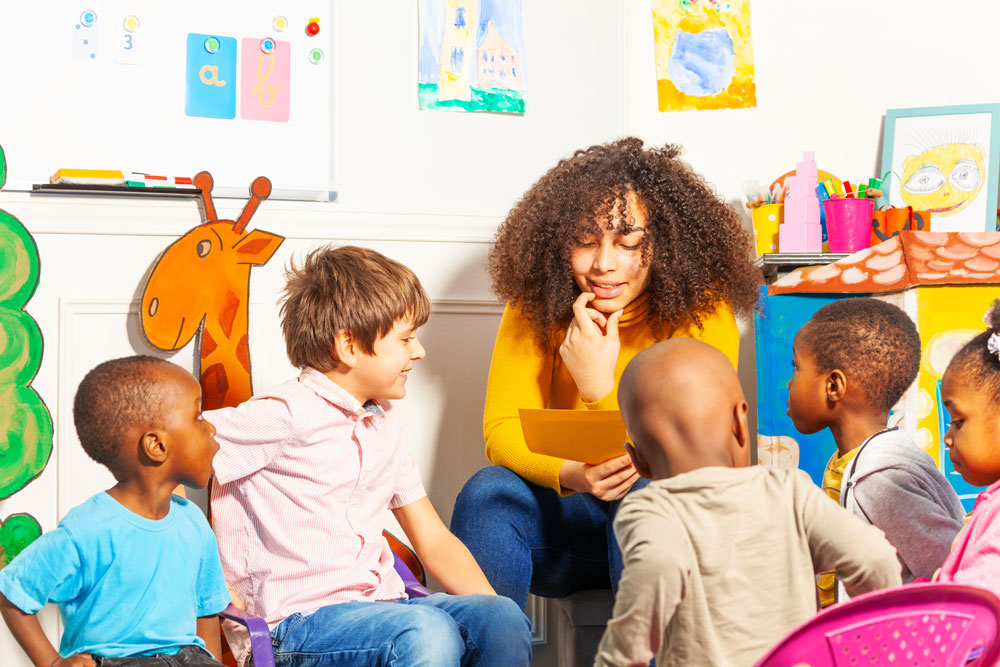 Join A Community That Goes Above And Beyond!