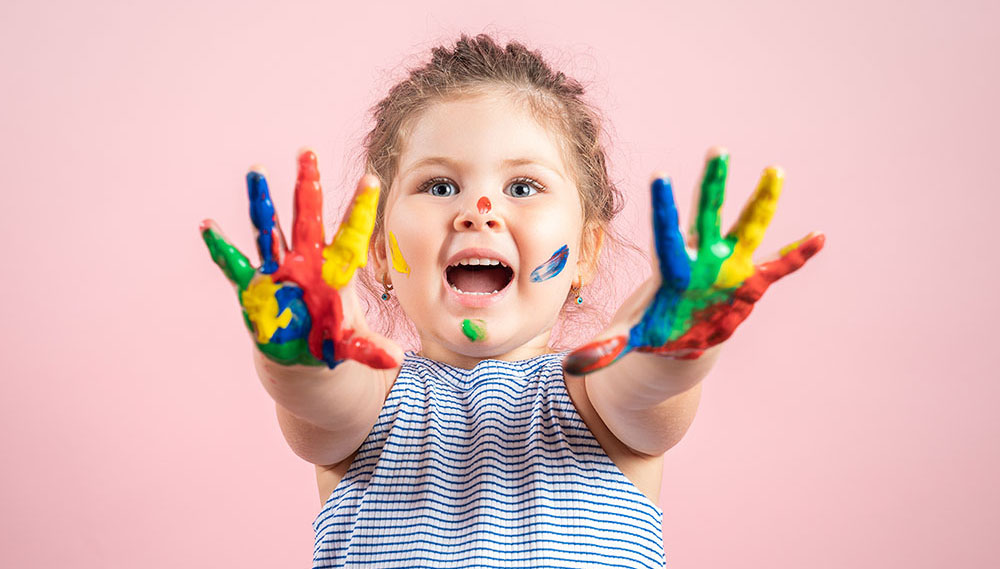 Engaging, Educational Experiences
Maximizing This Prime Time In Your Child's Growth and Development
Preschool Program | 3 - 4 years | Serving Longmont and Thorton, CO.
A Curriculum That Is Hands-On and Based in Play
Along with fun, themed, teacher-led activities, our play-based, creative curriculum allows your child to explore activities based on their current interests. Doing so allows them to retain information easily and naturally. Daily activities include: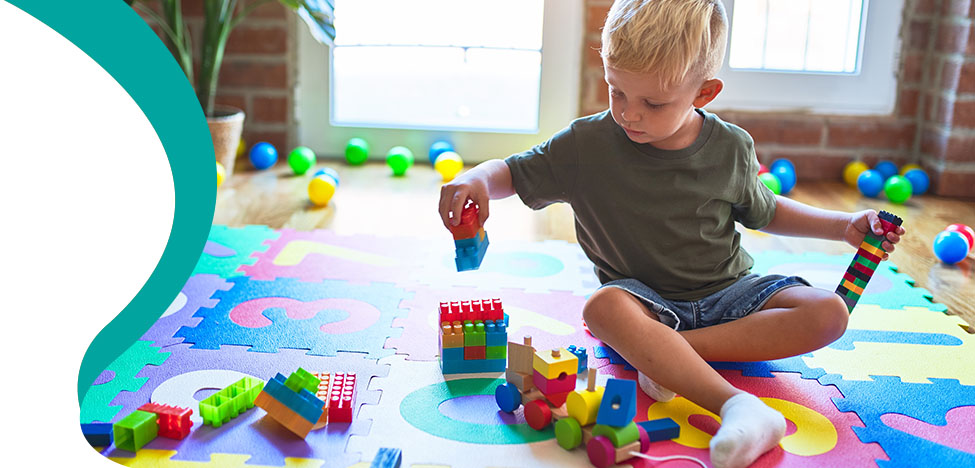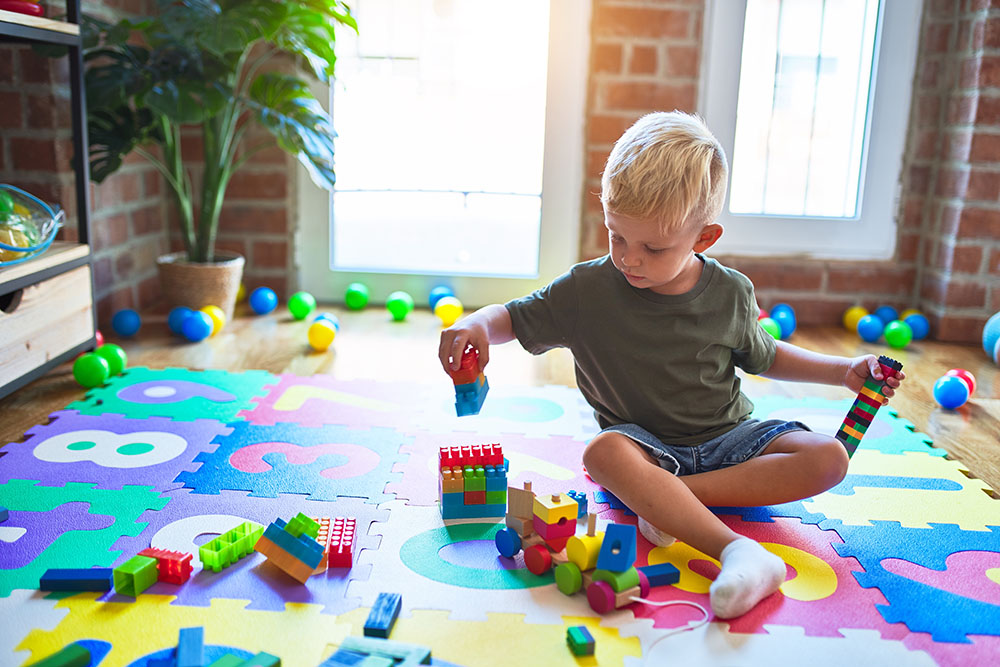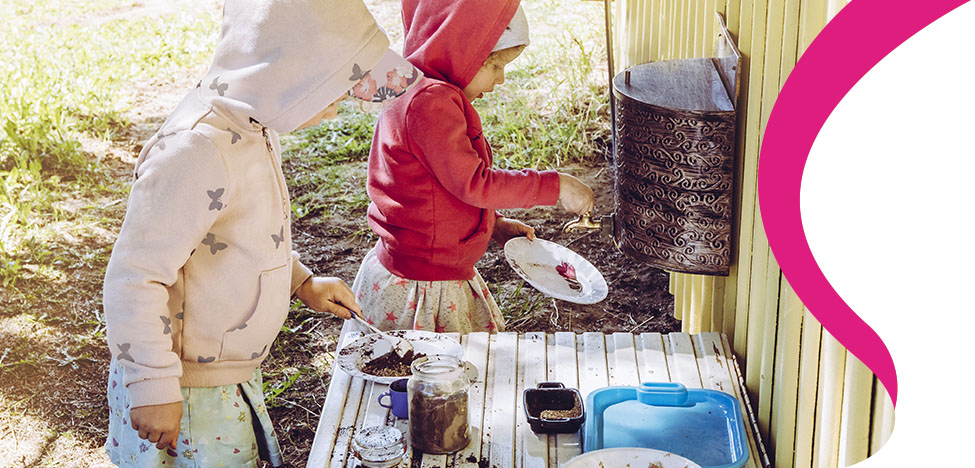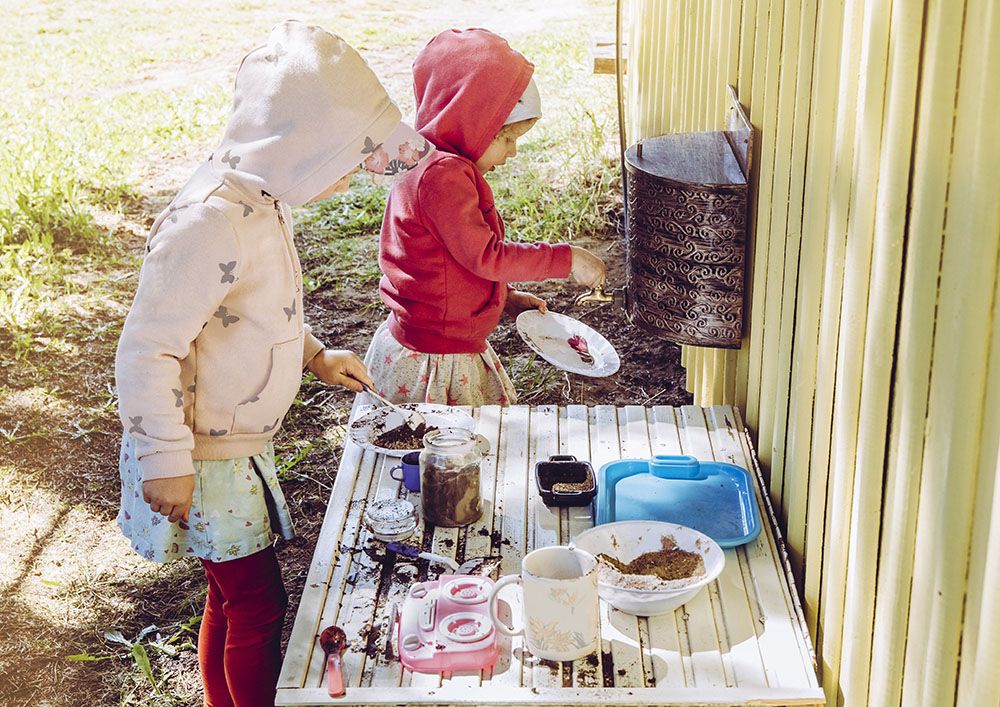 Interactive Activities To Sharpen The Senses
We offer sensory-heightening activities such as playing with coloured rice, creating slime and straw painting to refine your preschooler's motor skills and keep them curious and learning all day long.
Bright and Cheerful Classrooms
Our brightly colored, spacious classroom areas allow for plenty of room to move around and play. Each is filled with lots of art and natural light to encourage a positive and creative learning environment.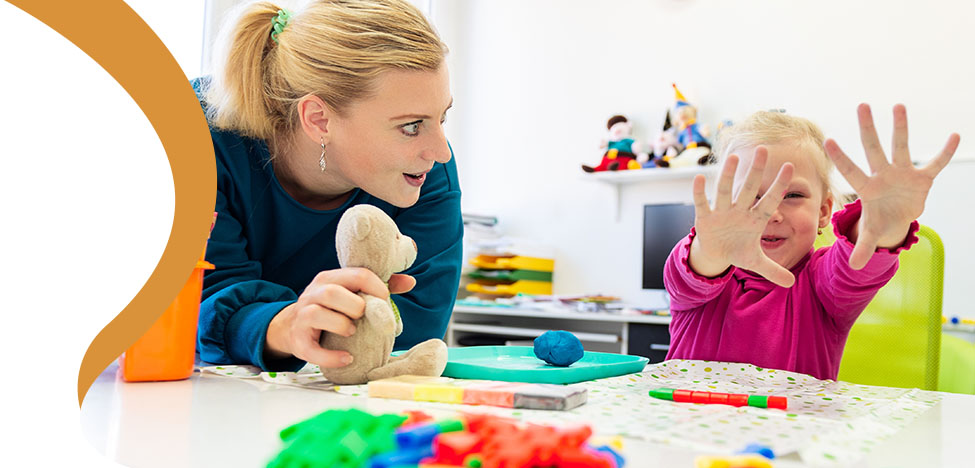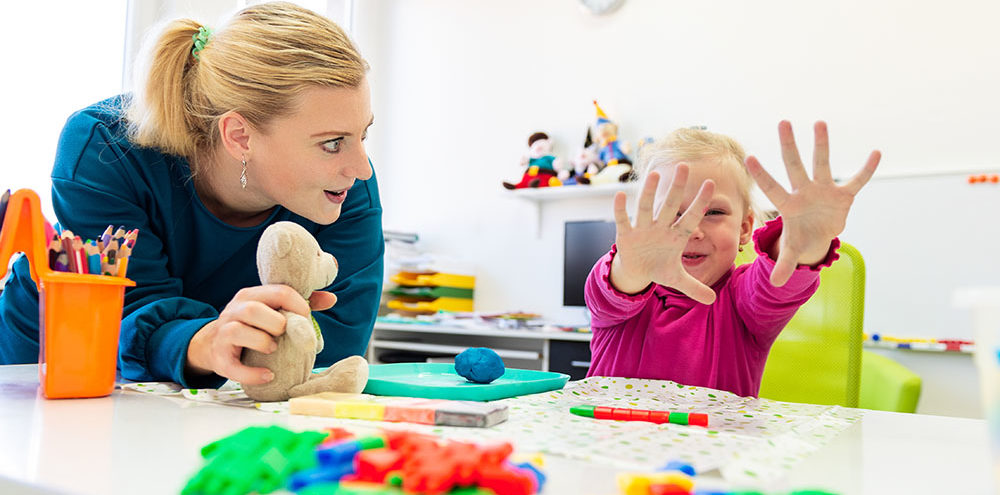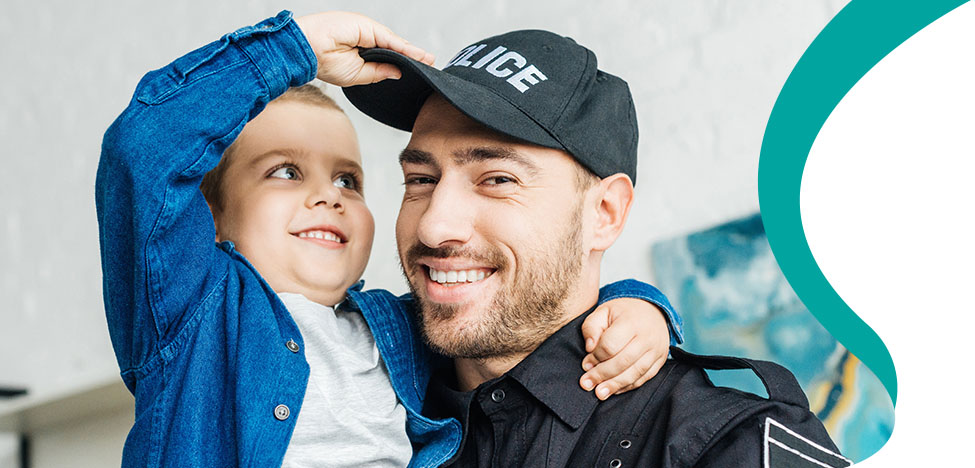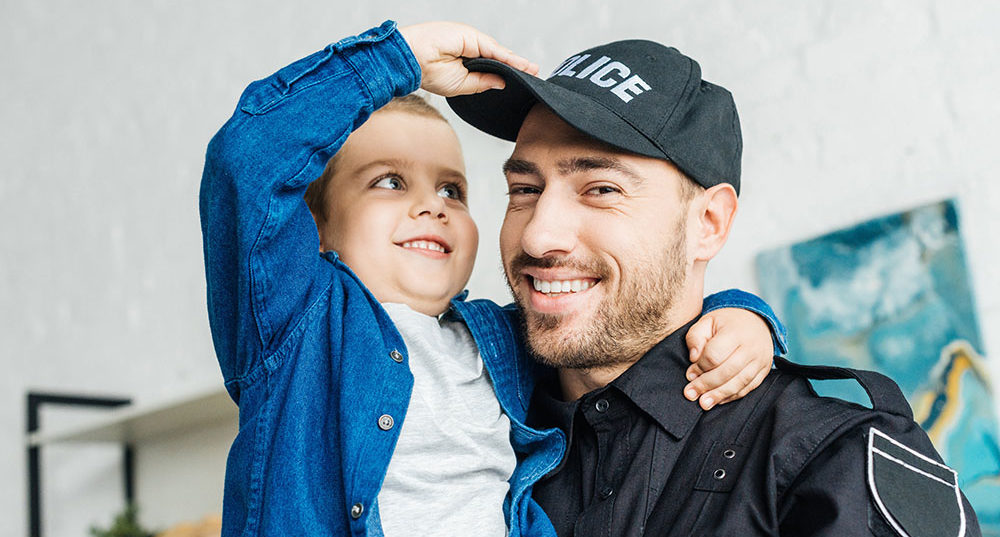 Pure Excitement With In-House Visitors
We like to keep things exciting by organizing visits from interesting guests who can share their experiences with your child. From police officers talking about a day in their life to dancers teaching little ones some new steps, we believe in the power of a fun surprise to fuel learning.
Helping Your Preschooler Recharge
There comes a time throughout the day when a child may need a moment to be calm, self-regulate or recharge. "Quiet corners" are available in each classroom to allow your preschooler this time to tune into their needs.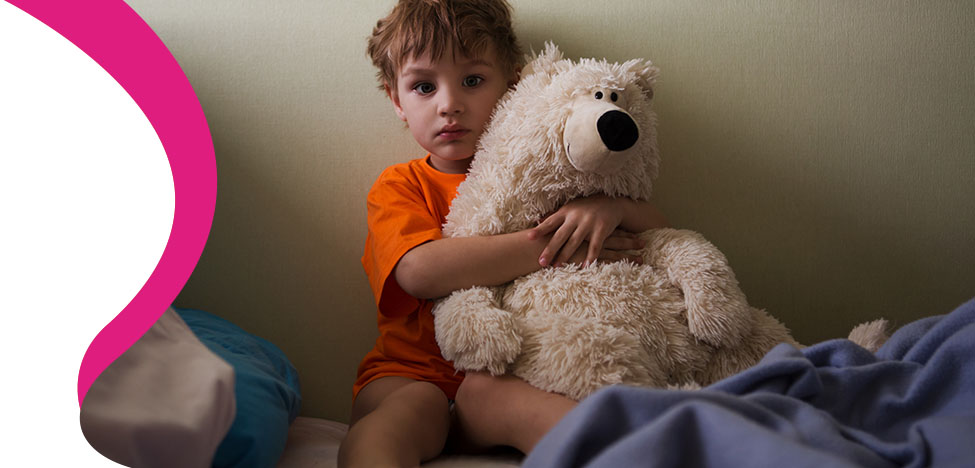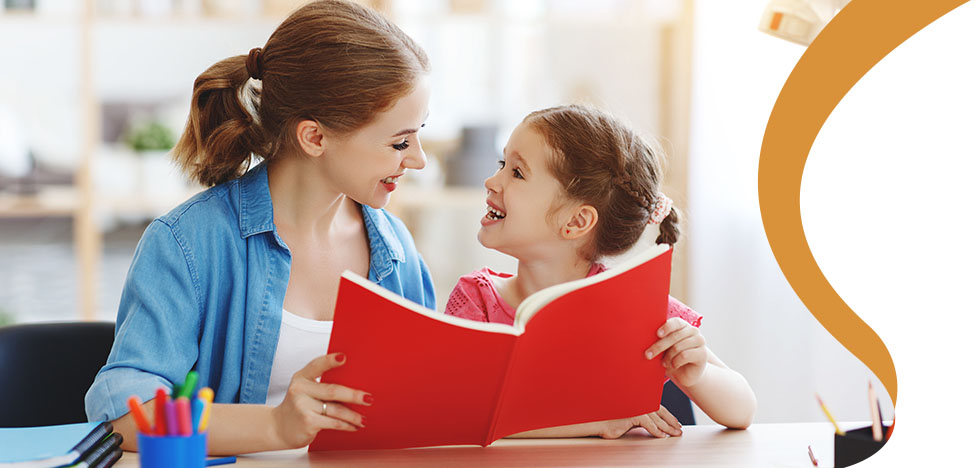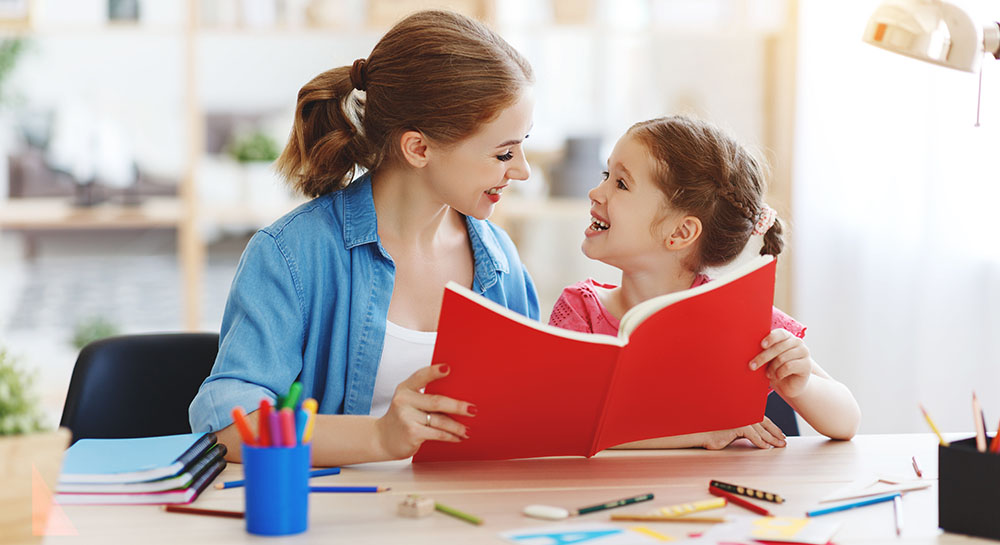 Personalized Attention, Instruction, and Care
Every child learns at a different pace. We maintain an Instructor-to-Child ratio of 5:1 at all times so that you can ensure that your child gets the personalized attention and unique learning opportunities they deserve.
Bilingualism and Developing Language
Our fully bilingual learning environment allows your preschooler to become fluent in both English and Spanish, boosting their brain development and language skills. Children are more adept at learning a second language at this young age, rather than later in life.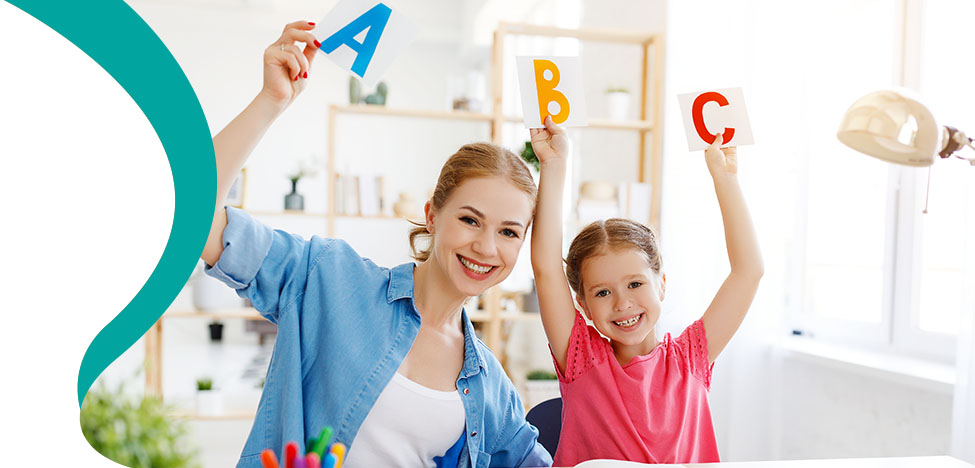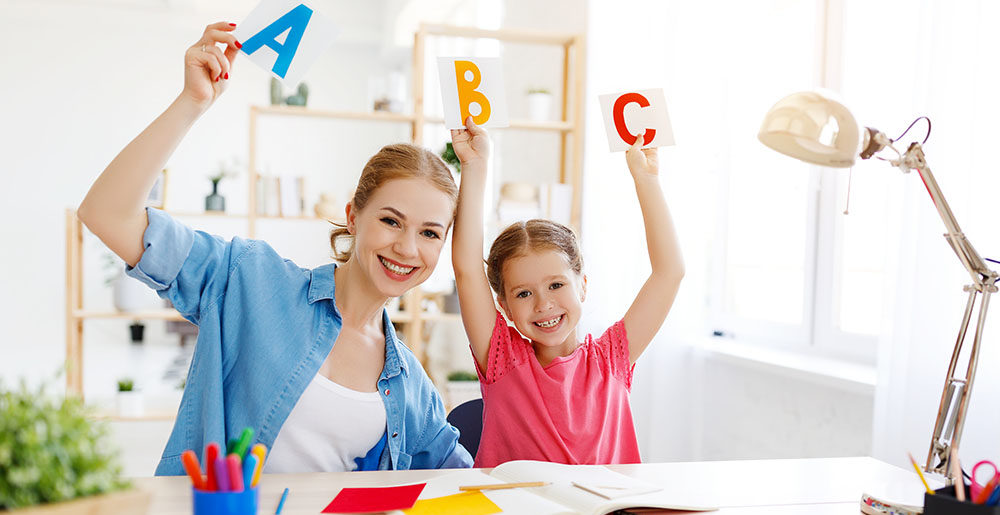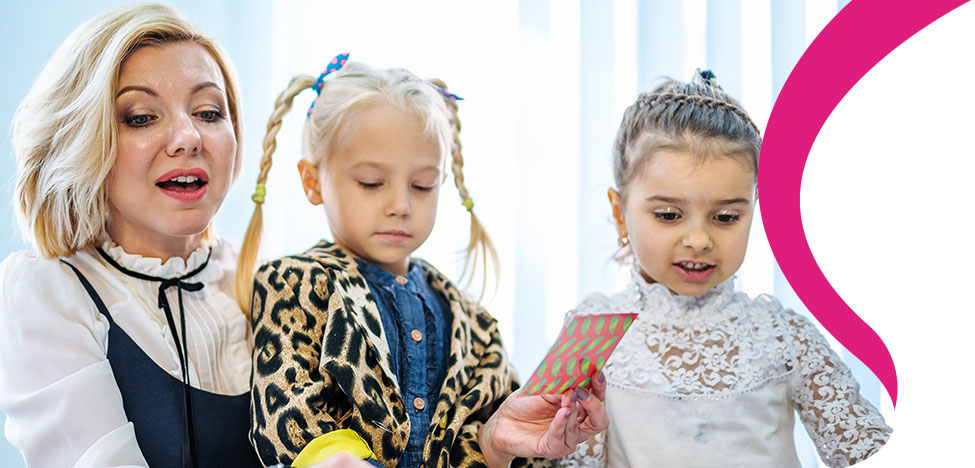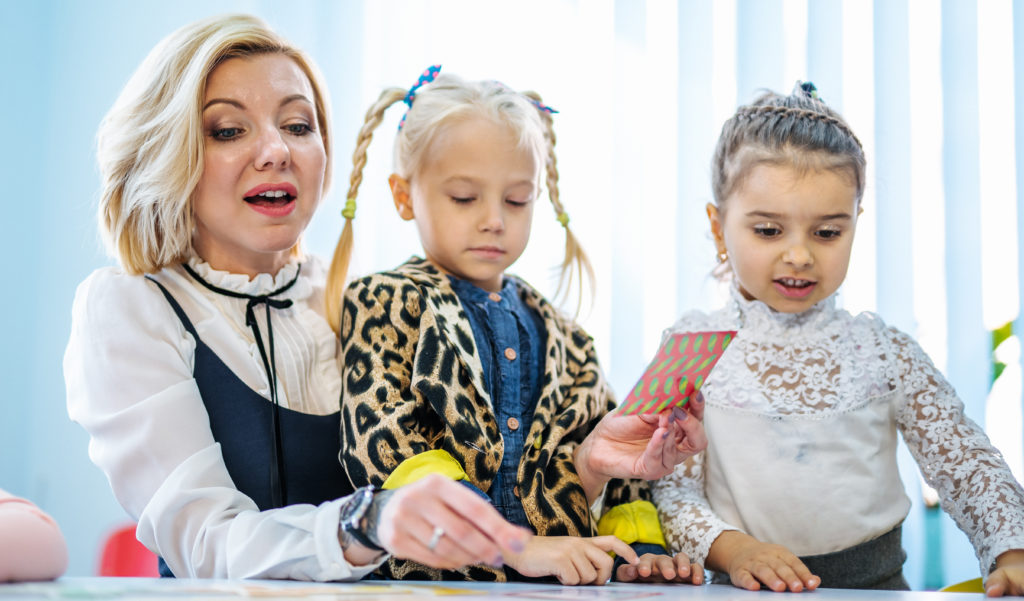 Prevention and Support for Developmental Delays
We offer regular vision and hearing screening by qualified professionals, as well as speech therapy sessions. We support parents by catching early indications of developmental delays and assist with the appropriate action plan to address them.
Monthly Staff Nurse Visits To Ensure Optimal Health
A staff nurse is on-site once a month to address any health concerns. This visit allows our nurse to treat children with health issues as well as having a positive lasting effect on the overall health of the children in our care.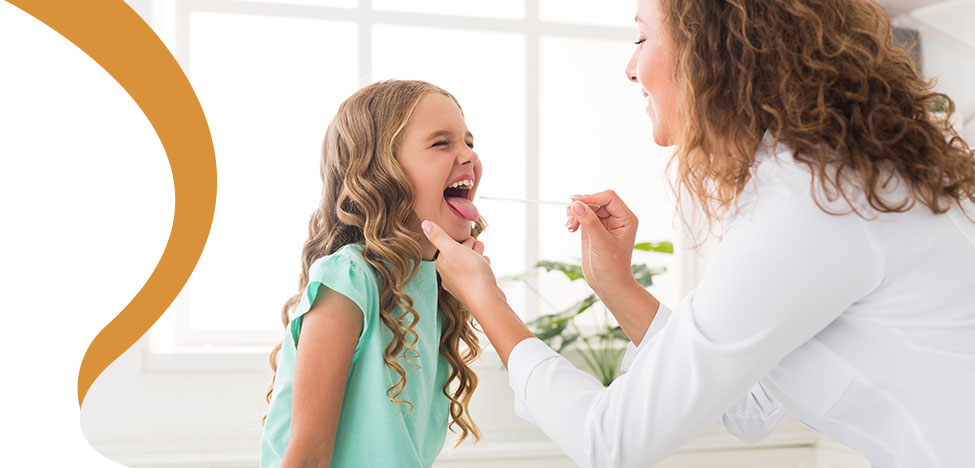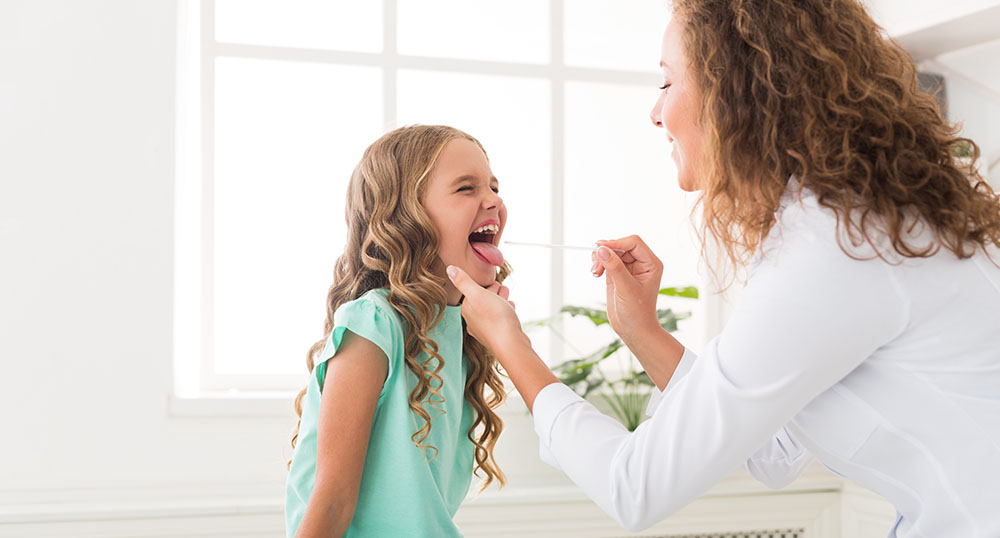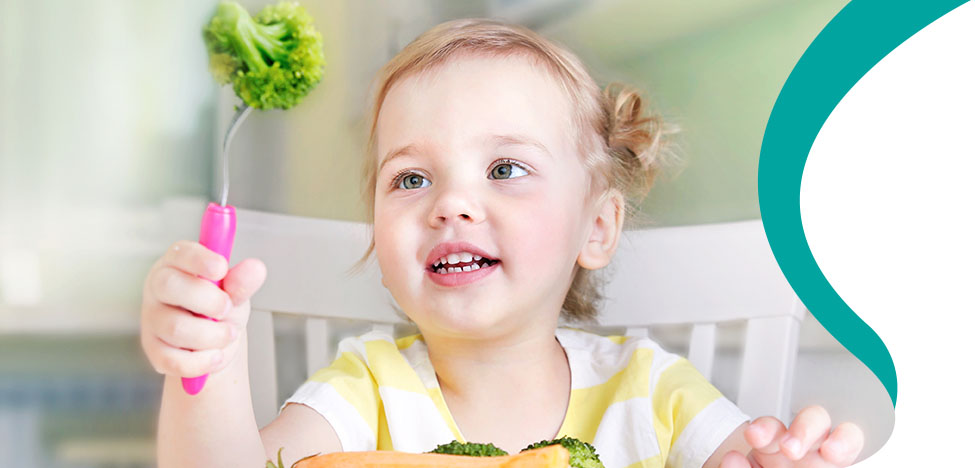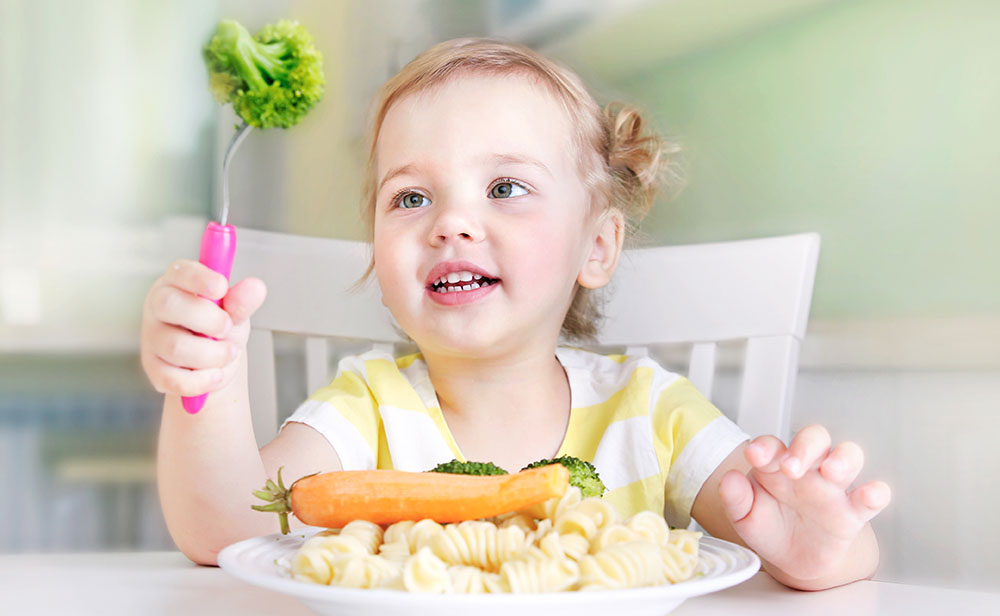 Nutritious, Tasty Snacks and Meals
Healthy food can also taste great! We cook all of our meals from scratch, using ingredients free from additives and preservatives. Breakfasts, lunches and snacks feature products from each of the five food groups and we do not serve frozen meals.
Climbing Structures and Playgrounds To Encourage Movement
We boast three separate playgrounds to encourage as much running, jumping and exploring as possible during outdoor time. Our climbers also offer plenty of opportunities for much-needed movement to your preschooler.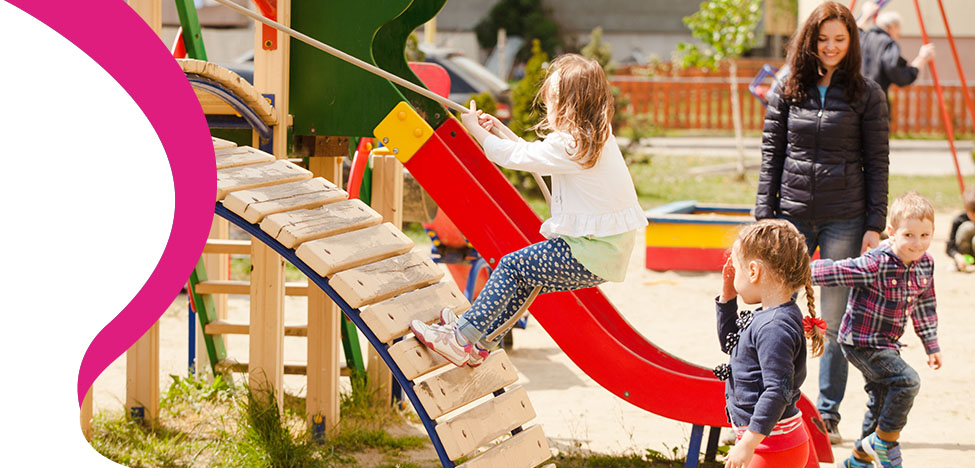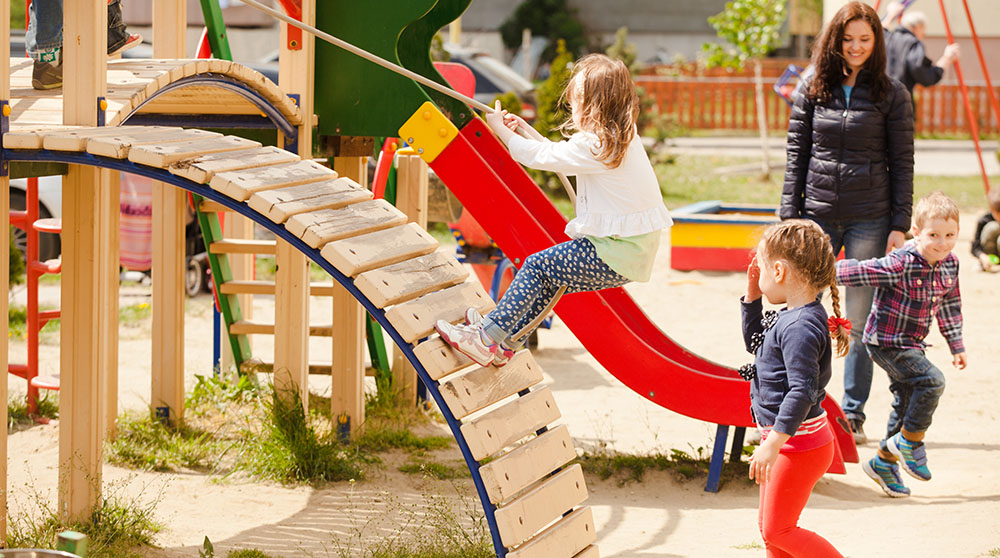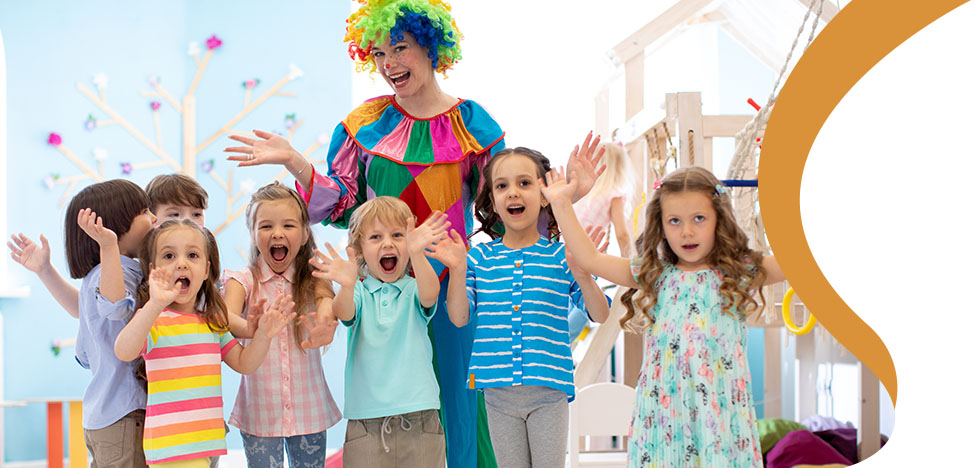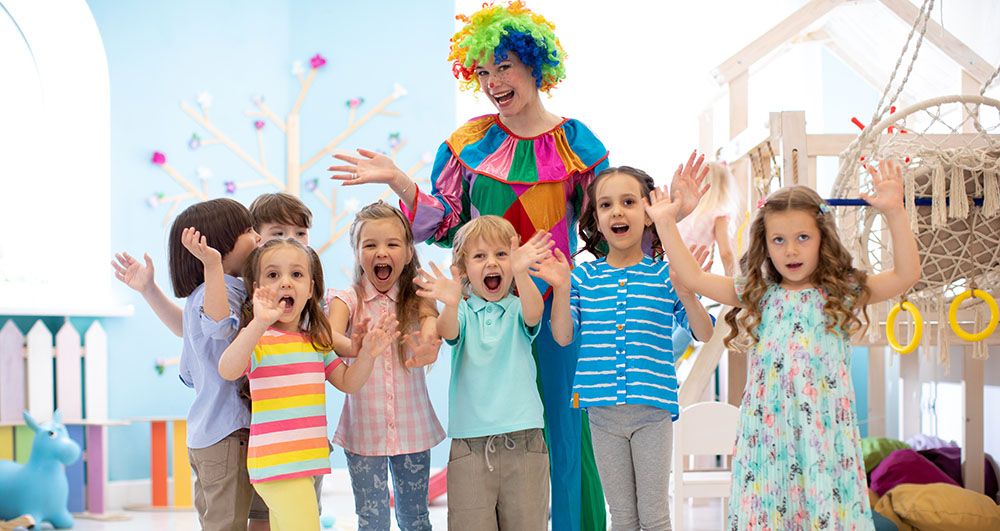 A Patient and Respectful Atmosphere
Seeing as a young child is susceptible to pick up habits from their immediate environment, we infuse each interaction with your children with patience and respect. Your child understands the importance of these attributes early on.
Convenient Mobile App For Sharing Information With You
We make sure to communicate daily with parents in order to update them about their youngster's day and make notes of strengths, interests and areas for development. Our convenient mobile app makes the feedback process enjoyable and efficient.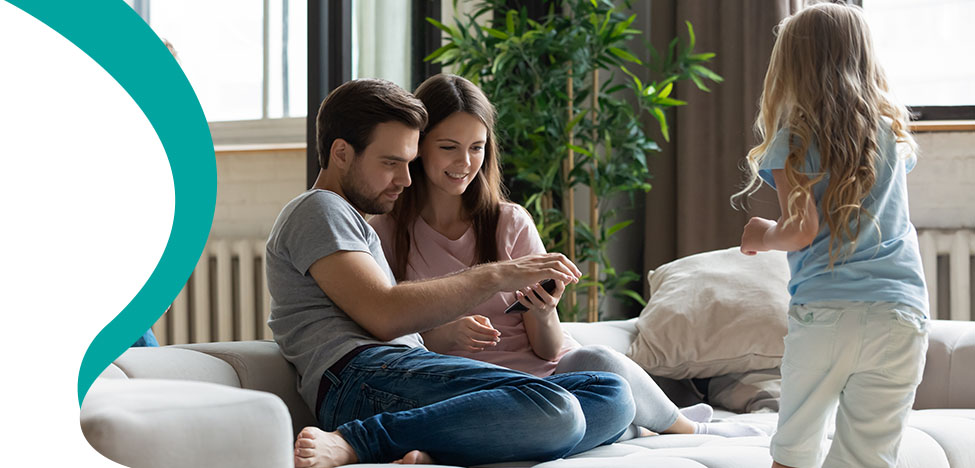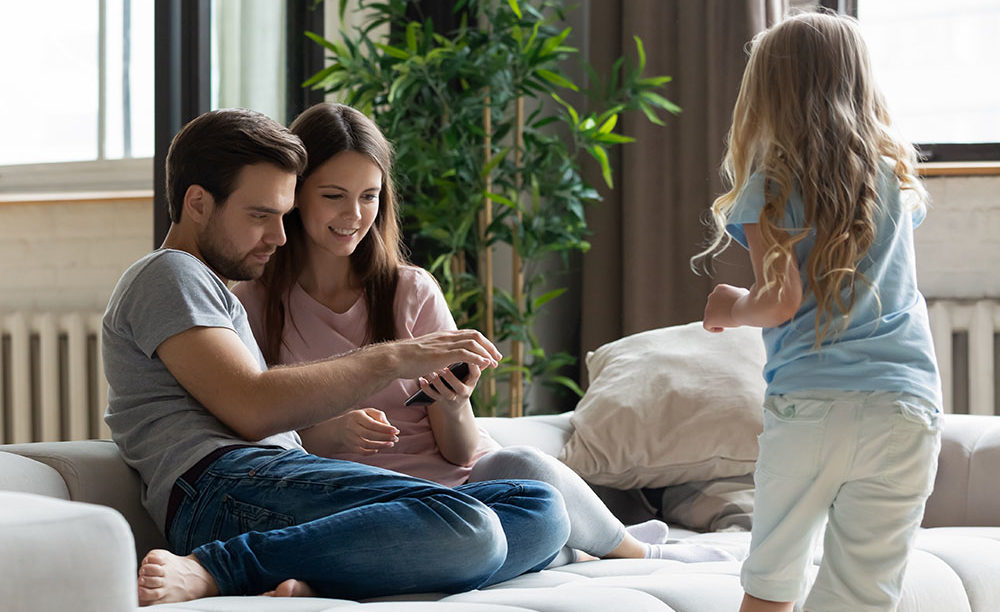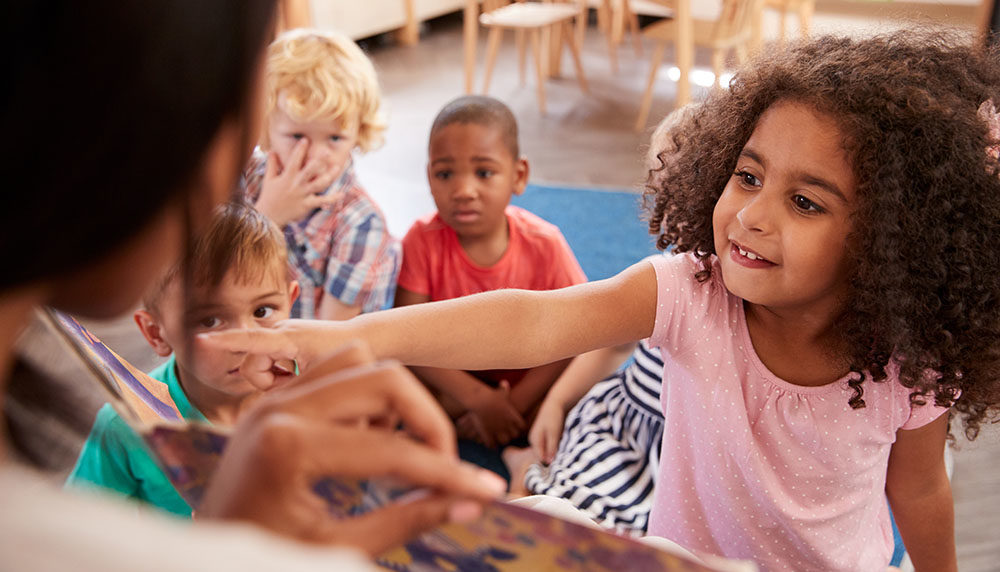 A Safe, Secure School Environment
Rest easy knowing that your child is safe under our care. Each of the doors with access to our building require a key code for entry and are kept locked throughout the day. We track each visitor who enters and exits the school, and our playgrounds are fenced in.