Childcare Center & Preschool Serving Thornton, CO.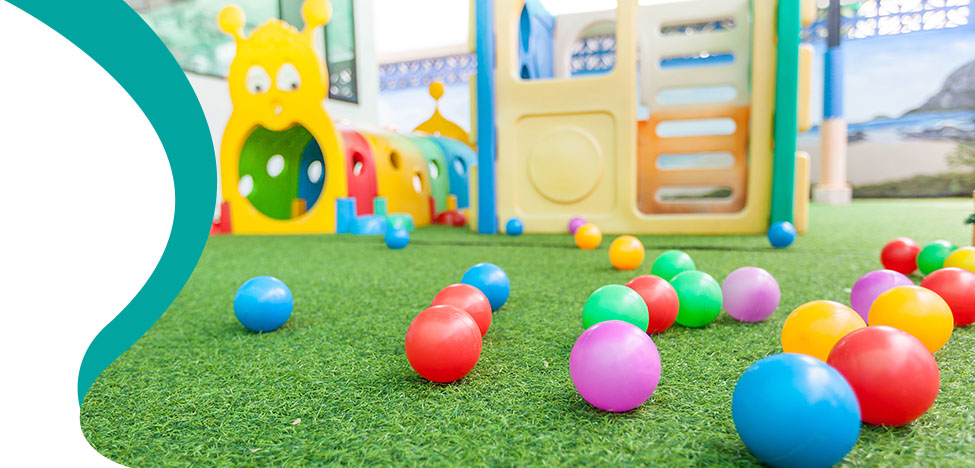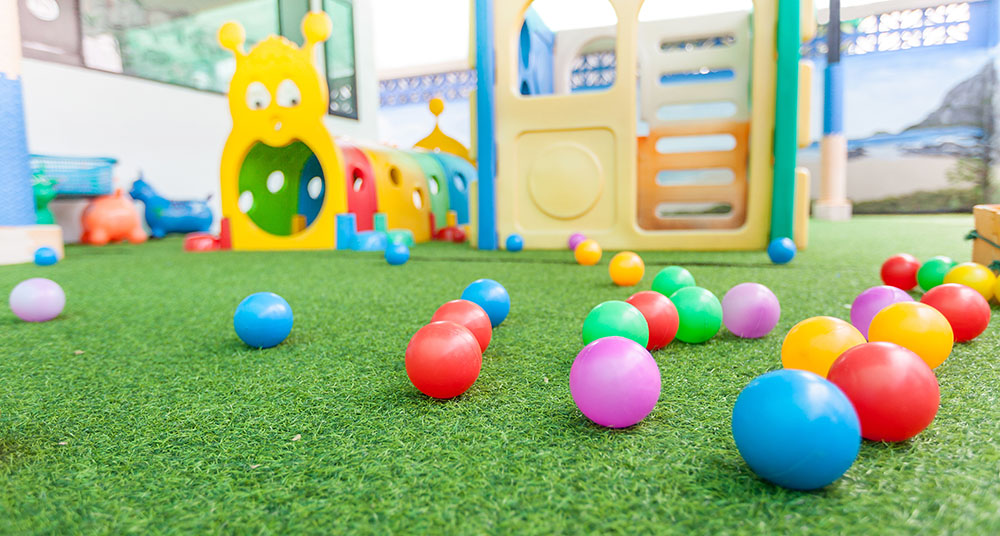 A Disney-Like Feel To This Indoor Play Area
Our extraordinary school has an indoor play space that is truly amazing. There is a scenic little house, built on thick foam grass padding. A track for bicycles runs around the house. All of this is a sight to marvel at.
Extravagant Playscapes and A Beautiful Dance Studio
Your child can run and scramble onto one of the many Climbers, as well as the fun, huge figures to climb on, like huge bears and a giant frog. Adjacent to this area there is a dance studio for yoga, gymnastics, soccer, and more.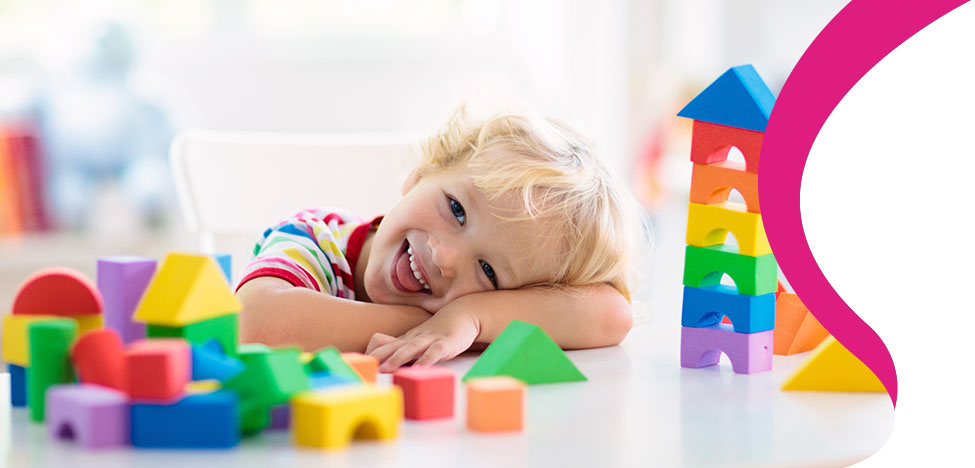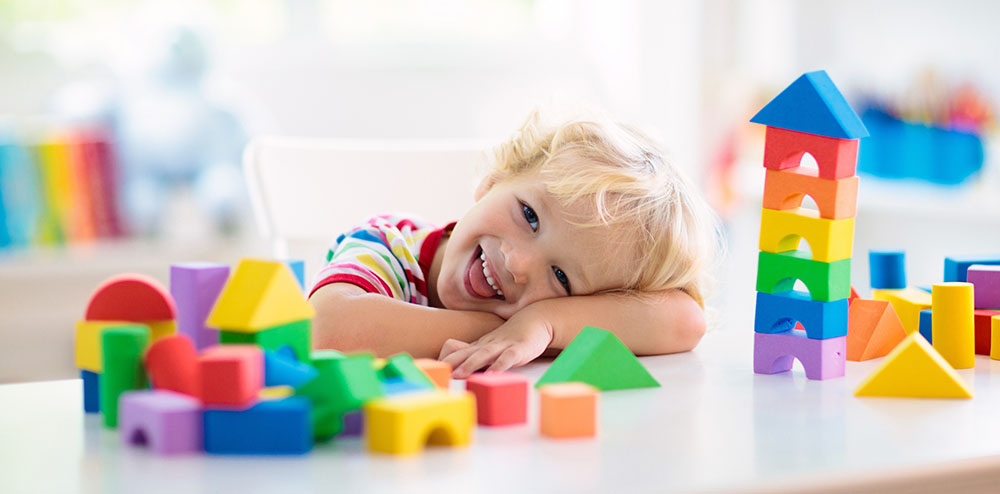 Join A Community That Goes Above And Beyond!