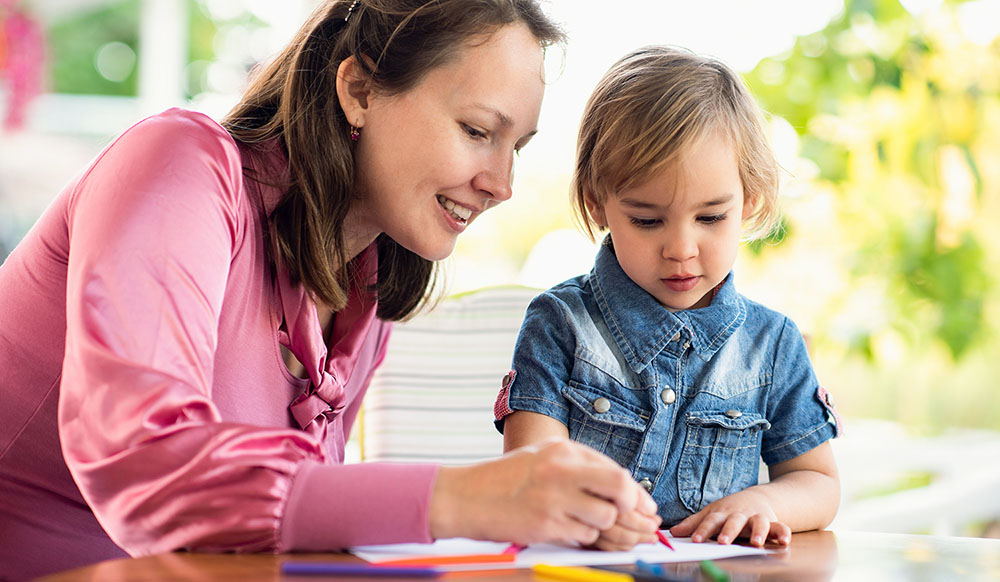 More Than a Work Environment, We Are Coaches, Cheerleaders, Colleagues, And Friends
A Family-Focus That Provides Support
We are family-oriented, welcoming, kind, and we greet the children and parents we serve lovingly. We welcome families and are happy to talk to them. This family-feel is what sets us apart, which is why we also extend this warmth to you.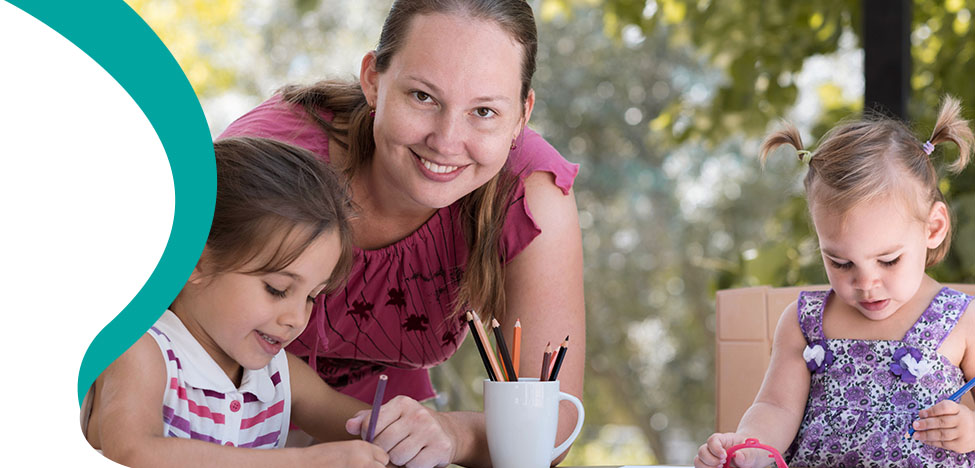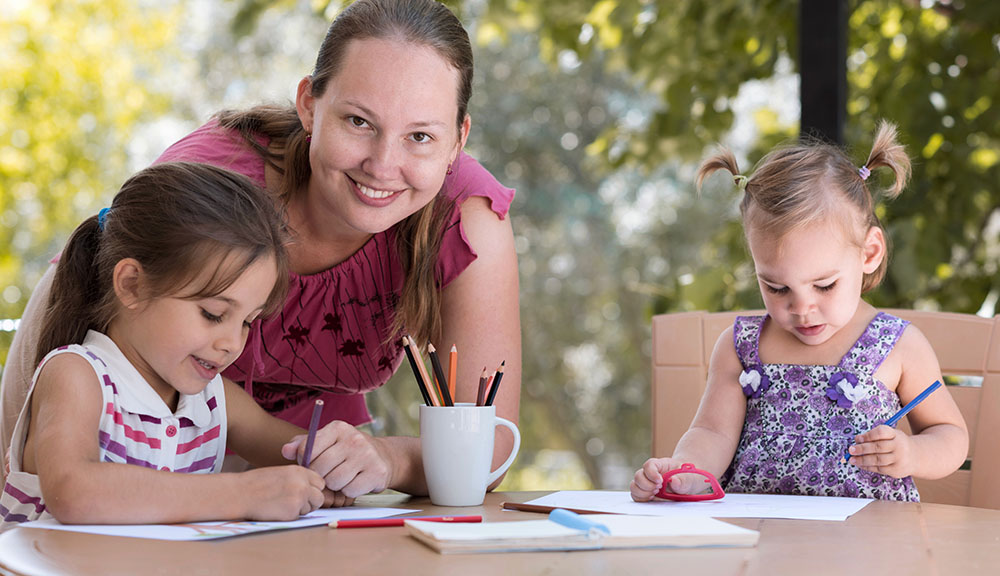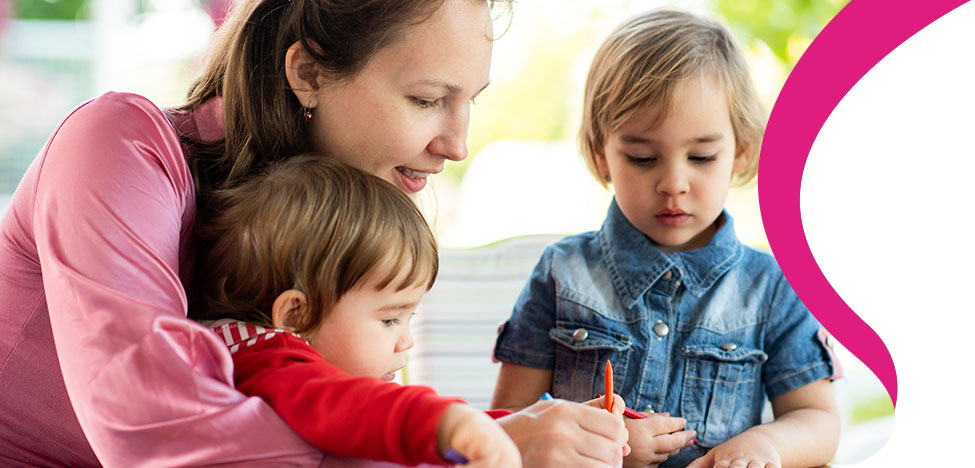 Making You Feel At Home With A Community Mindset
It's important to us that children, families, and team members alike truly feel at home with us and within our community. We create such a pleasant work environment that often teachers who leave for a time end up making their way back to us.
Plenty of Paid Time Off Provides Balance
We offer twelve paid holidays a year, including Christmas and Thanksgiving. After 1 yr, employees receive a one week paid leave, and after two years, they receive 2 weeks paid leave. This paid time off honors you, your health, your happiness, and your personal life.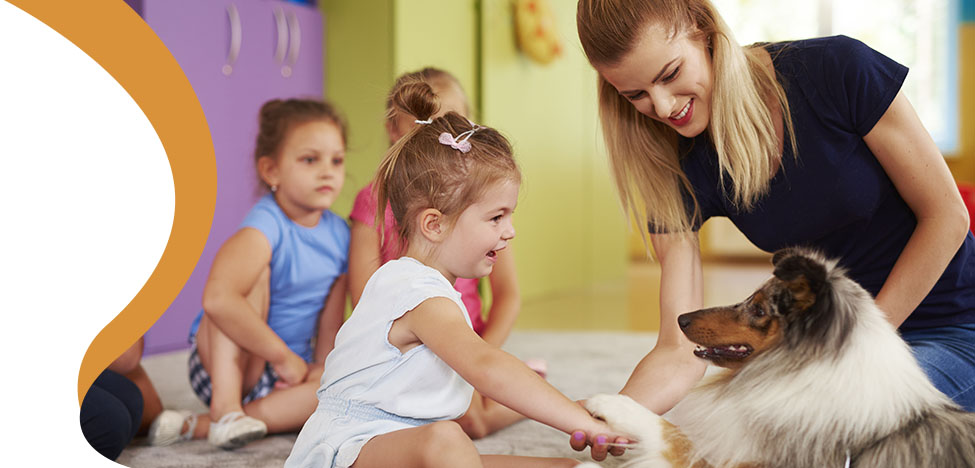 Infant/Toddler/Two-Year-Old Classrooms:
Jumpstart
Your Child's Potential