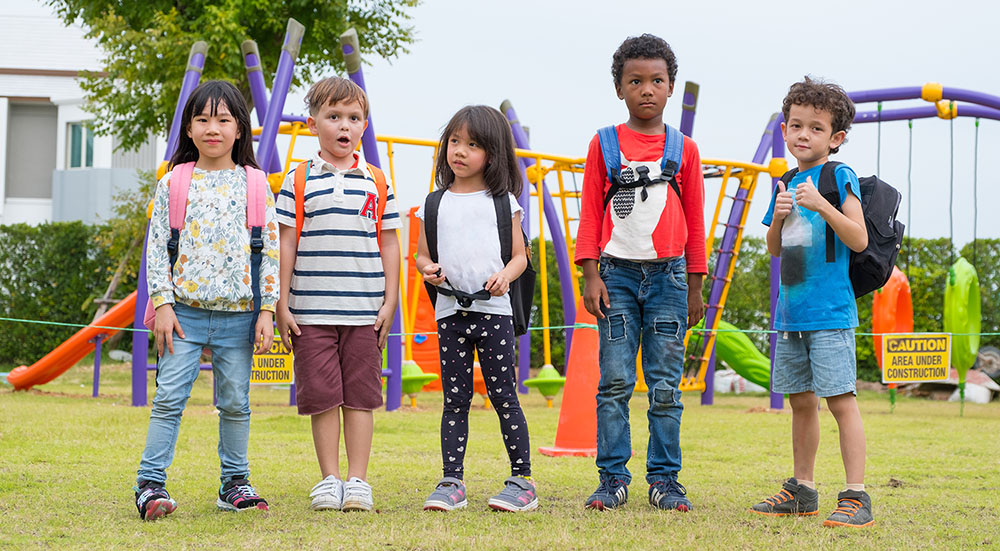 A Great Way To Start and End Each School Day
Helping Students Get Ready For The Day Ahead Or Wind Down Afterwards
Before & After Program | 6 weeks - 12 years |Serving Longmont and Thorton, CO.
Transportation Provided To and From School
We take the stress of commuting off your hands by offering secure pick-up and drop off to Longmont for your children. Our transportation system is safe, reliable, and always on time.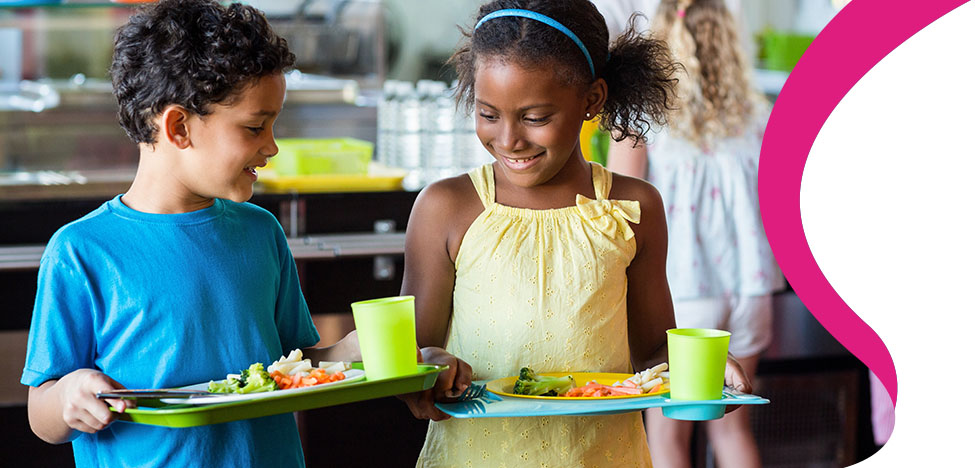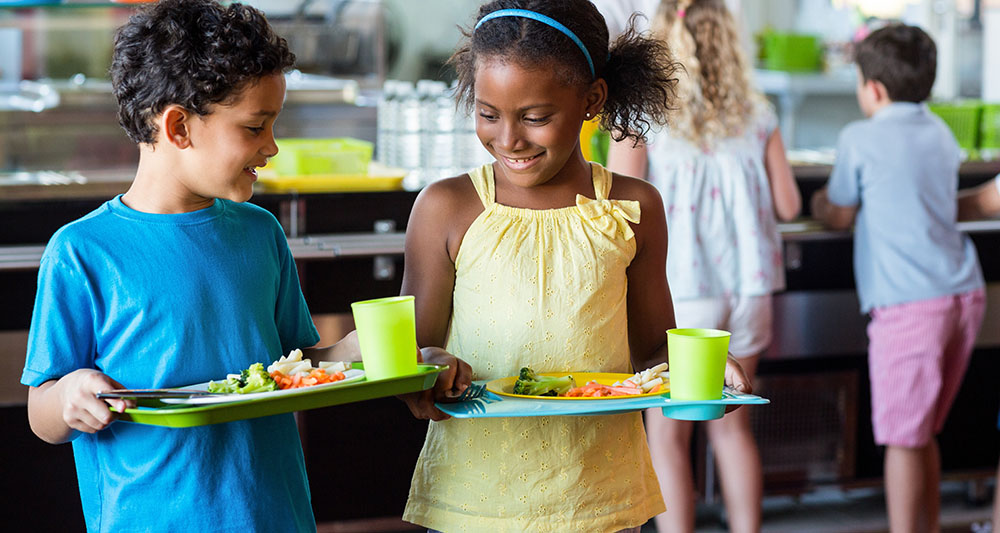 Daily Breakfast To Start The Day Off On The Right Foot
A healthy breakfast is served daily before school to ensure that students are fueled up for the day ahead, and have the energy they need to perform academically.
Fun Field Trips Throughout School Breaks
No school? No problem! We organize fun field trips on school breaks to help keep kids entertained if they have the day off. Excursions include: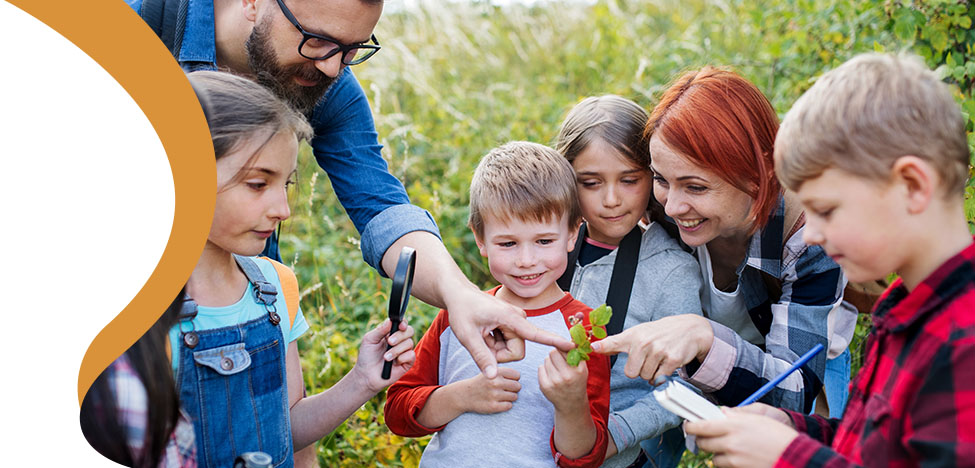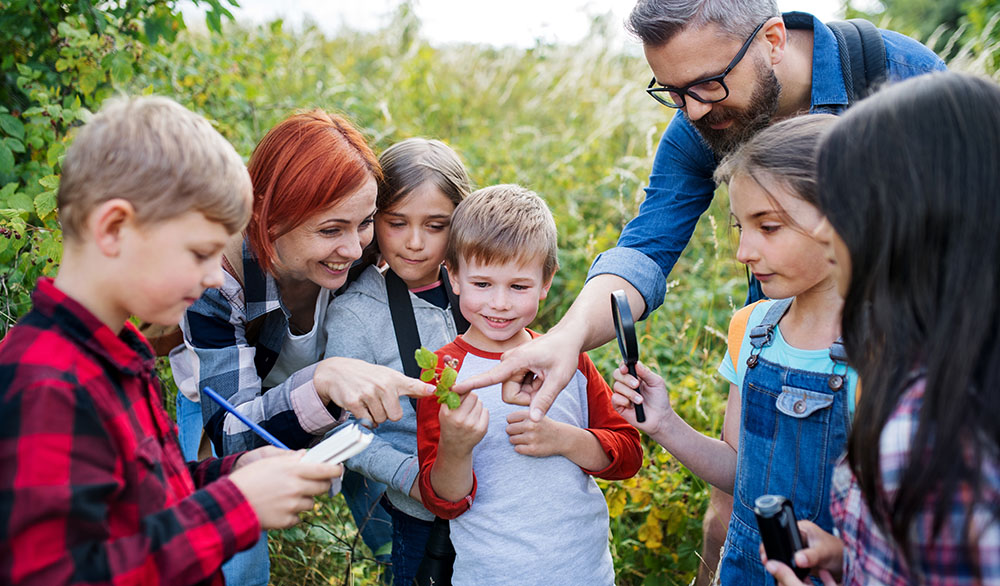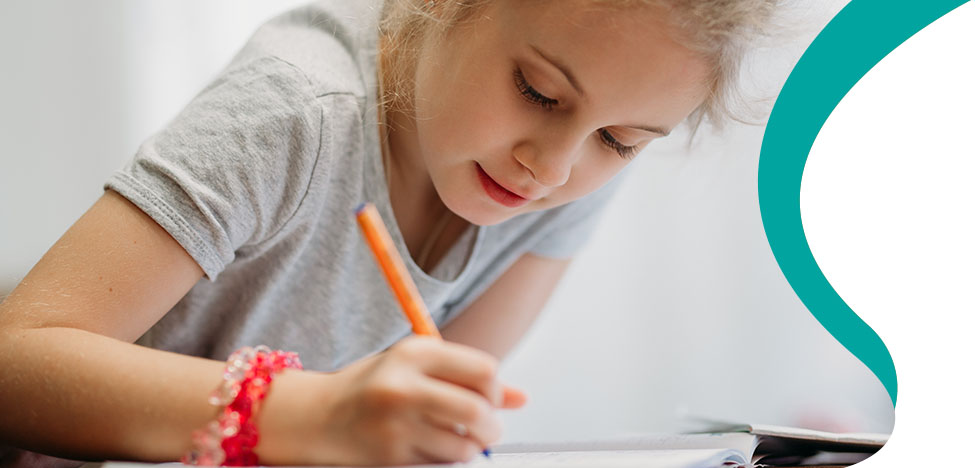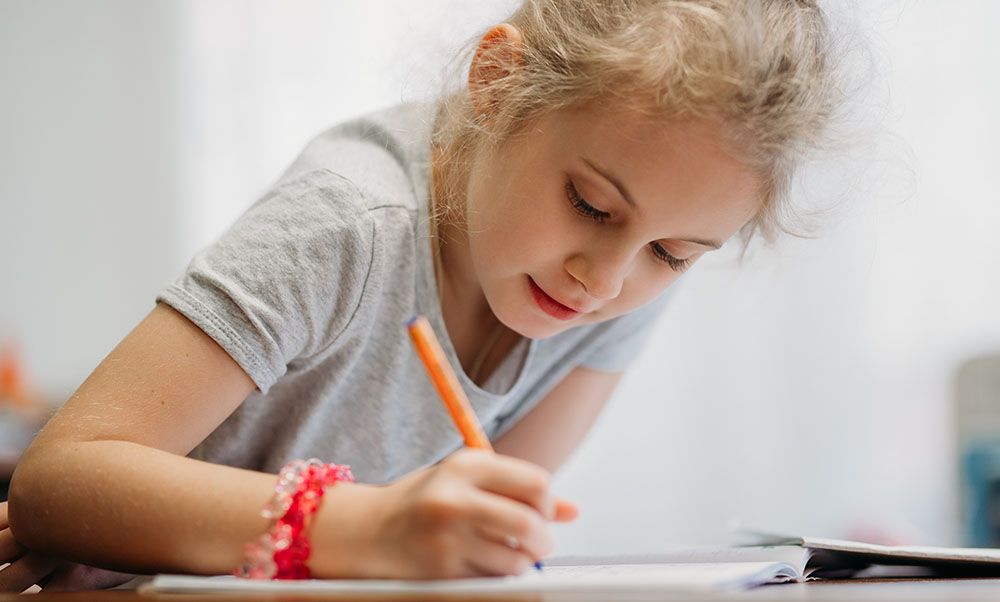 Dedicated After School Homework Time
Our 30 minute homework period after school ensures that students are up to date in their academics. Dedicating this time to getting help with their homework every day, means children can not only keep up but excel.
Age-Appropriate Recreational Activities
After a day of learning, it's time to have fun! Recreational activities are organized each afternoon, with a table set up for each age group. From volcanic science experiments to building robotics and using Leggo, there's something on offer to suit every interest.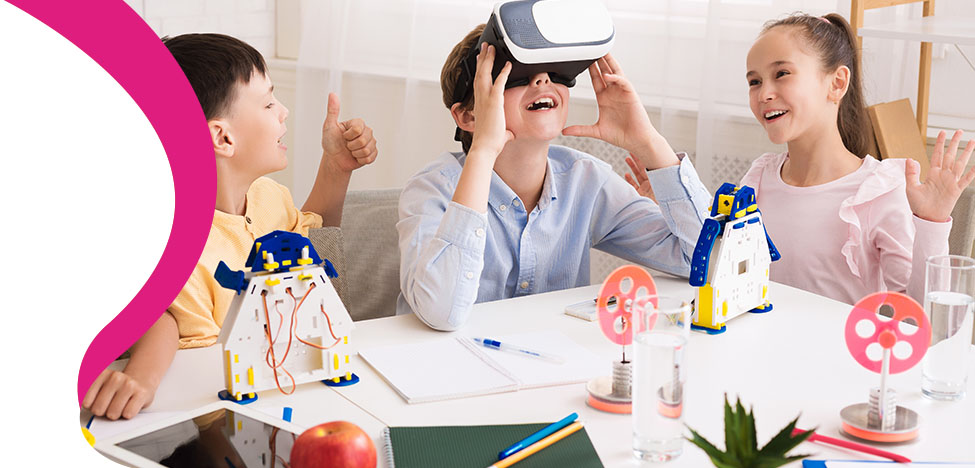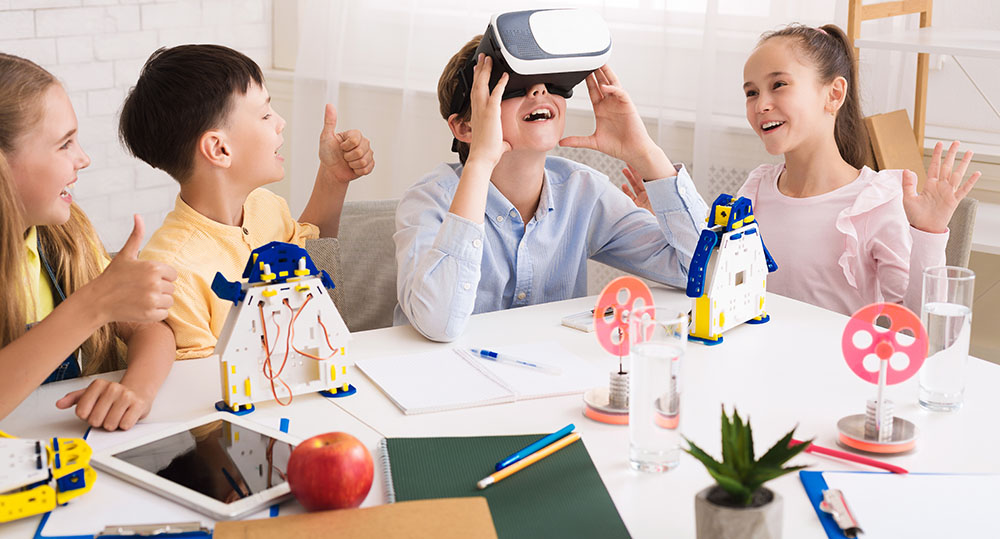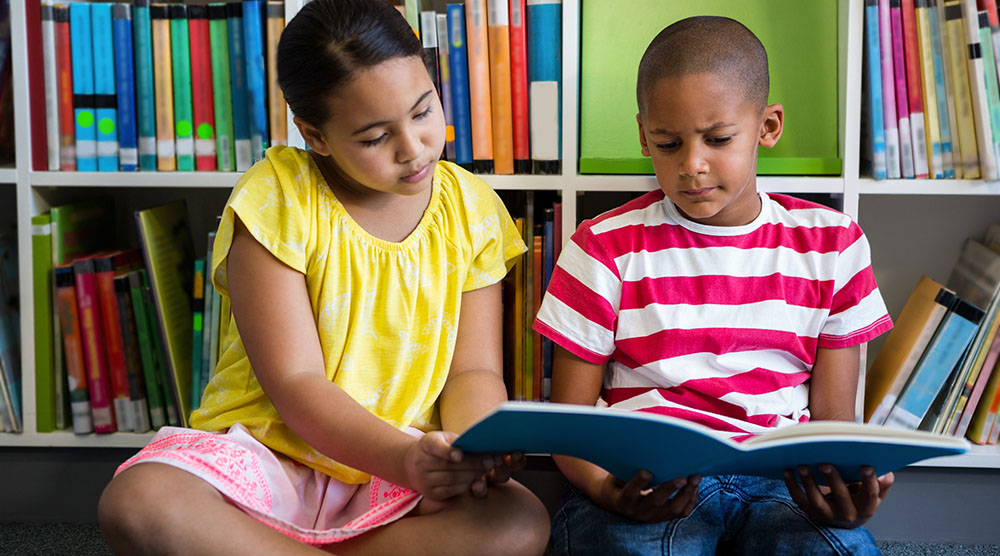 Reading Corners For Quiet Time
A day at school can be tiring for even the most energetic of students. We offer a quiet reading corner at our after school program for those who want to unwind or get caught up on their favorite book.
Healthy, Nutritious Snacks
A daily snack is served after school to tide students over between lunch and dinner, giving them the energy they require to get their homework done and get some much-needed exercise in.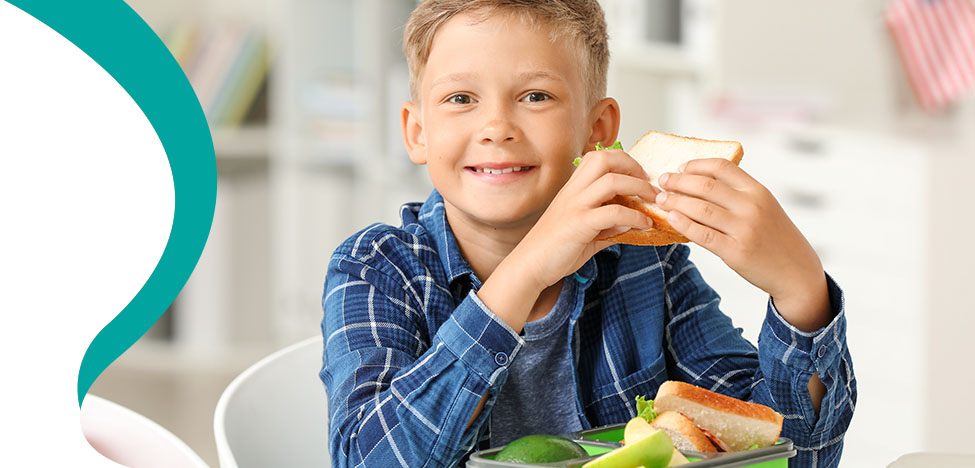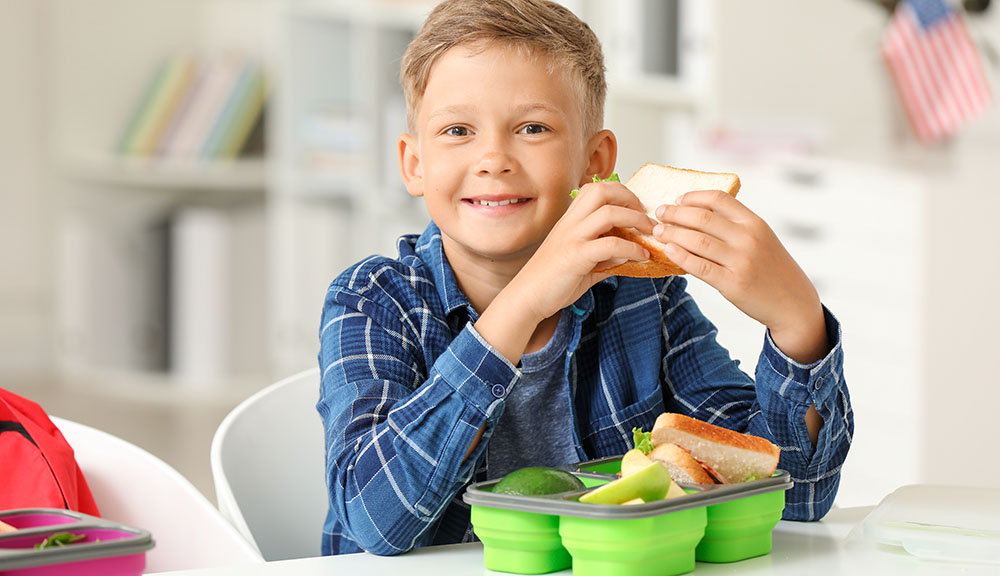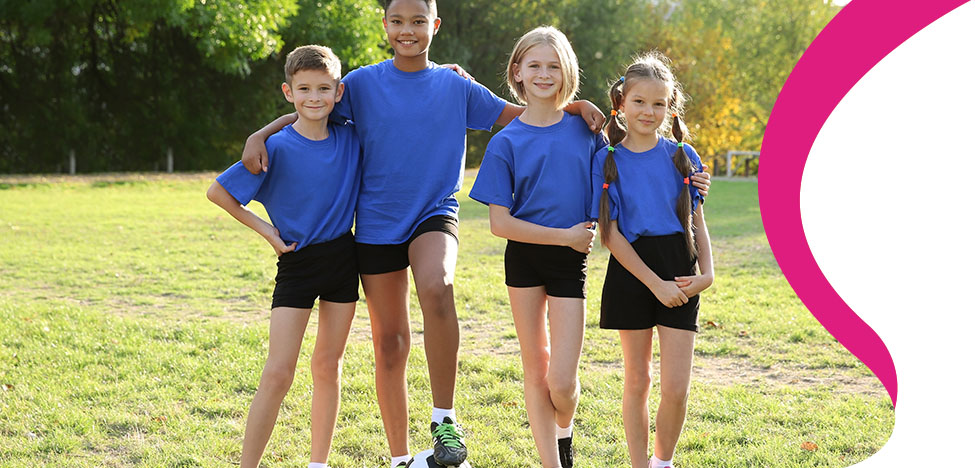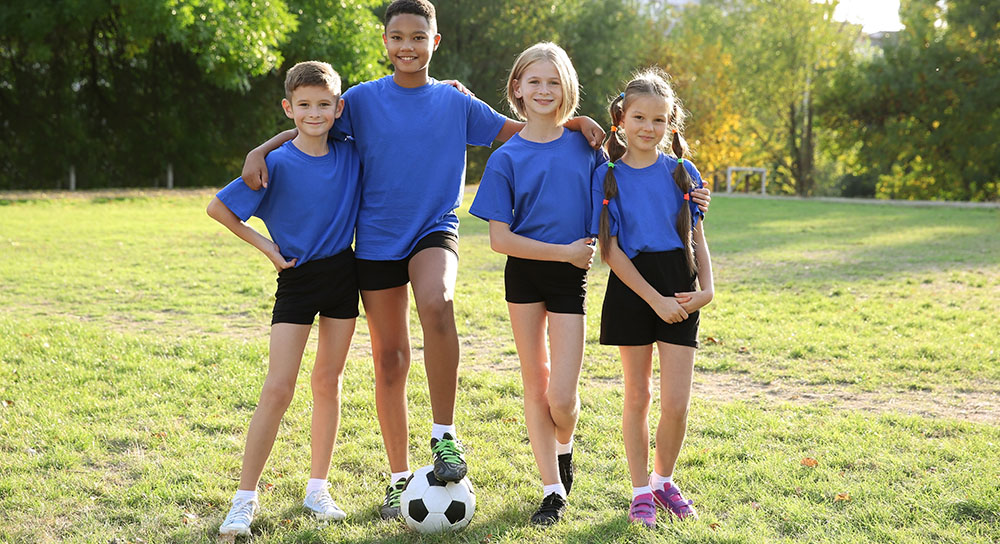 Group Sports and Team Games
Playing group sports and games teaches young students the importance of discipline and teamwork. We offer multiple group sports and team games to encourage the development of trust and cooperation between players.
Free Play To Let Your Child Explore
Engaging in free play allows students to build their creativity, carry out ideas, and foster independence. Children are free to come up with their recreational pastimes without having to join group activities.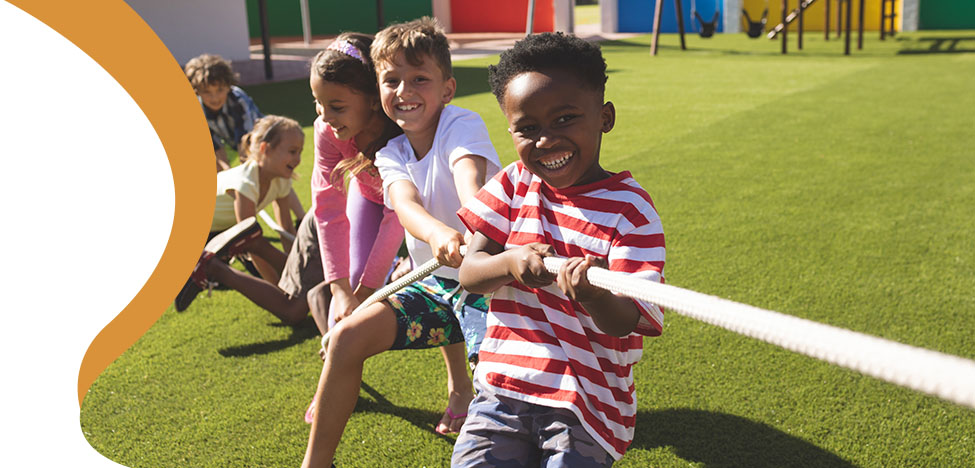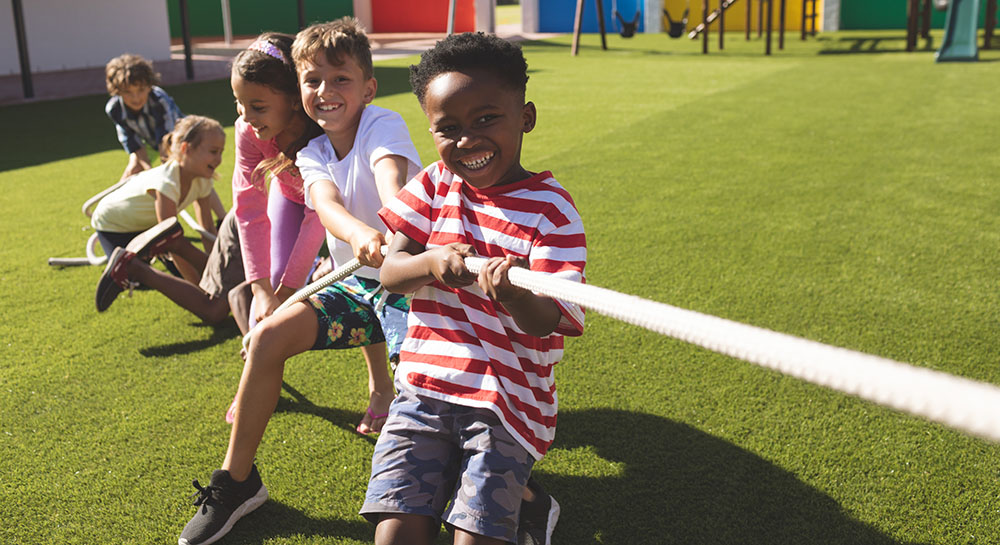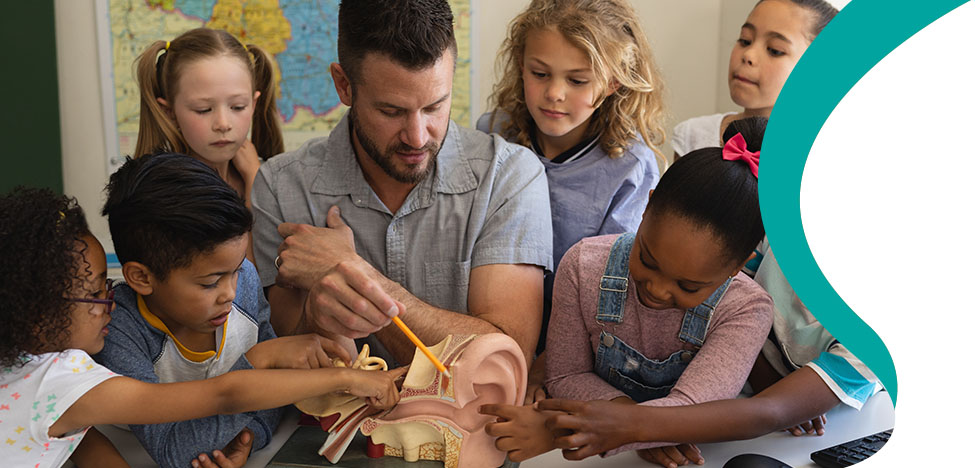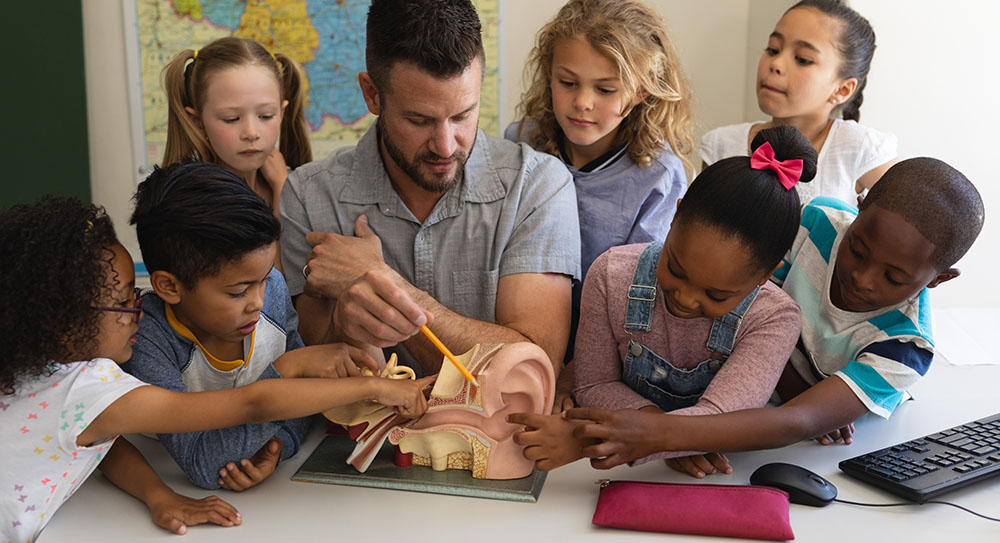 Guidance and Support by Dedicated Staff Members
Staff members are available at all times in our before and after school program areas to provide supervision, guidance, and support to students as needed.
Each entry and exit point to our program areas are locked and controlled by key card access so that staff members are aware of who is onsite at any given moment.