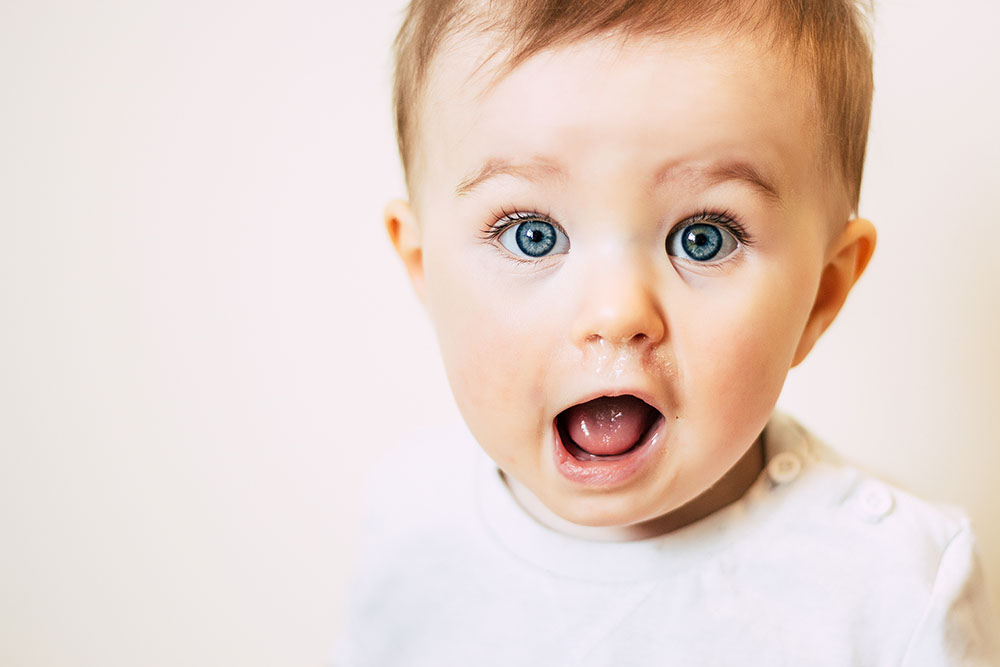 Every Day Is A Beautiful Day To Laugh, Learn, And Play
Infants Program | 6 weeks - 18 months |Serving Longmont and Thorton, CO.
Caregivers Create A Close Connection
Your baby needs to be with caregivers who give a lot of close contact, including eye contact. We promise to give your baby this warmth of connection at all times, helping them to grow and develop.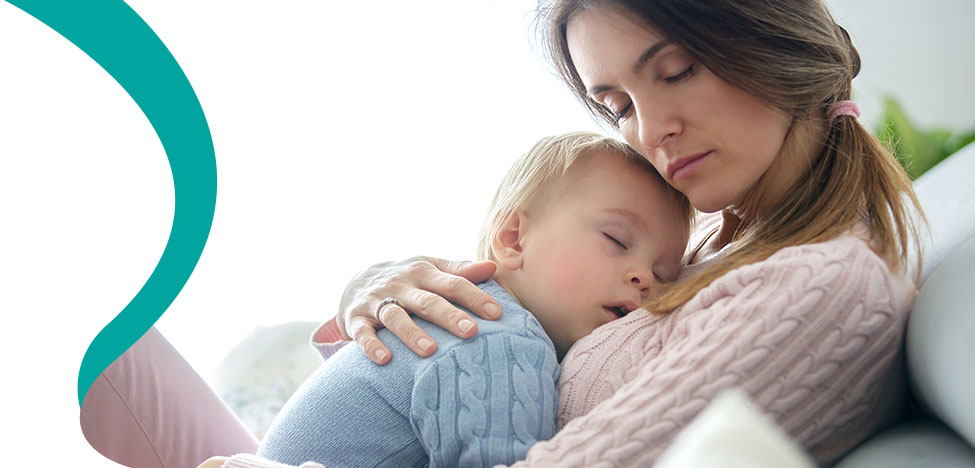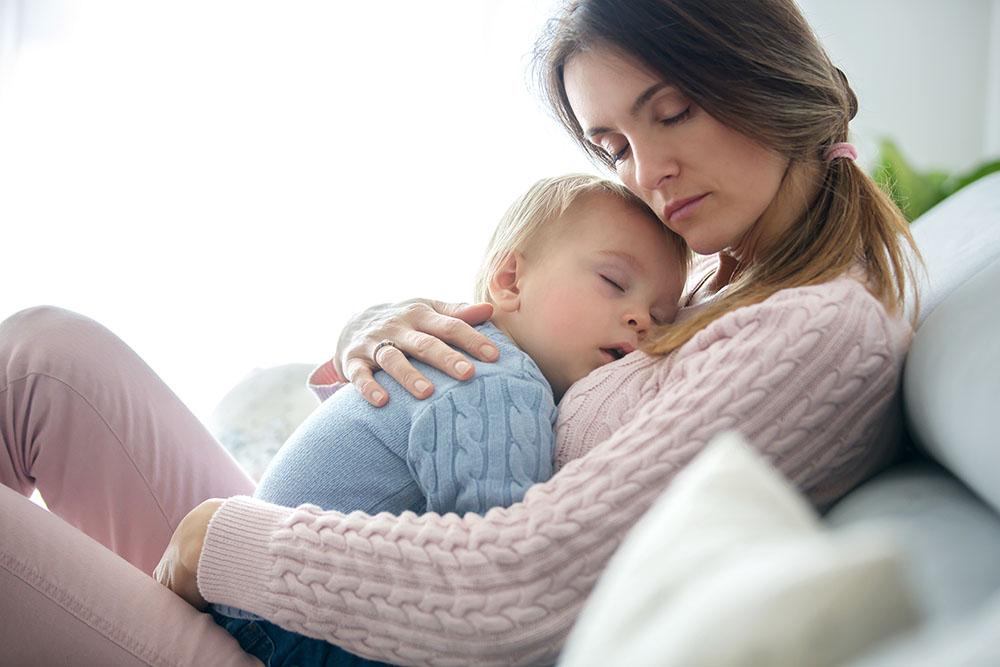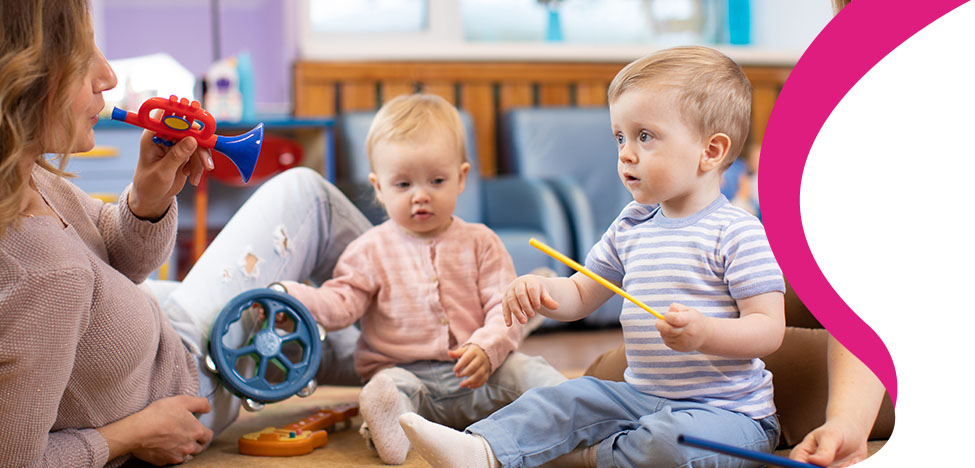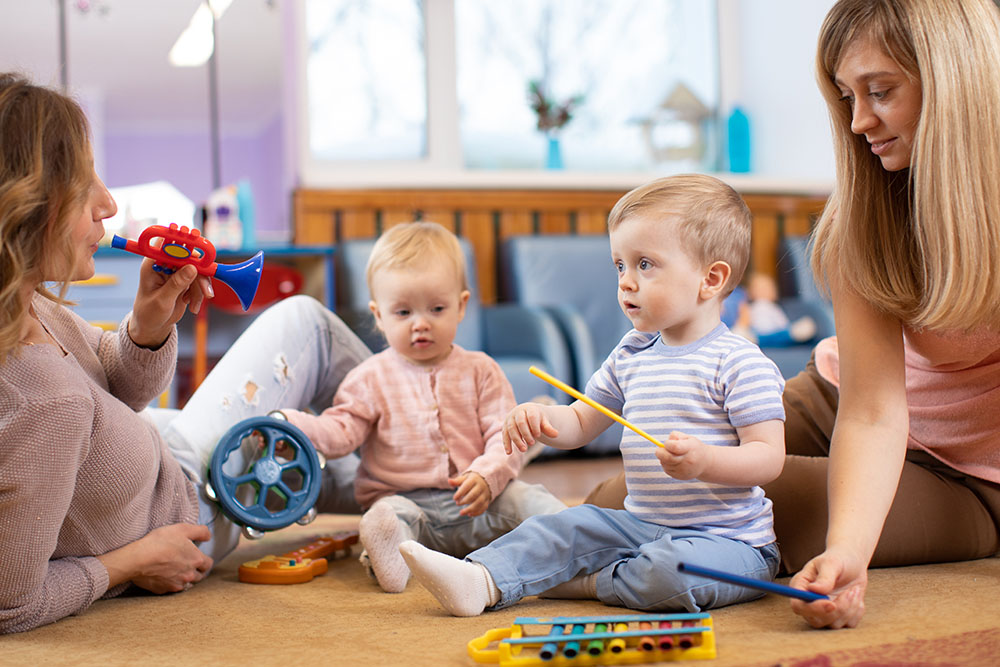 Daily Music, Baby Sign Language, And More
Music, facial expressions, hand gestures, and baby sign language are a few ways that we engage your baby. This type of gentle stimulation throughout the day keeps your baby giggling and learning.
Activities Spark The Beginning Of
Art Exploration
Your baby explores expressive art by touching paints and getting messy. Spreading colors all over the table, or textures like bubbles give them the tactile and visual feedback that are the very beginnings of art exploration.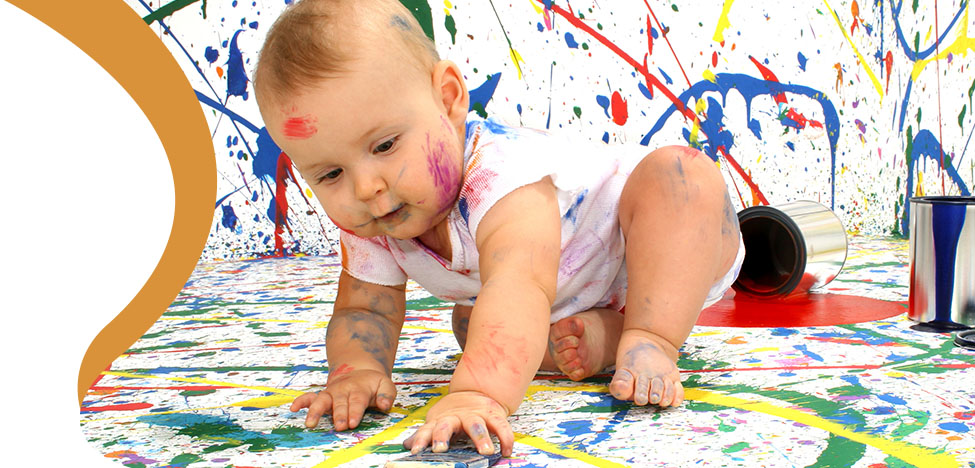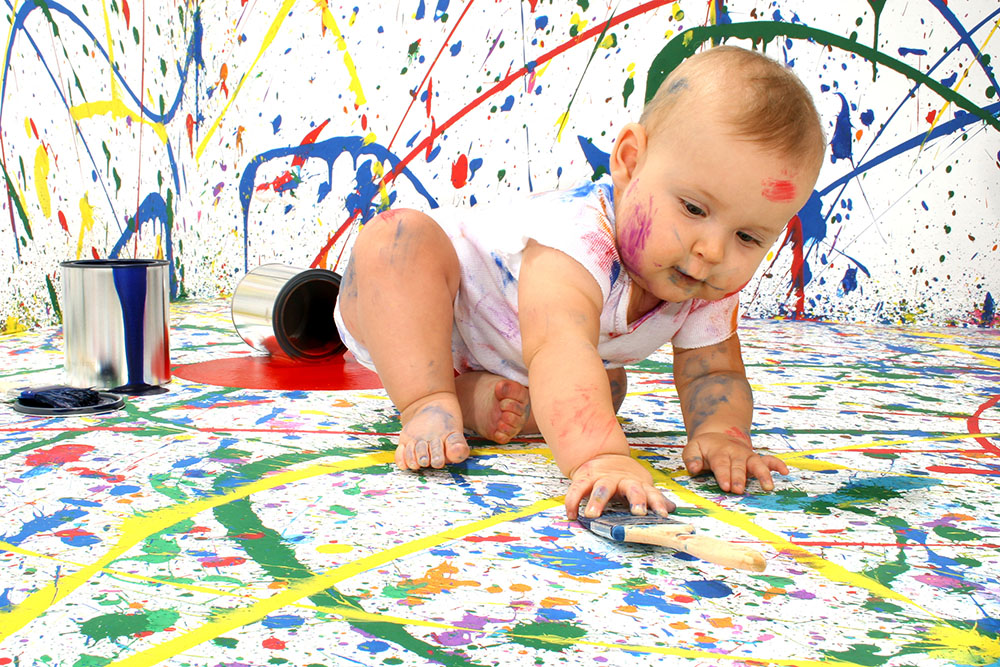 Daily Strolls Outside Let Your Baby Soak Up Sun
Weather permitting, we go outside every morning with your little one. Going for a stroll is a beautiful moment in their day. This time in the sunshine and fresh air is healthy and therapeutic for your baby.
Meeting All Your Baby's Needs Through Consistency
Every baby is unique, and we pride ourselves on getting to know just what your baby likes. Learning their schedule, for leisurely naps, comfortable feeds, and regular diapers, shows our love, care, and how much we pay attention.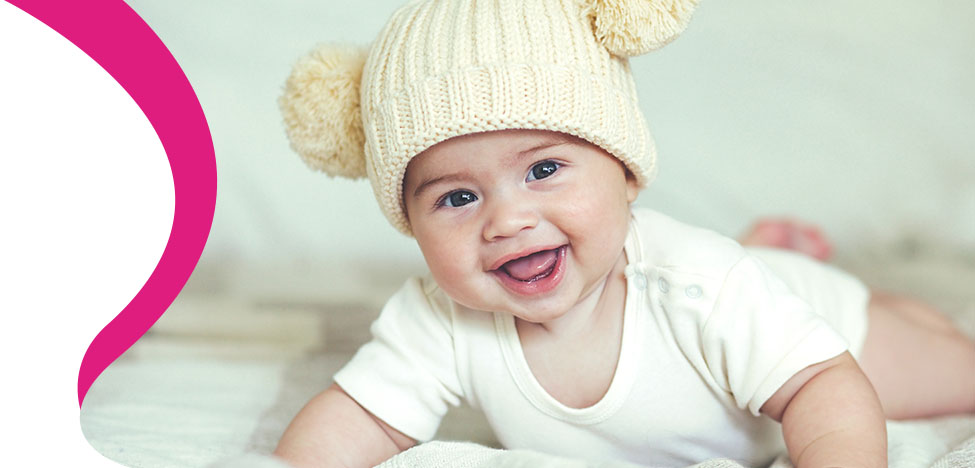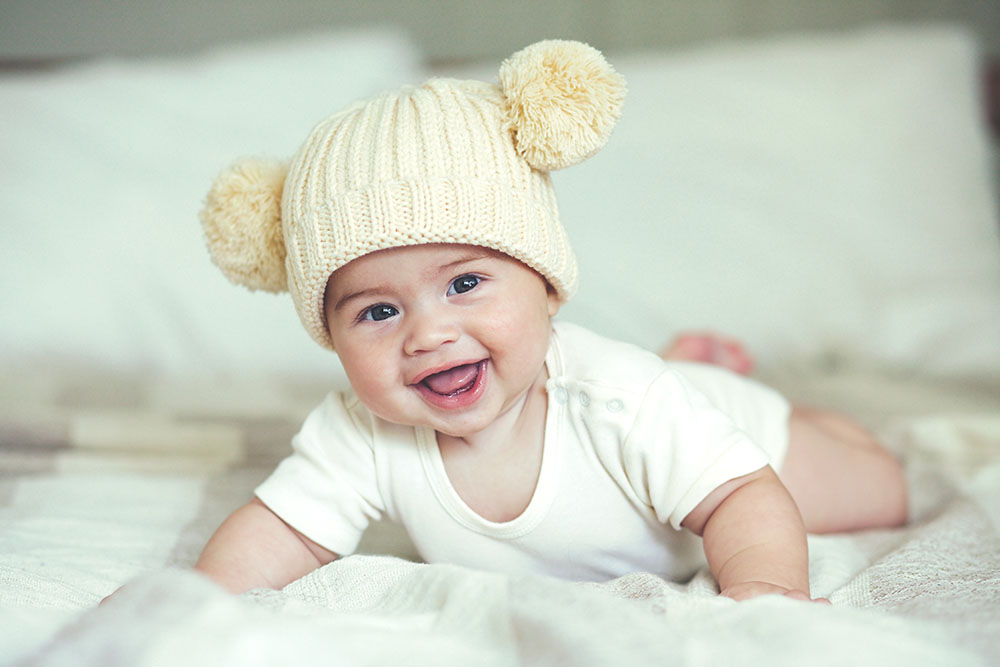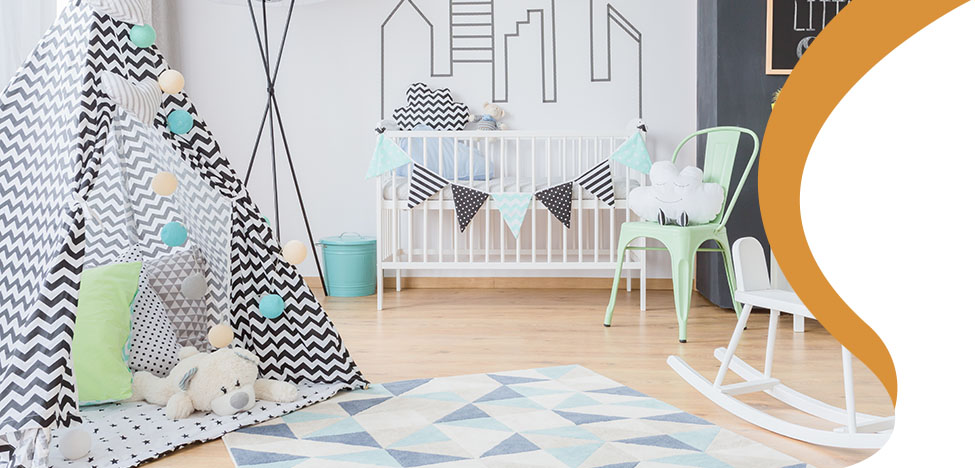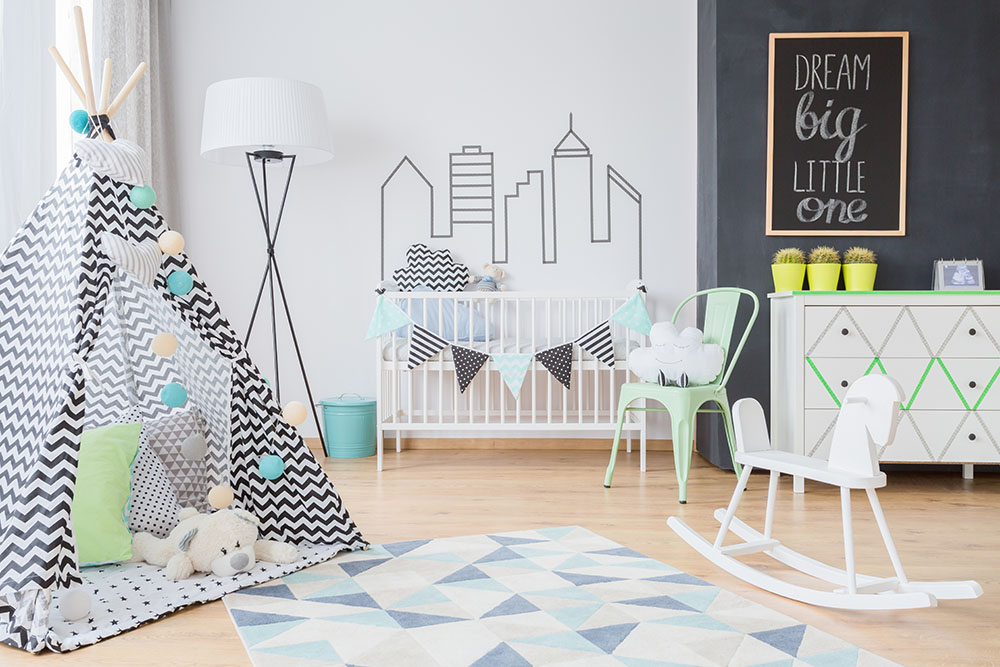 Large Rooms Designed For Infants
Our infant rooms are specifically designed to be peaceful for your baby. With the right amount of light, comfortable places for tummy time and movement, and with age-appropriate toys. These details create the perfect atmosphere for your child's happy start to learning.
Fully Bilingual With A Headstart
On Learning Spanish
Hearing a different language has a myriad of positive effects on your baby's brain development. Exposing them to Spanish at this very early age, in an immersive, fluent, Spanish environment, gives them a headstart on learning the language.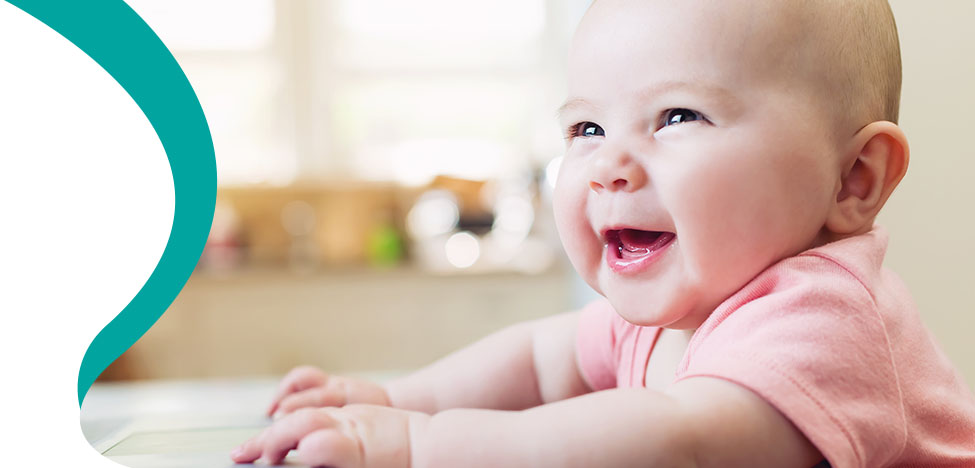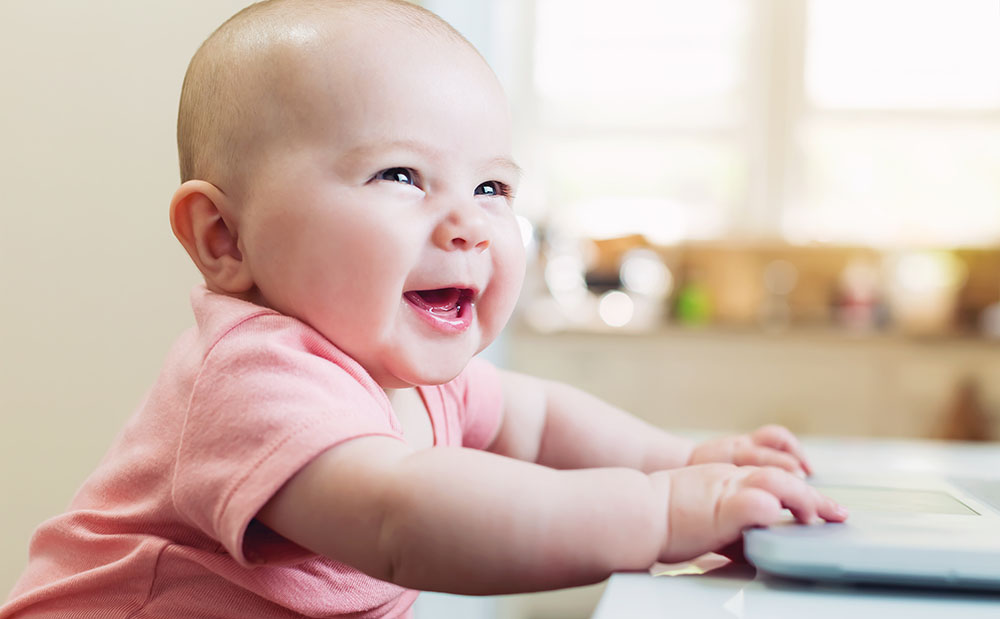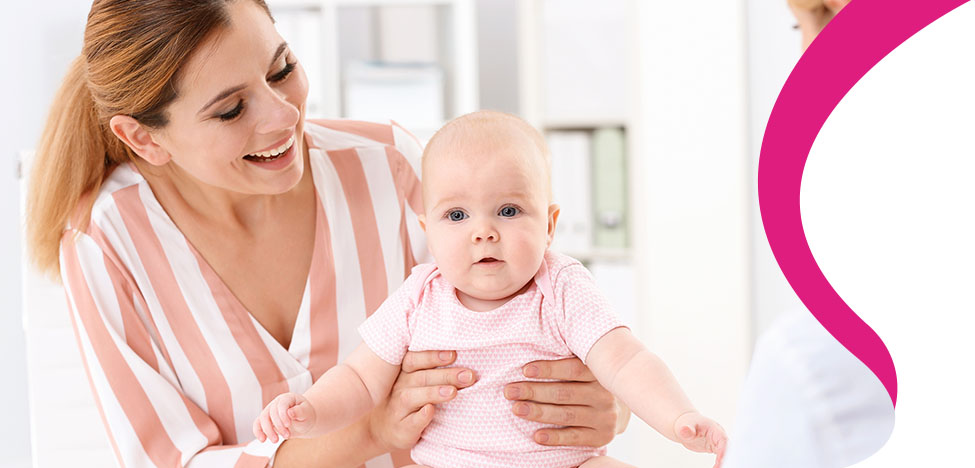 Screening For Potential Developmental Delays
The center does vision and hearing screening on-site by qualified professionals to catch any potential developmental delays early on. Finding a possible delay early on can help a child overcome any challenge and progress much faster than if this were to go unnoticed.
The Most Loving Environment Provides Comfort
Our team is a hand-selected group of highly qualified individuals, invested in your child. Yet it is their love and care, and their dedication to children, that make them the best possible choice for taking care of your new baby.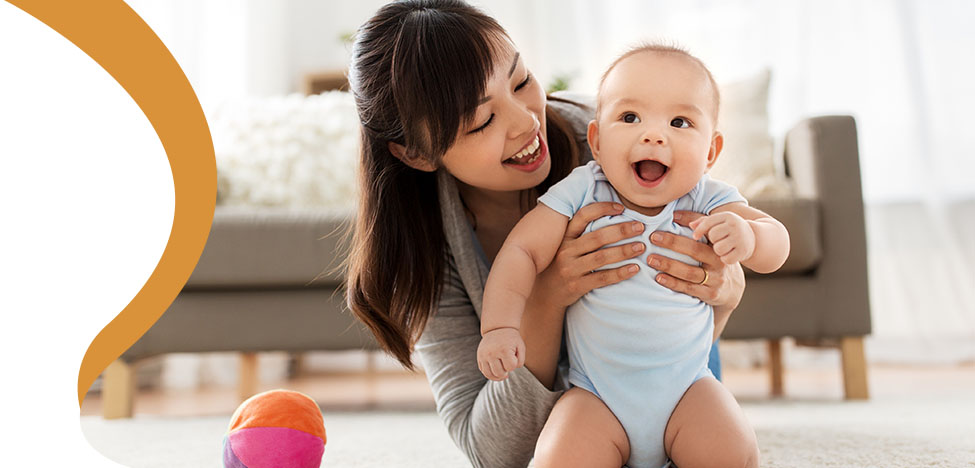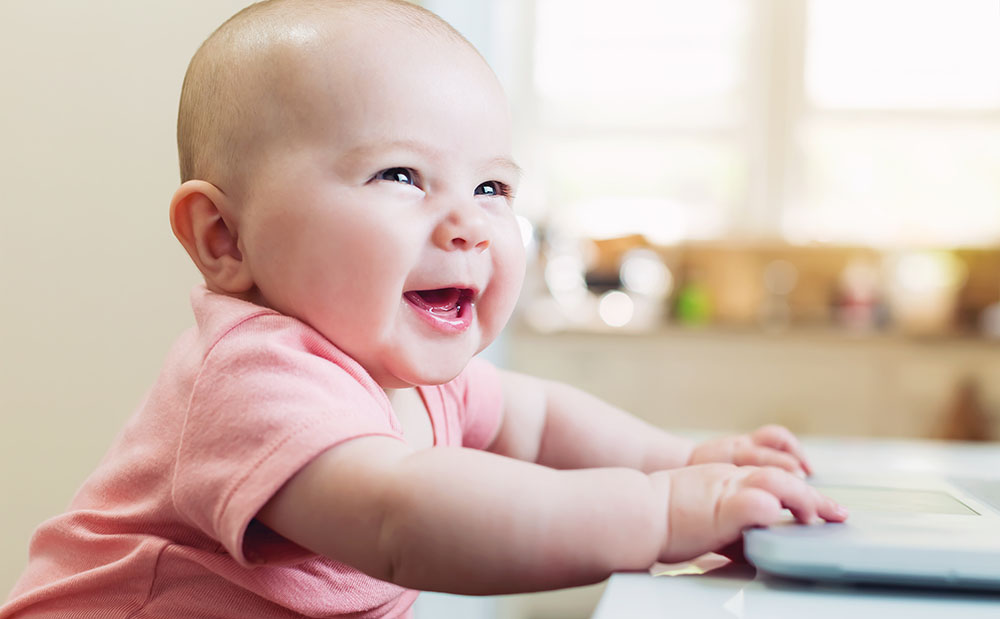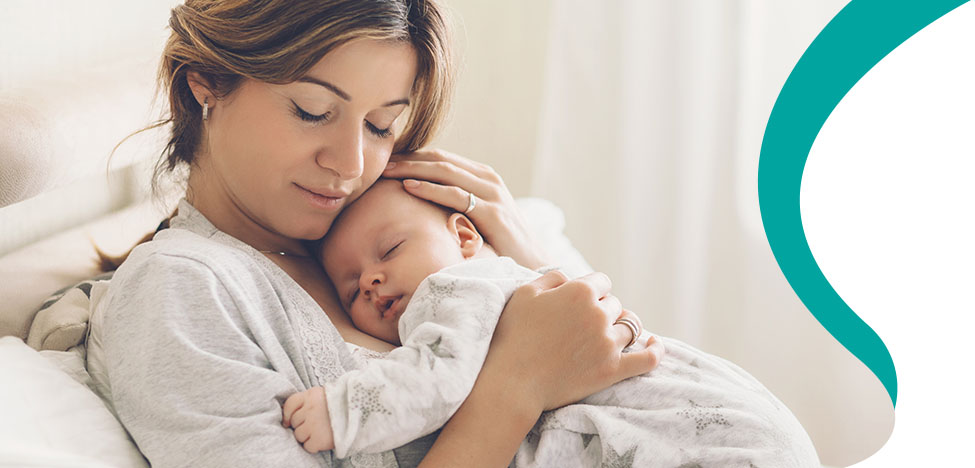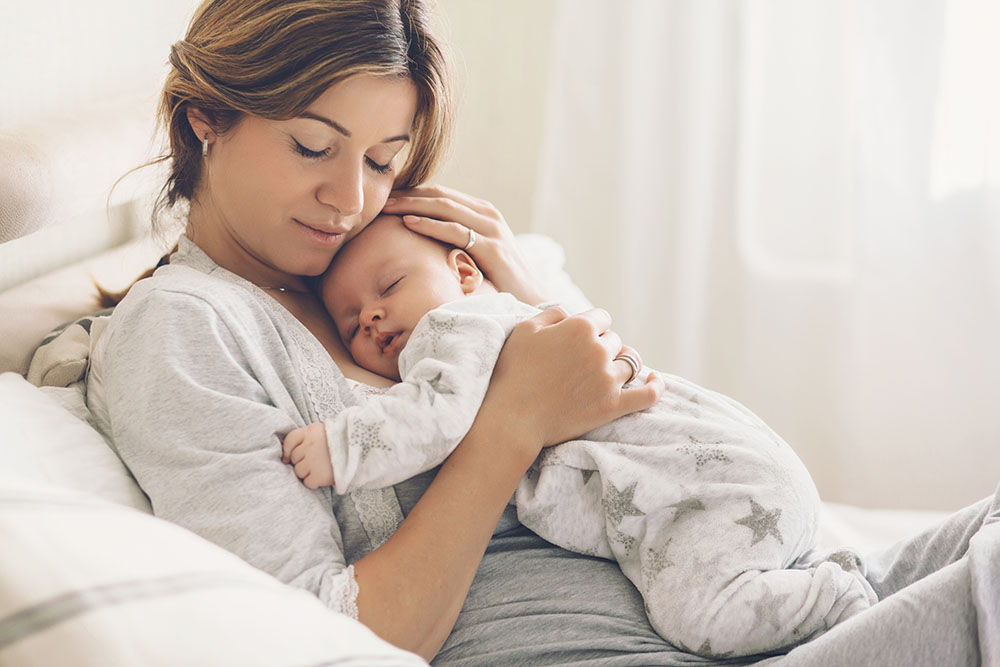 Touch Base With A
Parent Communication App
Receive sweet moments throughout the day, and a thorough account of your baby's schedule, through our handy parent communication app. You'll get a full report of naps, feedings, diapers, and more, along with the most adorable photos.
Restricting Access To The School Keeps Your Child Safe
All doors require a key code for entry, to limit access to the facility. This vigilance brings peace of mind and is essential for the safety and well-being of the children entrusted in our care.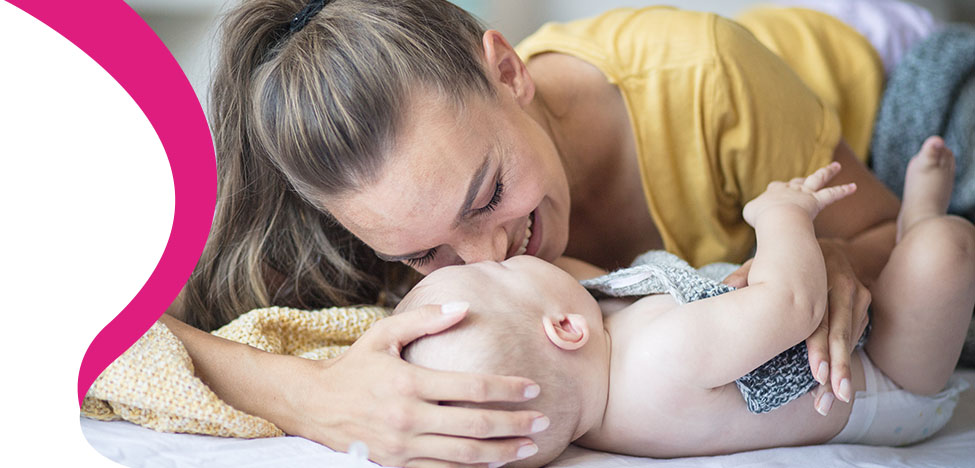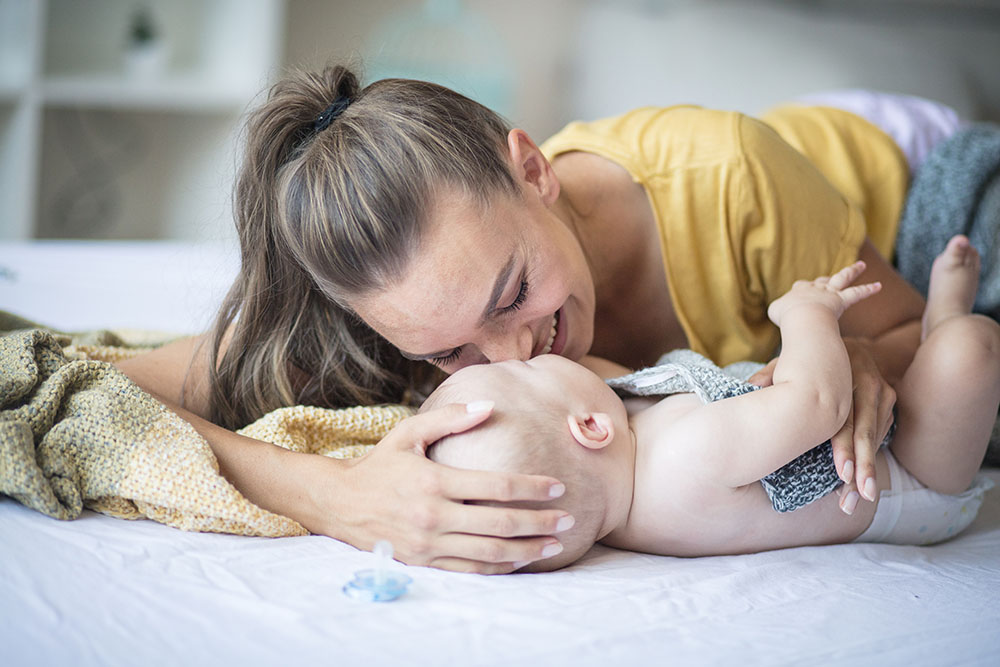 Jumpstart
Your Child's Potential