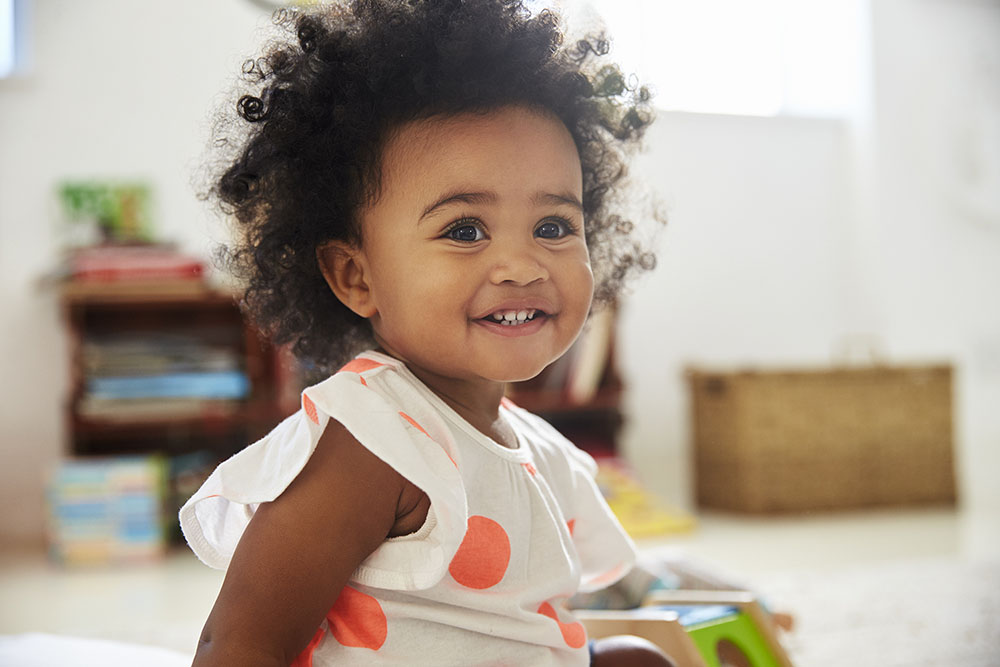 Exceptional Learning Experiences
Kickstart Your Toddler's Learning Through Fun, Hands-On Activities That Build On Their Strengths and Interests
Toddlers Program | 18 months - 3 years | Serving Longmont and Thorton, CO.
Play-Based, Creative Curriculum
Our curriculum involves a combination of both teacher-directed activities and child-initiated play. Using this combination allows us to perfectly match your child's learning style, pace, and give them the richest, hands-on learning opportunities possible.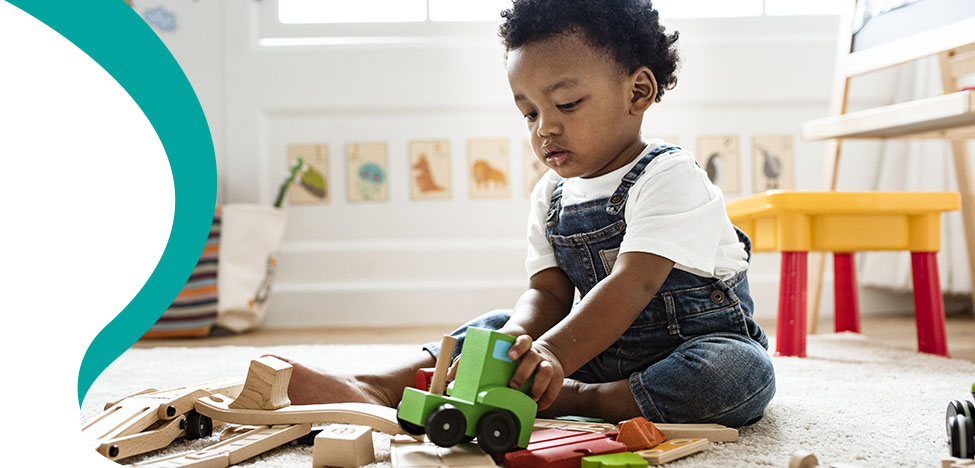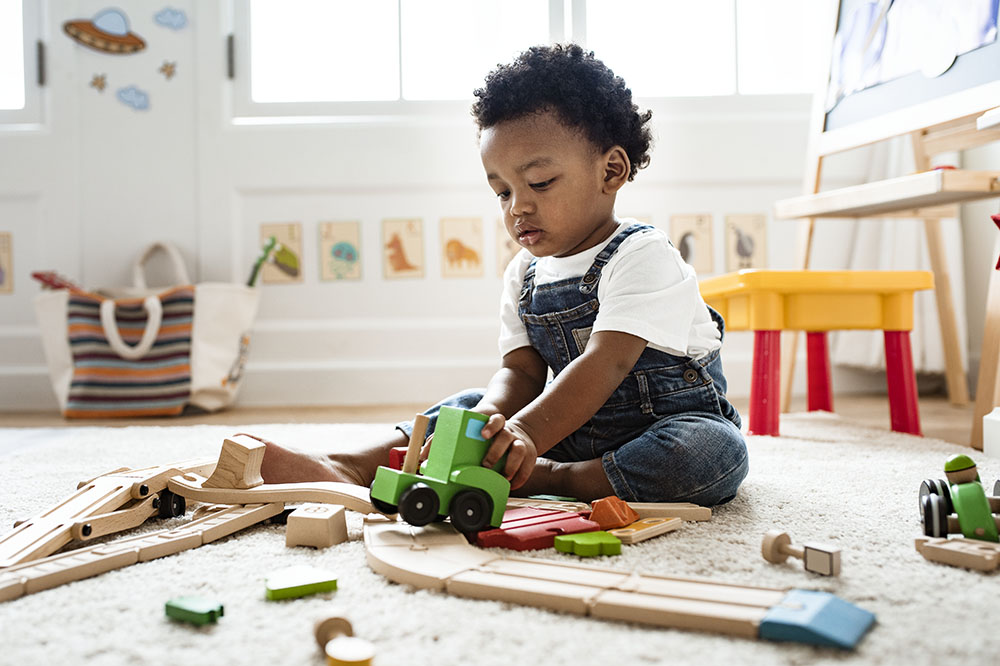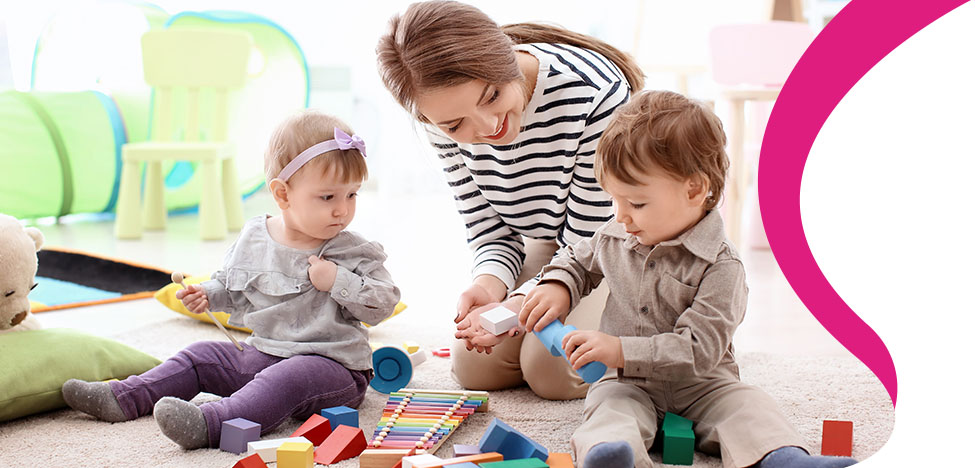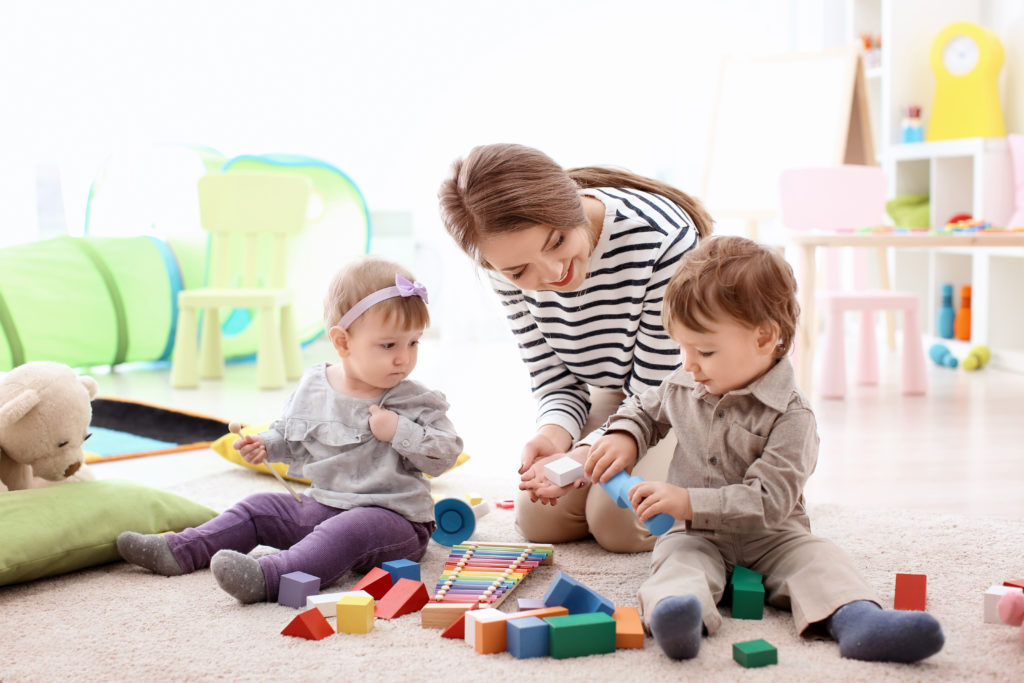 Focusing On The Needs Of The Child
Toddlers need -and deserve- a lot of attention as they learn and grow in leaps and bounds. We personalize learning experiences to suit your child and focus on the growth of each child as an individual.
Classrooms That Are Colorful and Spacious
Large classes with bright decor both stimulate your child yet feel serene. Such child-centric classrooms are specifically designed to keep your child safe, open, and curious.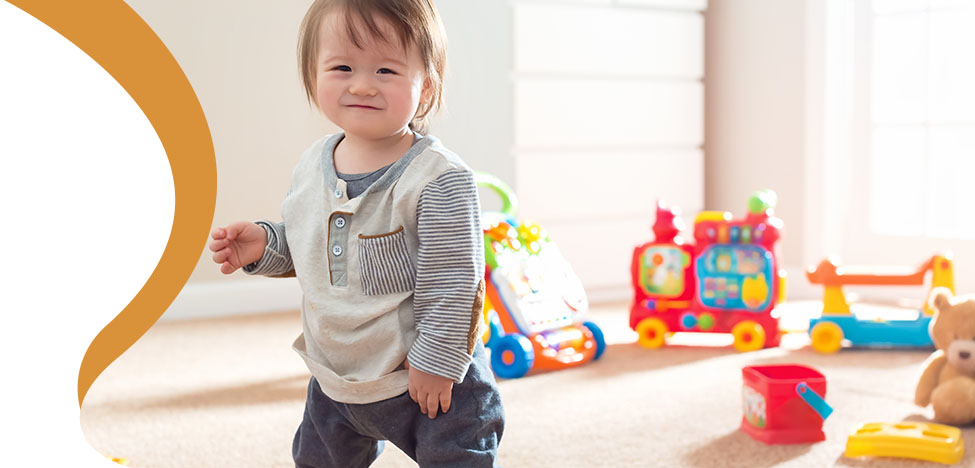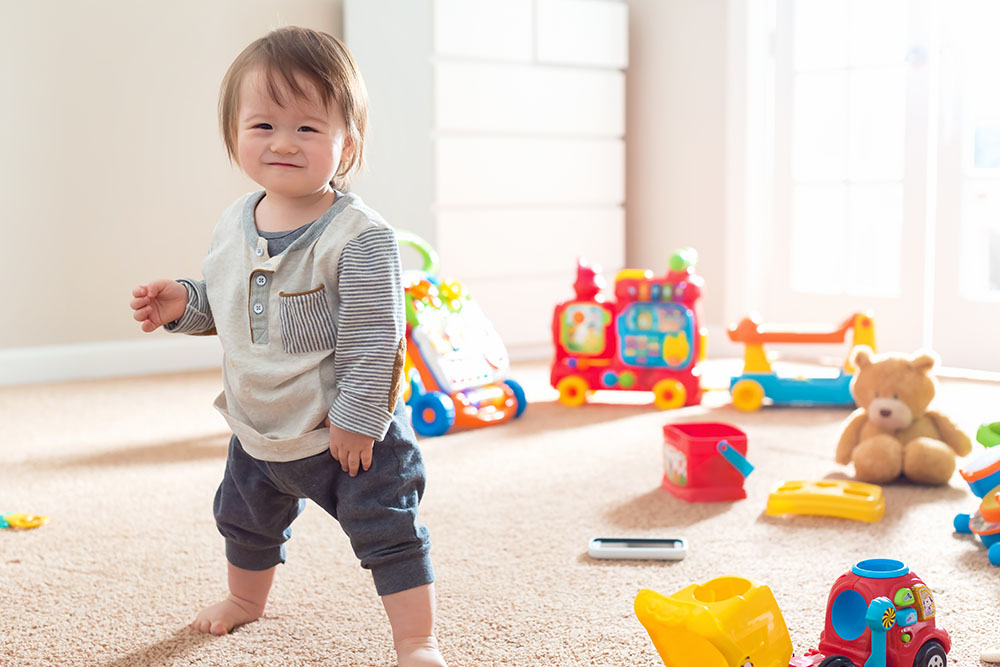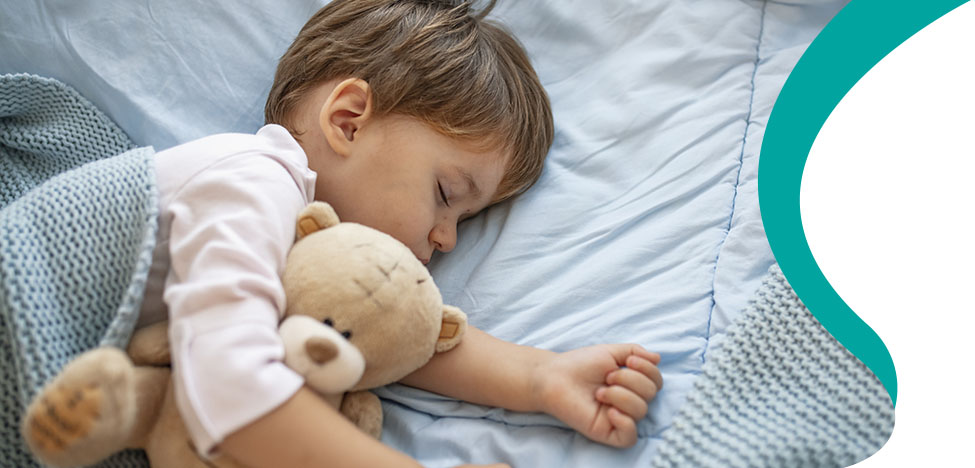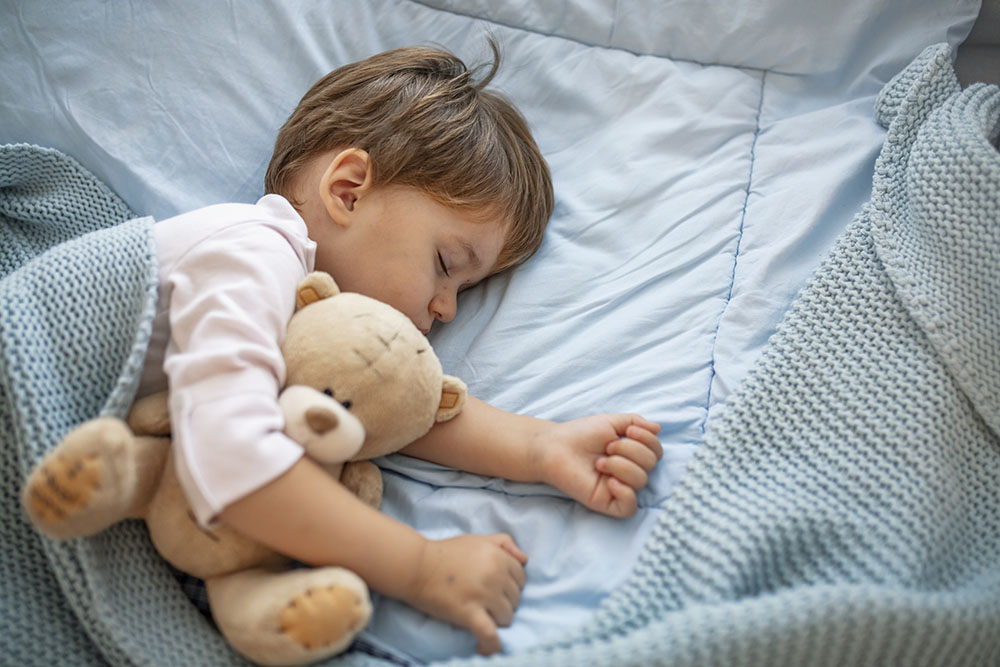 The "Cozy Corner" Allows Your Child Occasional Quiet Time
We provide a quiet corner in the classroom for your child to tune-in to their needs and pause play. Allowing this kind of quiet time enhances your child's ability to self-regulate when they are feeling overwhelmed, or to pause when they need it throughout the day.
Toddlers learn through repetition. Our routines are playful yet structured, so your child knows what to expect, and what to expect next. This kind of structure brings a deep sense of security to your little learner.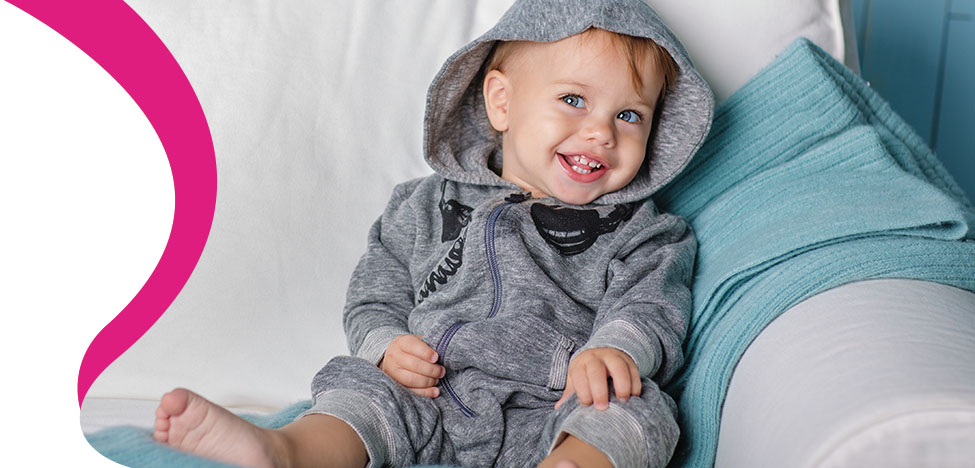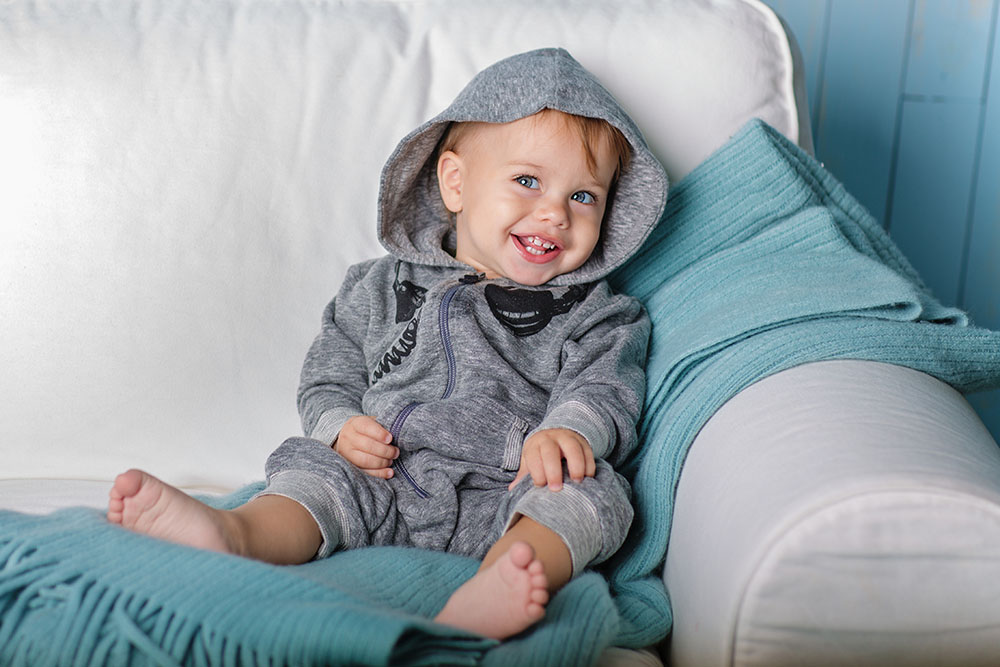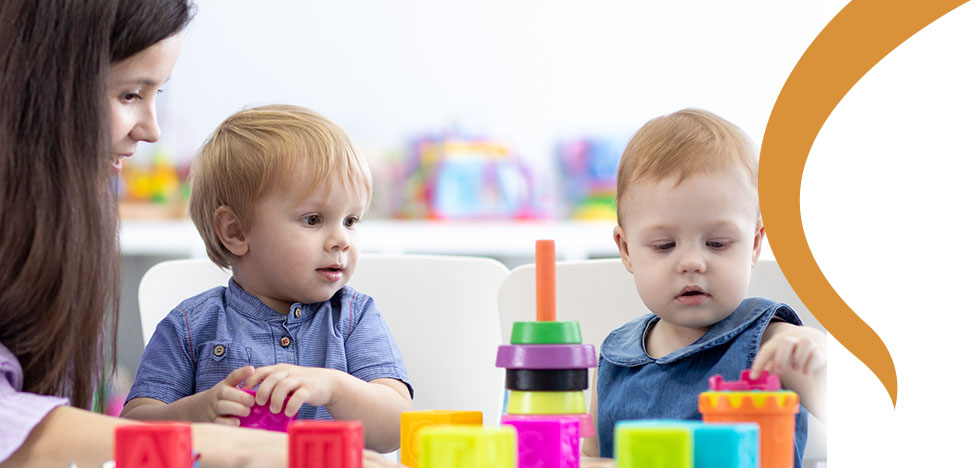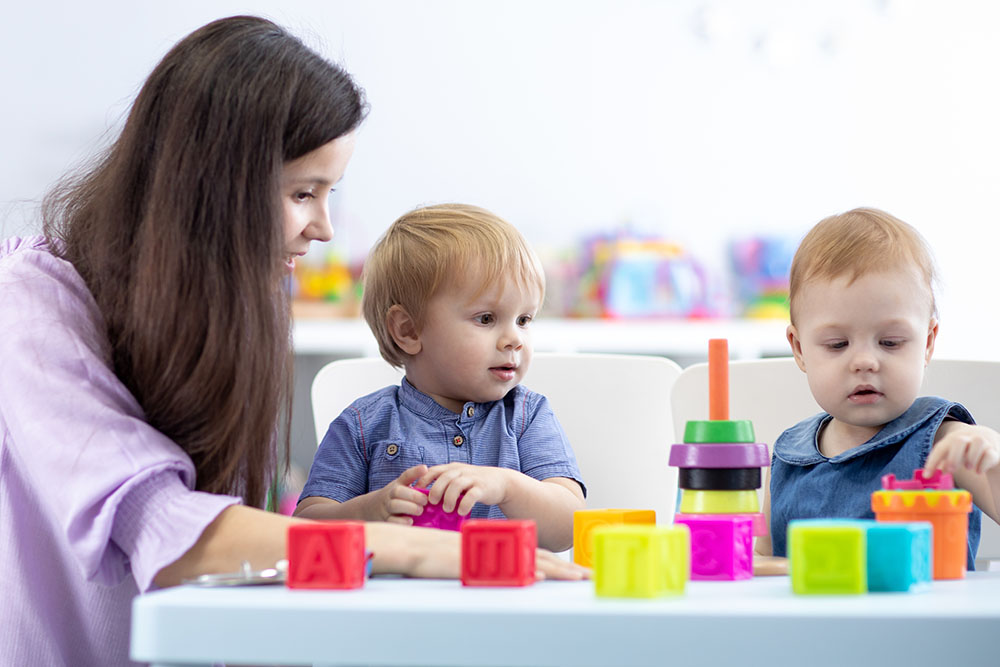 An Immersive, Fully Bilingual Environment
The cognitive benefits of bilingualism are proven to give children a competitive advantage in life. All of our teaching programs offer a combination of English and Spanish, developing your toddler's brain and this critical life skill of bilingualism.
Support Such As Screening For Developmental Delays On-Site
Catching any indications of developmental delays during toddlerhood can give parents a much-needed head start on addressing these issues. Vision and hearing screening by qualified professionals, as well as speech therapy, are the additional support options we offer that benefit many children.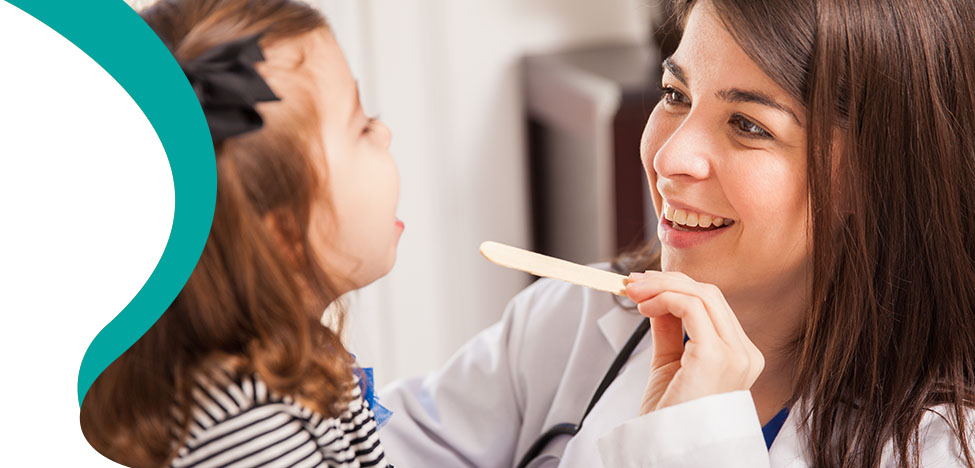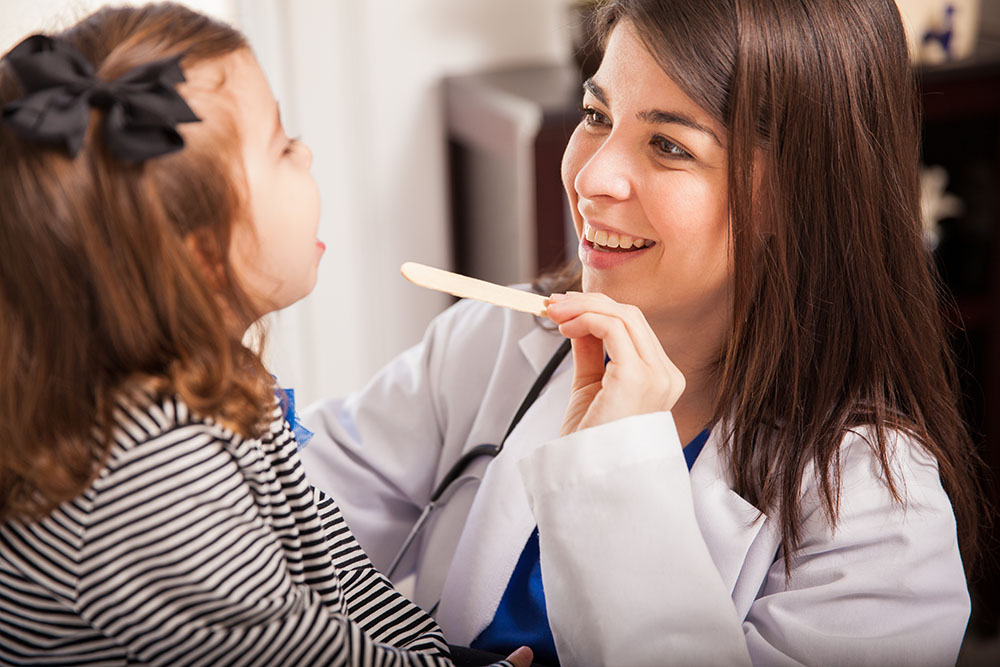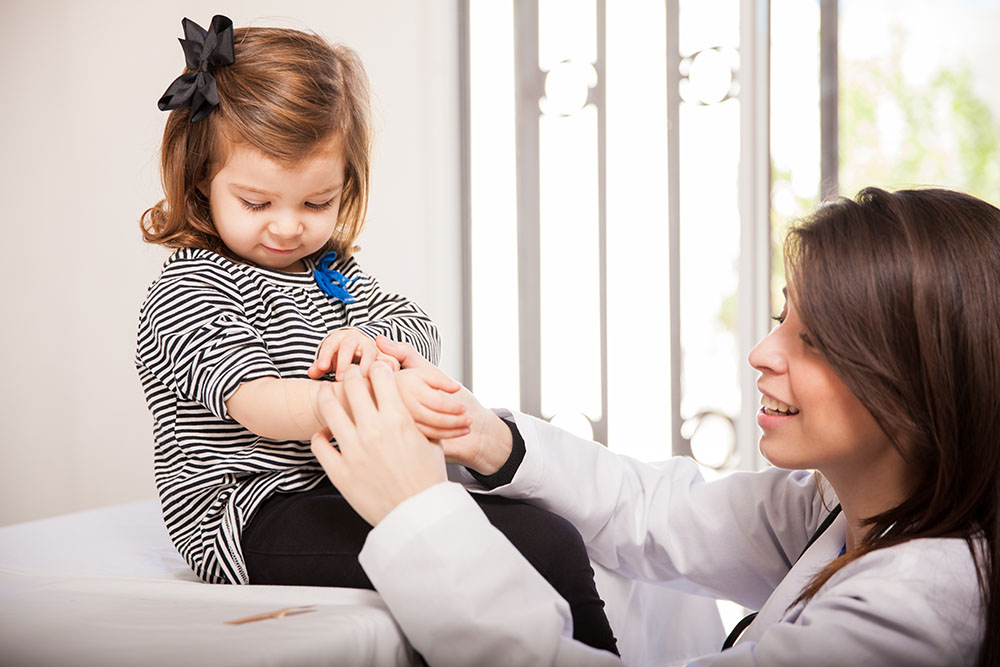 Monthly Staff Nurse Visits To Deliver Attentive Care
We host monthly staff nurse visits, addressing any health issues that may be of concern. Offering this additional health service speaks to the level of dedication we have to our community and the children entrusted to our care.
Healthy, Home-Cooked Meals
Your child is receiving high-quality, nutritious meals every day. Optimal health begins with the right food, and we pride ourselves in making the best possible food choices for your child, such as: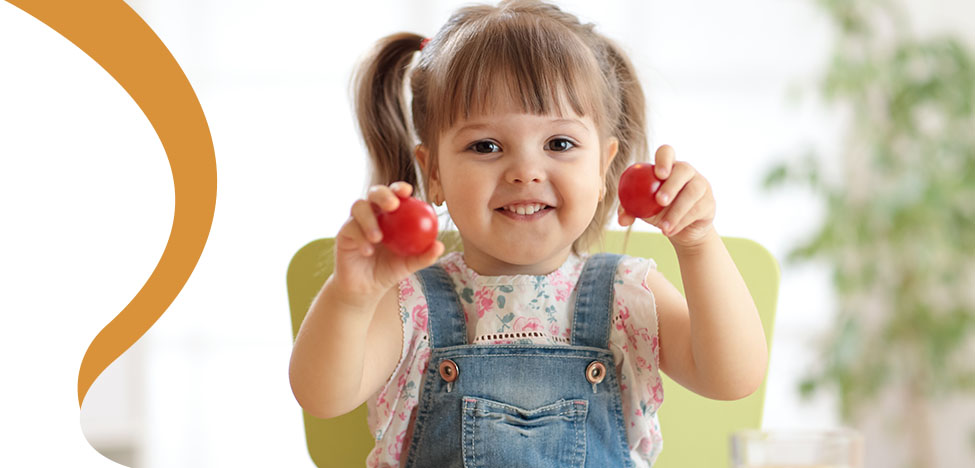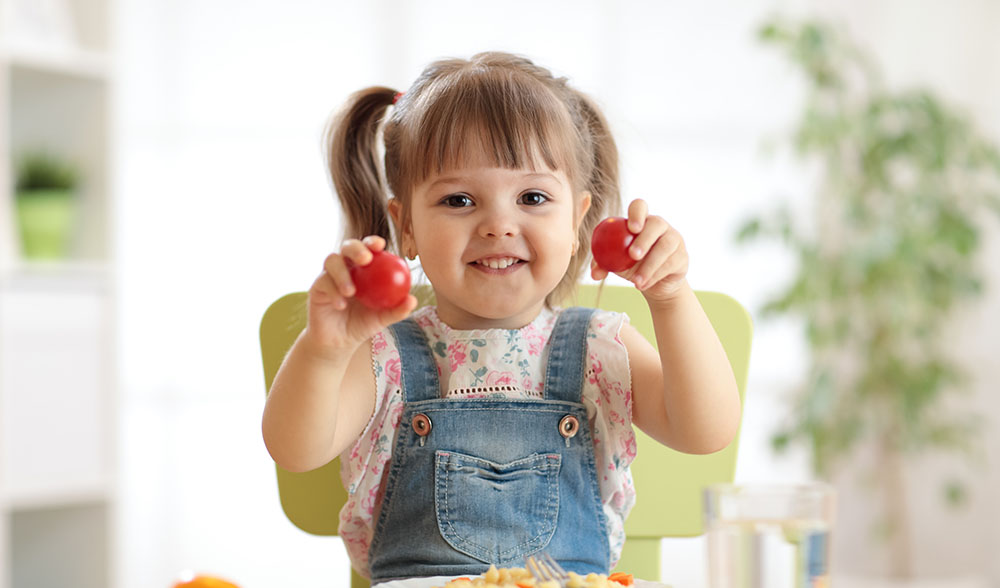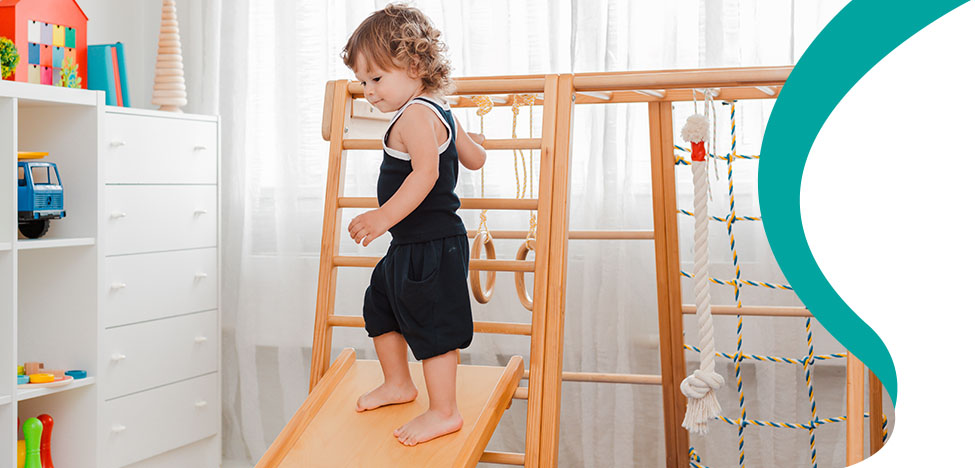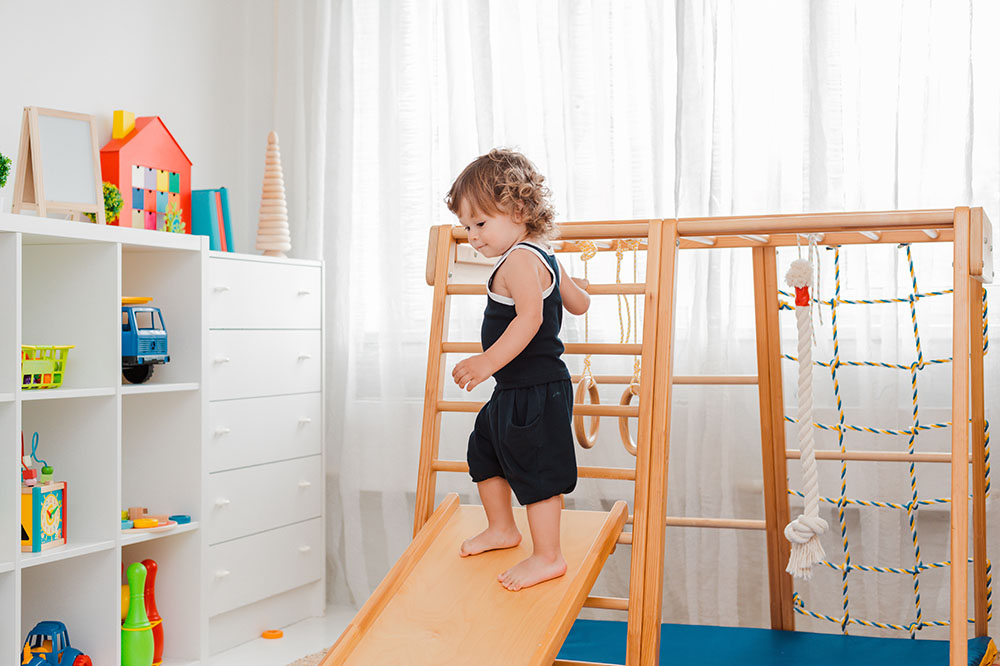 Climbing Structures For Active Playtime
Large muscle group play sharpens your child's physical skills like muscle coordination, strength, and agility. We have safe, reliable climbing structures for your child to explore, with an educator always nearby for supervision.
Three Different Playgrounds For Loads of Exercise
What's better than one playground? Three! We recognize that playtime is one of a toddler's favorite activities, so we offer the use of three magnificent playgrounds to keep your child running, jumping, and exploring.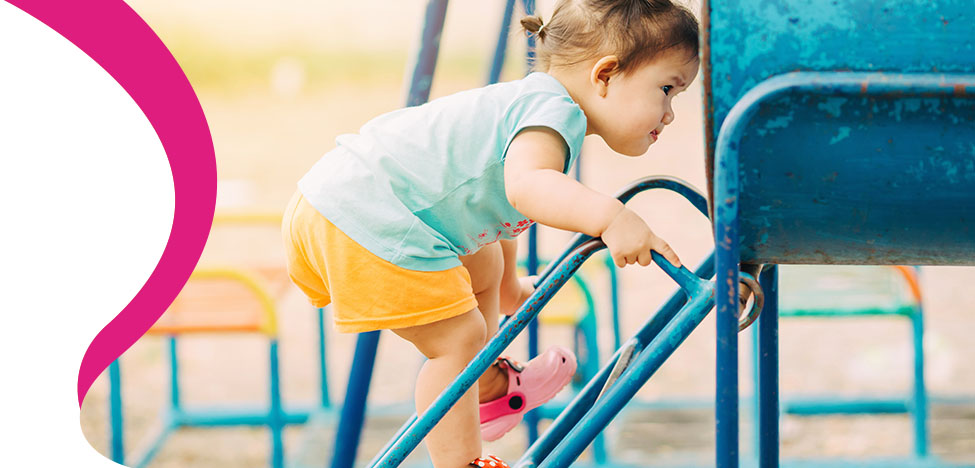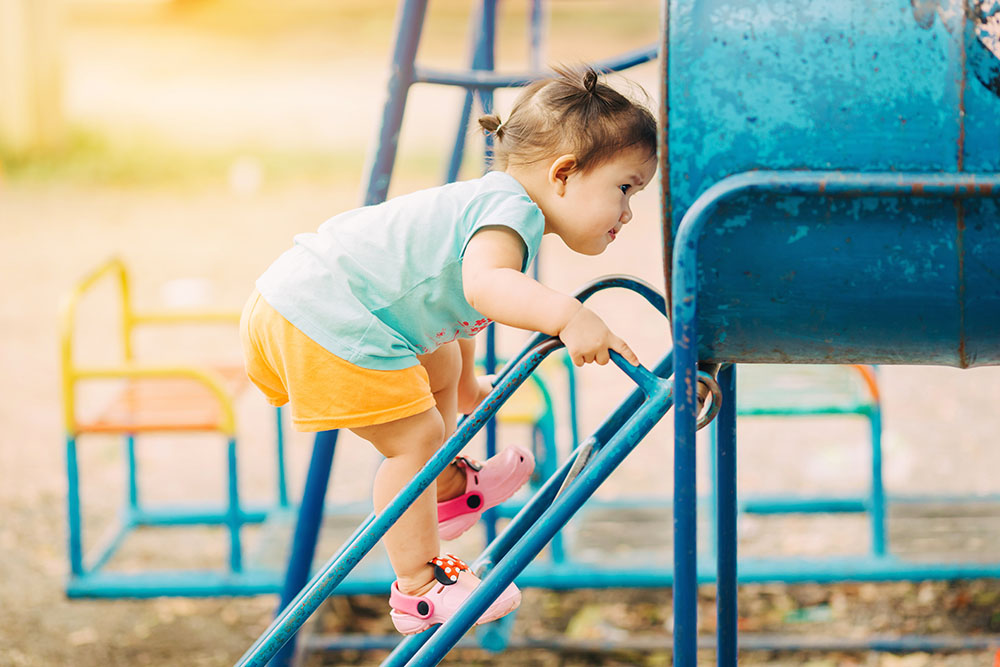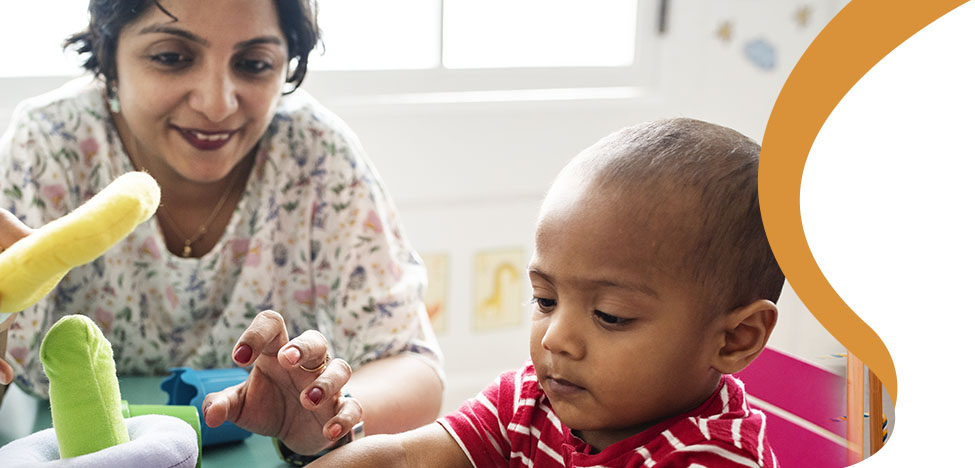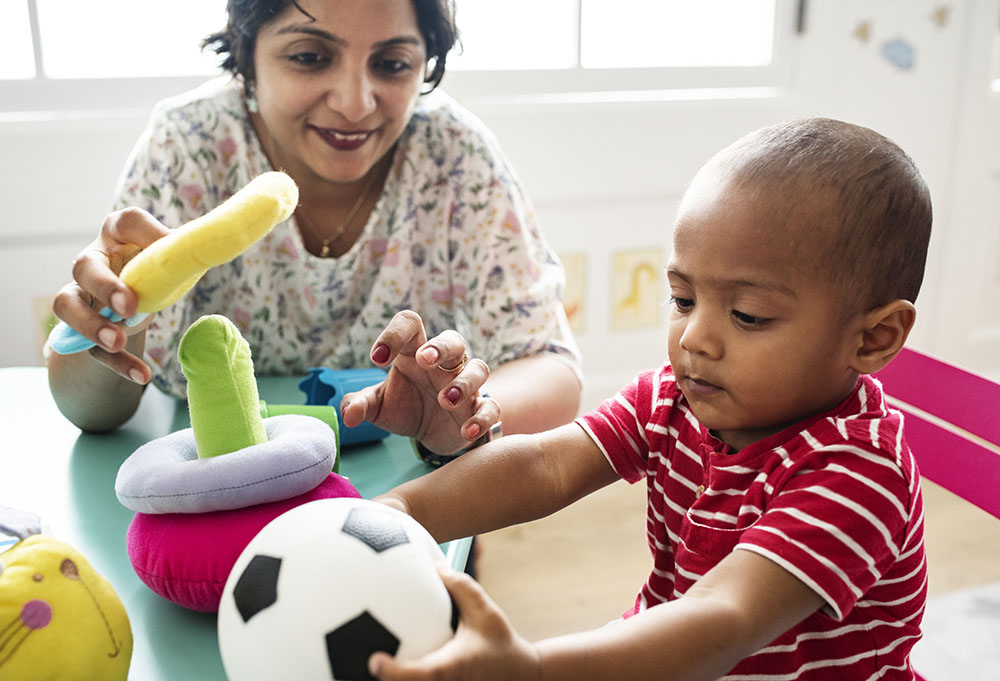 Attentive, Qualified Staff To Guide Your Toddler's Development
Our team is comprised of nurturing and qualified members to launch your child's development journey. Our teachers are experienced, highly trained, and know how to best care for and guide your child throughout their early years.
Core Values of Honesty, Respect, and Integrity
All interactions between our staff and your child reflect respect and honesty, two of our core values. Giving your child the right emotional building blocks for their future throughout ensures they grow up surrounded by and with an understanding of kindness, compassion, and our third core value: integrity.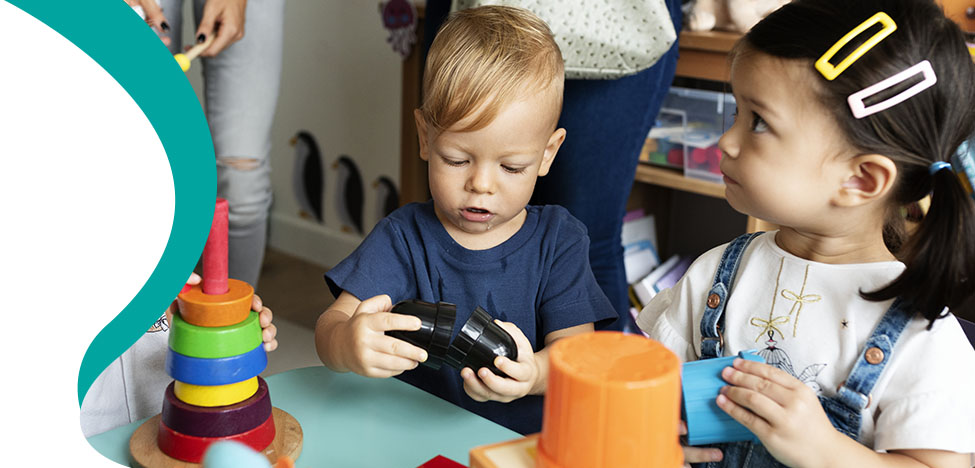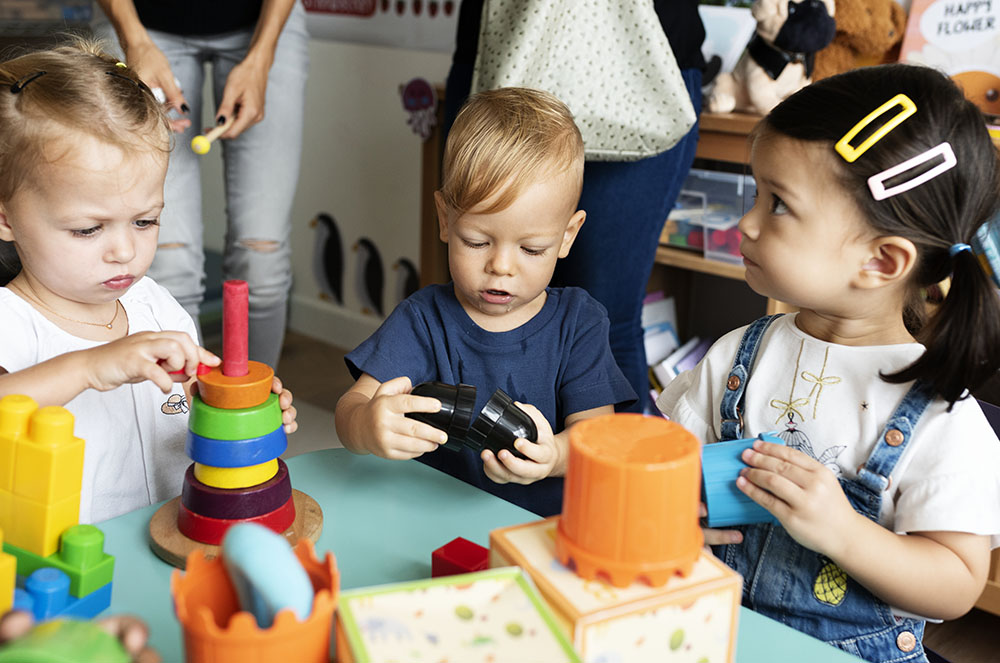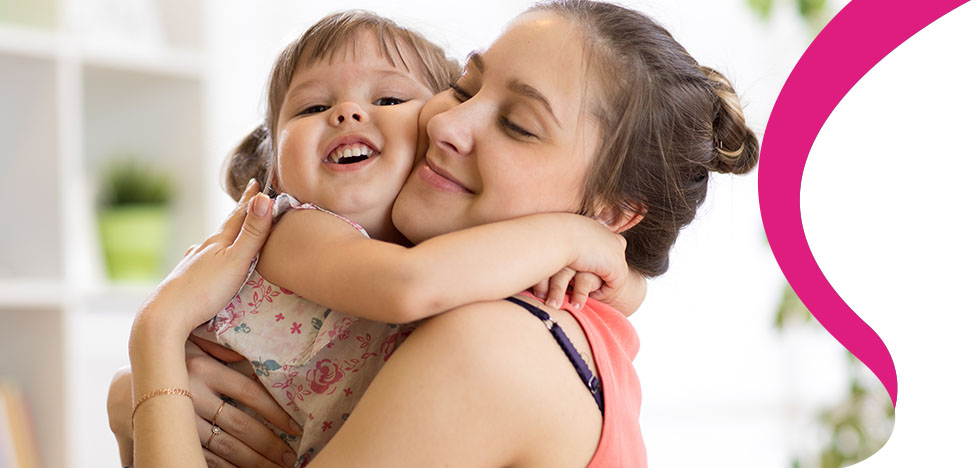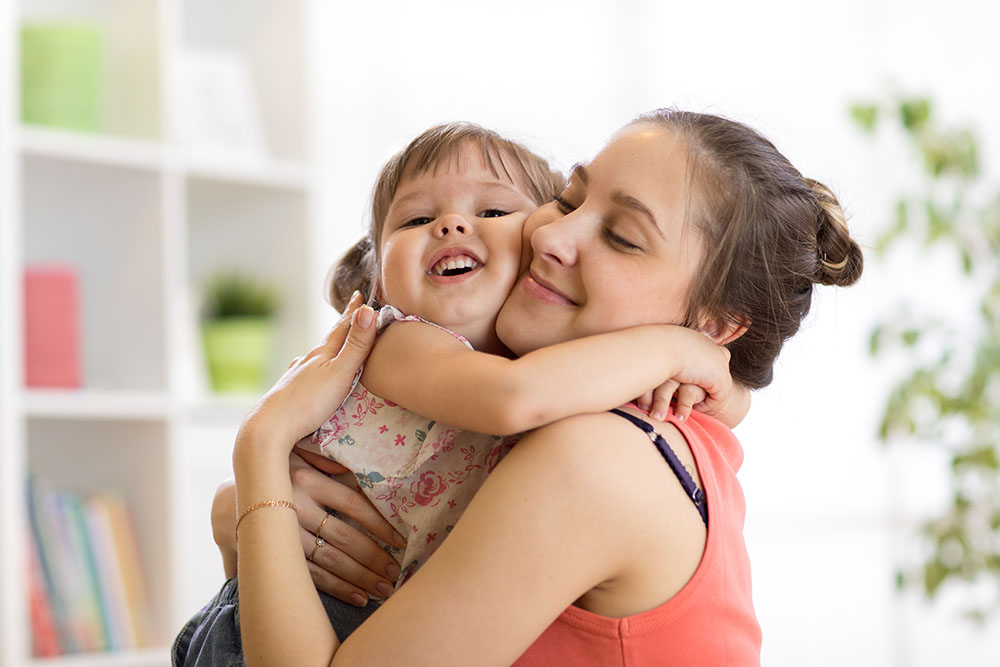 Regular Communication With Parents
Continue to be aware of your child's strengths, accomplishments, interests, and areas for development. Through our parent communication app, we touch base with you and update you on your toddler's progress and share photos.
Enhancing Your Child's Learning With In-House Visits
We keep our curriculum fun, fresh, and innovative with regular visitors who can share their knowledge with your child. From firefighters showing off their trucks to musicians hosting sing-a-longs, these visits keep things exciting and offer your toddler further opportunities to learn.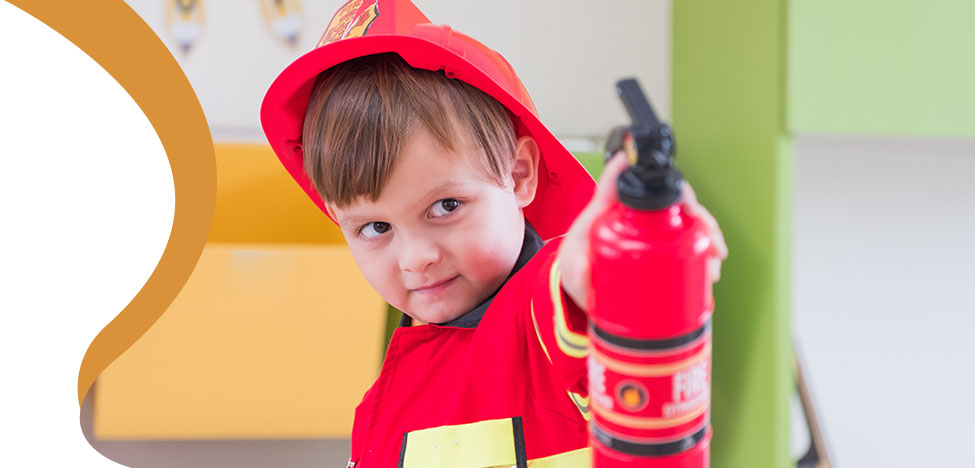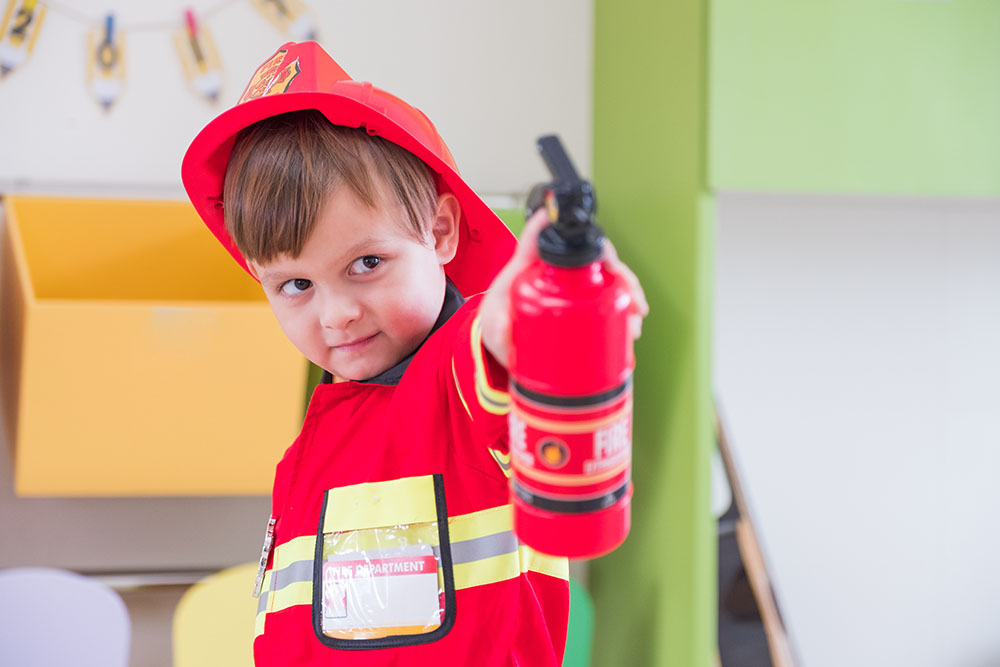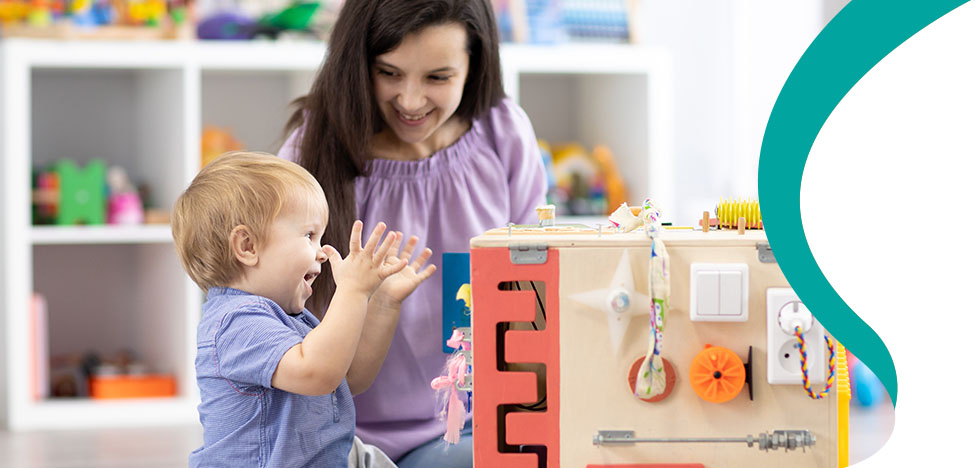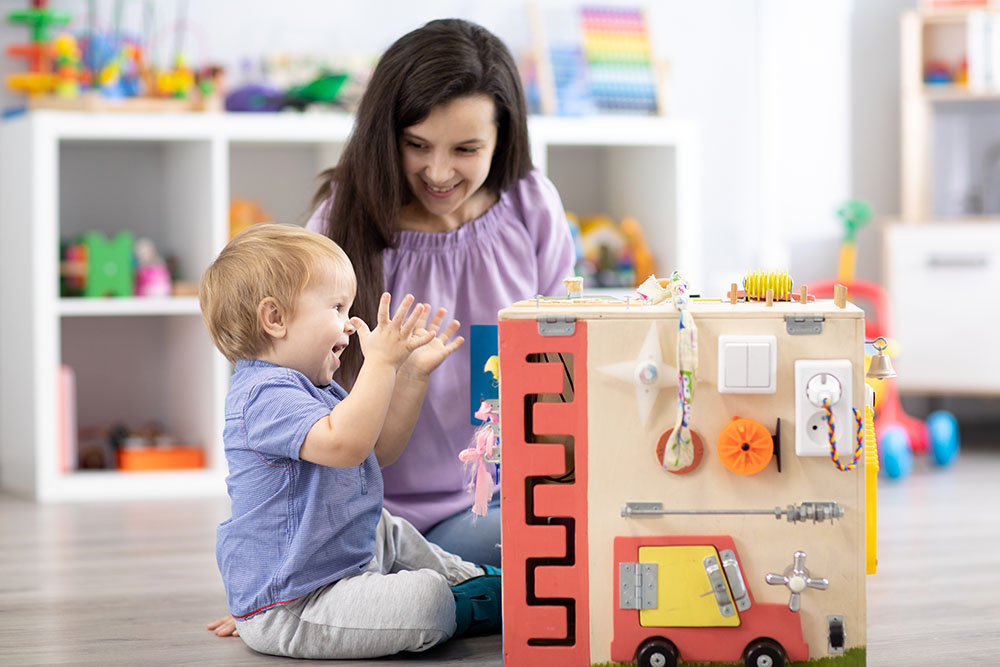 Secure Entry System For The Ultimate In Safety
All doors with access to the school require key codes for entry. Tracking who is coming in and out of the building at all times keeps your child safe. Our playgrounds are also fenced in, and every door remains locked throughout the day so that our staff is continuously aware of everybody's whereabouts at any given moment.